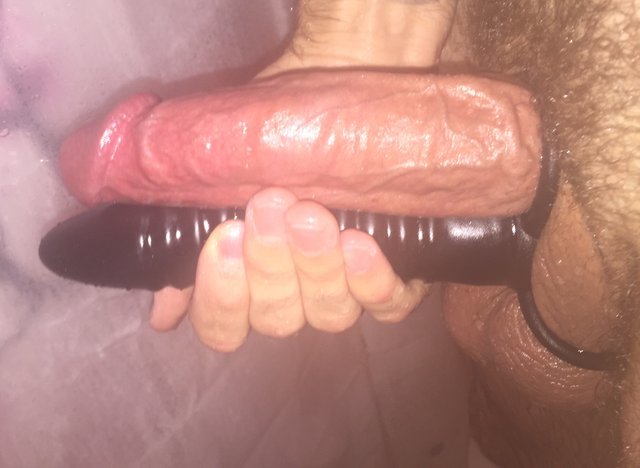 If you already thought I had a marvelous penis, things just got even better. I now have the ability to have a clone of my cock. That makes two dicks on my body to use on my girls. DP is in the future, I just hope I can find girls who are willing to give it a try.

Question for all of my DPorn girls..
Pretty intimidating isn't it? Have you ever tried double penetration? Whether it be a dick in both your pussy and ass at the same time. Or even two dicks inside of your pussy at once.
Comment if you have or if you would try this.