a thank you to @starkerz for introducing COBINHOOD,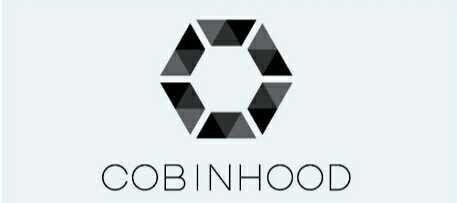 Hi friend #steemit, may we all still be in the protection of God Almighty, tonight and in this post I want to thank my gratitude to a motivator that I know from #steem-ambassador, he is one of the idol / motivator that is very meaningful and have introduced something very useful to me and we are all steemians ,, he is @starkerz,
Thanks to @starkerz for explaining the Cobinhood exchange, as it helps us all to work in Steemit. Please read reviews about Cobinhood on post @starkerz or you can directly use likn below. To find out Cobinhood, please visit this link https://cobinhood.com/
The development of blockchain technology and the current decentralized Cryptocurrency currencies is very fast. Not surprisingly, the large number of investors and the general public are increasingly interested in investing or trading the crypto currency, making business competition in the cryptocurrency world ever more intense. All that can be seen from the number of exchangers or crypto currency exchange services that began popping up everywhere
Various new methods and innovations were developed to attract traders one of them by eliminating the cost of trading currency crypto up to 0% / free. In this article I will introduce Cobinhood platform that offers exchange / trading service for crypto currency at 0% cost and ICO guarantee. In addition to providing the spot market (instant exchange), Cobinhood also offers cryptocurrency trading using margin trading at a 0% cost. As a merchant of course this can maximize the benefits you can. Each user's expected profit,
With very high price fluctuations, many people use cryptocurrency as a way to profit from trade or purchases by utilizing the price movement of cryptocurrency. The process of benefiting from the price movement of cryptocurrency itself is very easy to understand where you only need to buy cryptocurrency at a low price / well below the average then sell at high prices, because the frequent movement of crypto money is very volatile then you will be able to quickly get the benefits classified fantastic.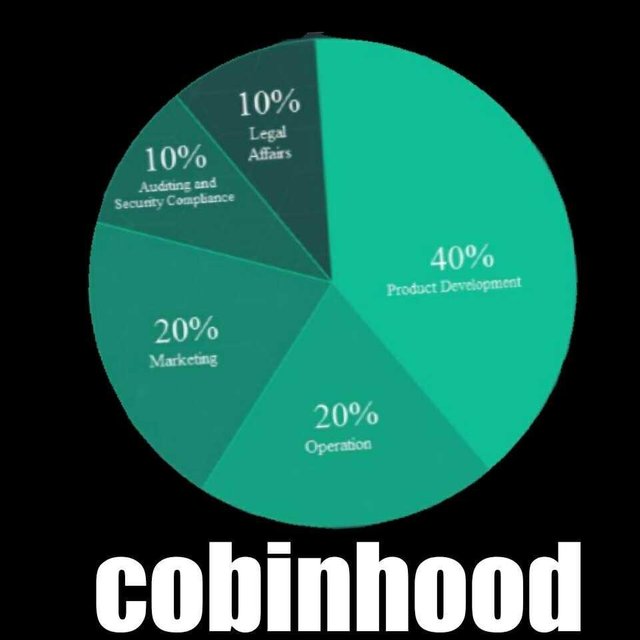 Therefore the presence of Cobinhood with zero percent trade fees or fees can solve the problem. In addition, Cobinhood Platform also provides some features that can address current cryptocurrency exchange problems and can change the way cryptocurrency exchange market works for the better, safer, no cost / free and easy to use by everyone especially us steemians users. The features offered are as follows:
Marketplace With 0% Trade Fee
100% Reserve Guarantee
Offline Multisig Wallet Security System
Crypto Assets Supported by Insurance
Security with Two Authentication Factors
Distributed Orders Matching Machine
Multiple FIAT Currencies Supported
Most of the International Cryptocurrency Exchange
Responsive Online Customer Service 24/7
User-friendly KYC Process
Decentralized Exchange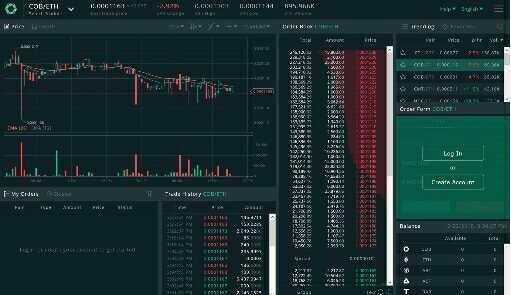 In addition, Cobinhood platform also offers a trade margin loan service, the user can become a loan margin (loan) and is entitled to receive interest income from assets owned. Cobinhood will automatically determine the interest rate based on supply / income and loan demand from margin trading. A portion of the income generated from interest payments will be collected by Cobinhood itself.
 I am @nasrul71 representing Friend #steemit all thanking the motivator for helping us in Steemit, and hope Cobinhood will be more successful for a better future, and always be number one in the world,

For more information please visit the @starkerz article about Cobinhood more complete.
Best regard to
@starkerz, @anarcotech, @stephenkendal, @steem-ambassador, @cryptocurator and @good-karma