I think a lot of Steemains have noticed that Poloniex have temporarily disabled the deposits and withdrawals for Steem and Steem Dollar since last week (should be even longer). I have seen quite a lot of posts which reminded user stop using it, and even provided the alternative method for Steem withdrawals.
我相信很多用戶都知道Poloniex 在上星期已經開始暫停Steem 跟 Steem Dollar 的存款跟提款申請。也應該看到Steemit上有很多帖子都提出了相關的問題,而且有些帖子更提供了替代方案去處理的你Steem 跟Steem Dollar。
What makes me write this post is: I just have a look for the @poloniex profile to see whether they have any suspicious activities, like taken all their Steem Dollar away or whatever. I have not found any special activity at the moment.
我剛剛去看了 @poloniex的用戶資料,想要去查看一下他們到底有沒有什麼可疑的活動,比如說把Steem 全都提走了之類。可疑的活動是沒有發現了,但是卻發現了一些別的事情,所以想要跟大家分享一下。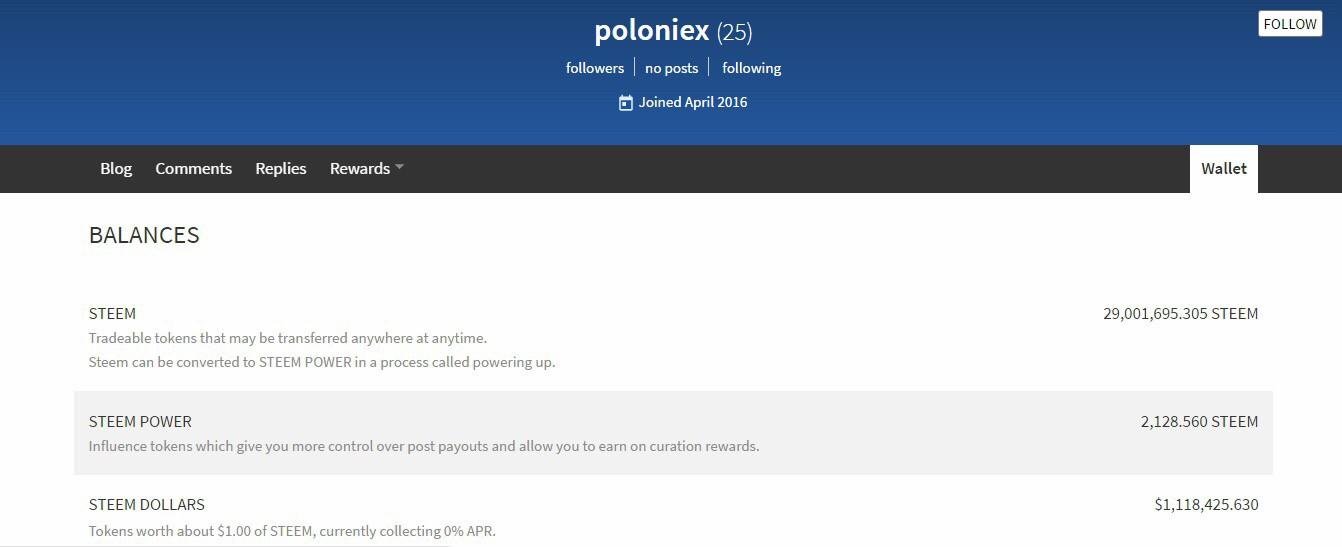 But I am just so surprised that when I see the history of the transaction! There are still user keep transferring Steem or Steem Dollar into their account. To be honest, I don't know whether those users have not read those related posts or they are doing something I don't know. So, I would like to write this post to reminder again. We don't know what is the reason behind the action of Poloniex this time. However, to minimize the risk for losing your Steem and Steem Dollar, you should better pick another method to handle your transaction.
當我看到交易記錄那部份的時候我可是有一點驚訝,因為原來還有很多用戶一直都把Steem 或Steem Dollar 傳送到這個帳號。說真的,我是不清楚到底這些用戶們是沒有看到相關的帖子,還是他們在做些別的事情。但還是容我在這篇文章上再提醒大家一次,我們目前還不知道Poloniex這次行動背後的原因,但為了好好保護你的Steem跟Steem Dollar,請大家暫時使用別的方法去處理你的交易吧。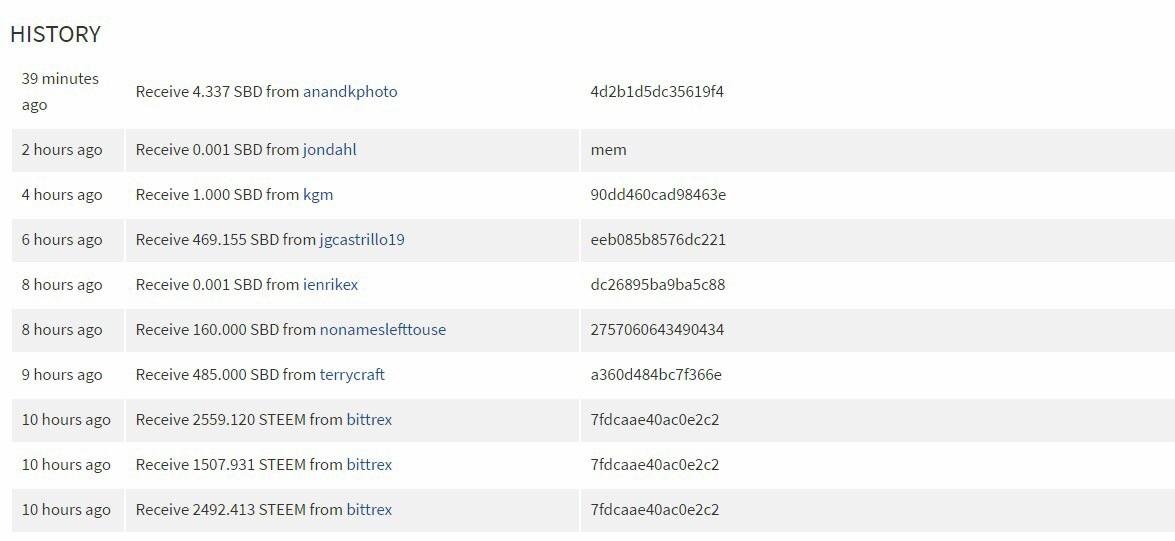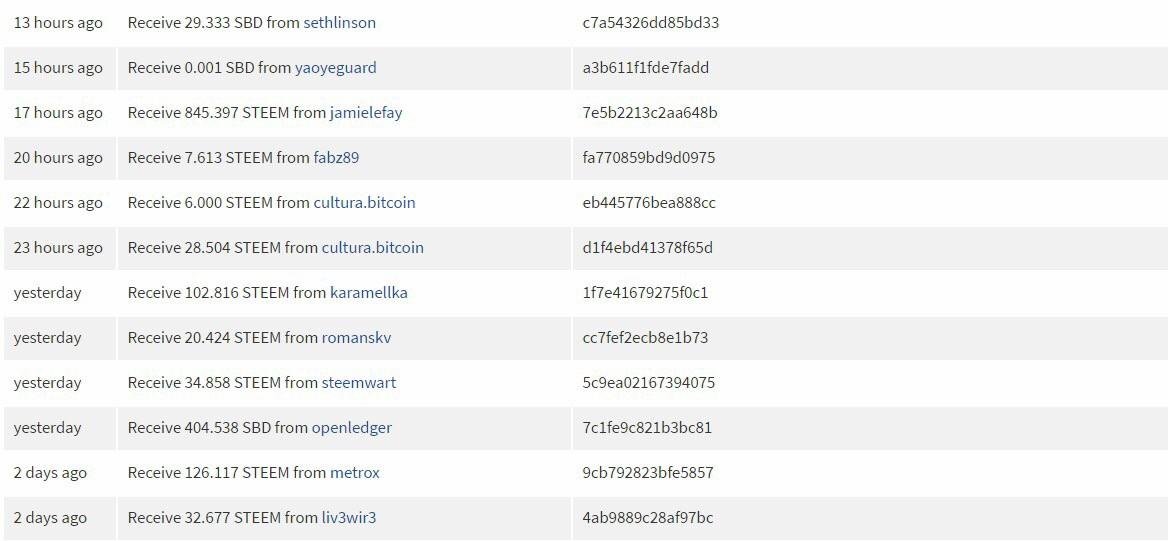 And for those who know such issue, please kindly remind your friends or your followers not to do so, as you can see the screen above, there are still users who keep transferring theirs to it.
對於完全了解這件事情的朋友,也請你好好的提醒你的朋友跟追縱者不要這樣做。你可以看到上面的例子,還有很多用戶仍然在存款進去的說。