你好,介绍我的名字ping-ping,/ hello introduce my nam is ping-ping
Hello steemit around the world, today I want to introduce myself because I am a new user here therefore I need a lot of help from all my friends.
Before I want to thank all the steemit users before me who can make me interested in using this steemit as my medium to share entertainment that I live
And I also really hope to get support
@good-karma
@blocktrades
And to all steemit users worldwide
Because I'm inspired from all of you ..
MY IDENTITY
My real name pieng nickname I ping-ping I was the first child of four brothers I have one younger brother and two younger sisters my person, I come from china taipe. I work in entrepreneurship and I will do any work as long as I get halal money .. and I am still a student.
My traveling hobby, which I like very much that, and can capture every moment that happens ,,
And hopefully I can create more interesting content
---
![image](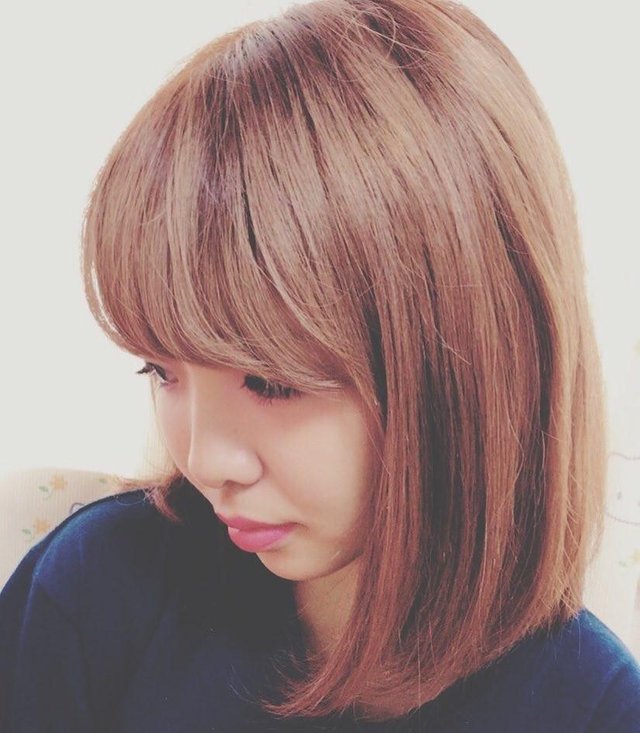 ) ![image](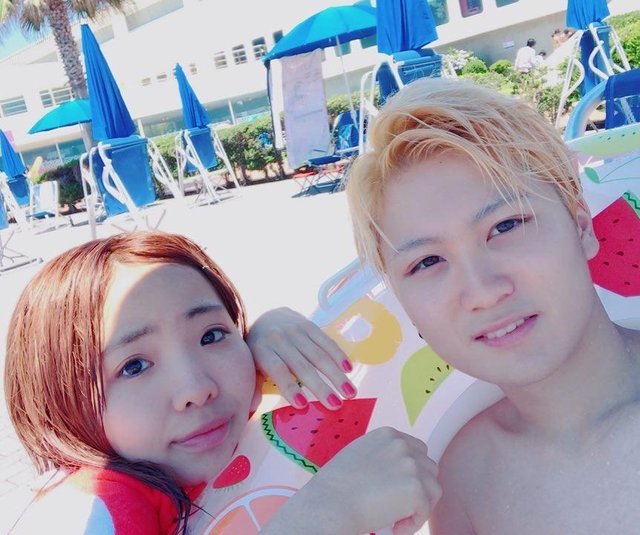 ) ![image](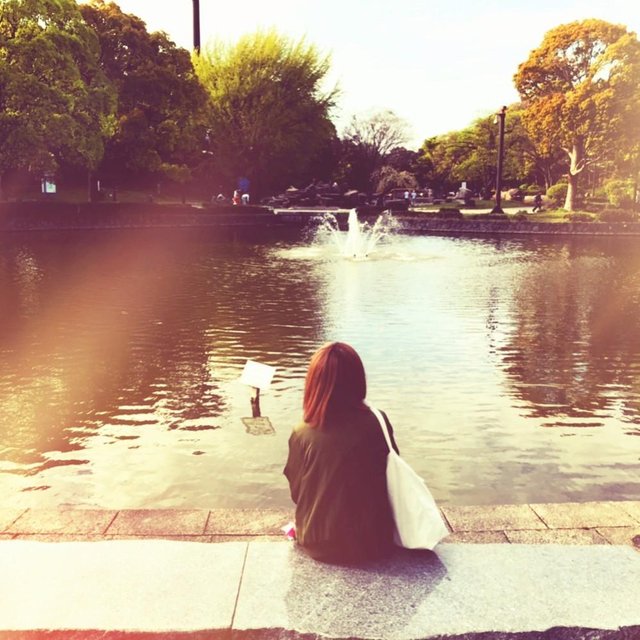 )
---
你好,在世界各地,今天我要介绍一下自己,因为我是一个新的用户在这里,所以我需要很多的帮助,我所有的朋友。 在我想要感谢所有在我之前的steemit用户谁可以让我有兴趣使用这个steemit作为我的媒体分享我所生活的娱乐.......
我也真的希望得到支持
@good-karma
@blocktrades
并为所有的用户在全球范围内畅销
因为我的灵感来自于你们.......
我的身份
我的真名eng昵我平平我是四兄弟的第一个孩子,我有一个弟弟和两个妹妹我的人,我来自中国ta仔。我在创业中工作,只要我得到清真钱,我会做任何工作。我还是一个学生。
我的旅行爱好,我非常喜欢,可以捕捉发生的每一刻,
希望能创造更多有趣的内容
我期待着我的华人社区朋友的支持,因为我是初学者。希望我的帖子对我的朋友很有用
@sweetsssj
@rea
@oflyhigh
@someone
@rivalhw
@twinkledrop
@helene
@krischy
@linuslee0216
@myfirst
@stacee
@blackbunny