Meijian-Nutbox plum wines are on sale, discounts only for us.
It's here! It's here!
Our nutbox little squirrel is back!
Some of you might have heard our very own branding 【Nutbox collaborate with MeiJian special edition】 finally coming to live! 
Nutbox with JiangJi Winery
Nutbox decentralize incubator has launched since 12 days ago, and we have successfully attracted some 700k SP delegation for the effort of nurturing Steem Dapps and rewarding content.
We believe in collaboration and community wisdom. With the great likeminded people together, we believe Nutbox will go further.
JiangJi Winery established in 2018, situated at ChongQing, JiangJin district BaiSha town. BaiSha town is known to be more than 1800 years of wine culture.
The Meijian Golden Green Plum Wine Edition launched by Jiangji Winery uses selected red sorghum as a raw material. From extraction, fermentation, and distillation. Each process deliver the best and controlled quality, and it won the International Wine and Spirit Competition (IWSC) in 2020 Silver award.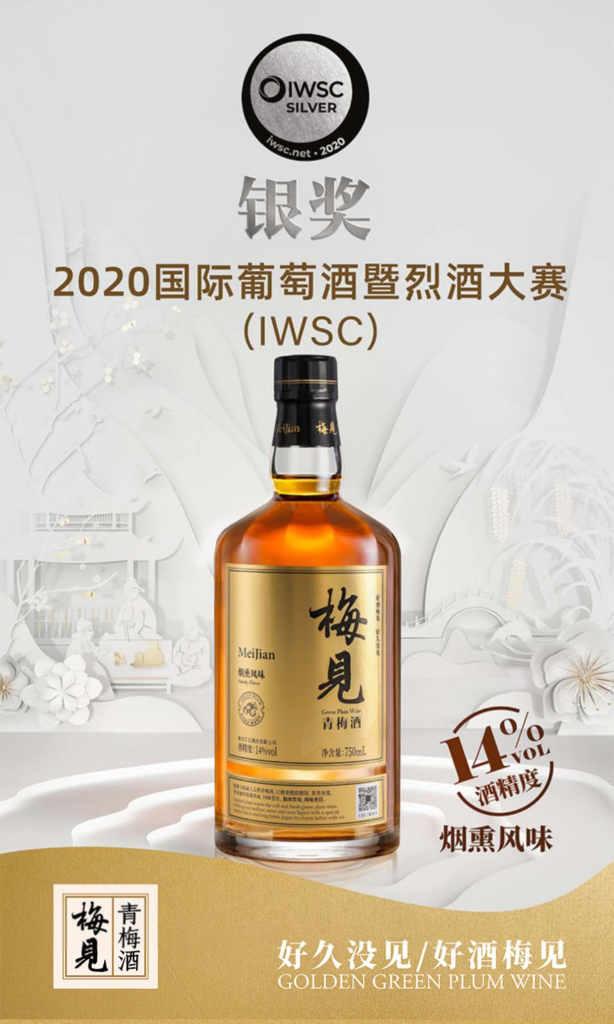 The golden green plum wine tasted like amber. When the rich sweet and sour plum hits the taste buds, it delivers instant sweet and sour sensation, at the same time a mellow unique smoky flavor of aftertaste.
What kind of sparks will decentralization and wine culture bring us?
PNUT PROMO [Nutbox X Meijian]
Nutbox is now collaborate with JiangJi Winery to come up with Nutbox X MEIJIAN edition, in order to give back to the community.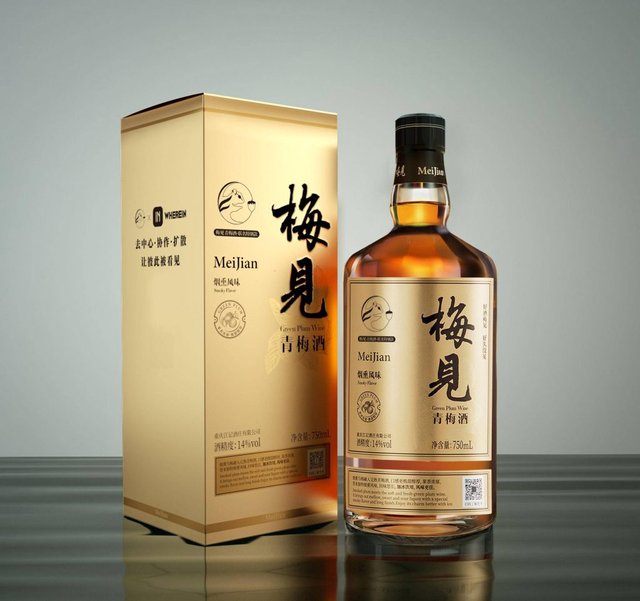 Original price of MeiJian Golden edition is selling in Taobao for 168CNY, and now only in Nutbox, for 66,666 PNUT for a bottle of golden edition beverage(roughly $17.66).
Tron wallet address as: TSqnzpQeNHgMJtiLBMHpGJ8H6iCMMP6YQu
(Kindly consult our WeChat assistant @cnsteem or telegram us at nutbox01 for stock availability. Kindly screenshot your transaction and send it to our person in charge with address so we can arrange shipping.)
Terms and condition:
· [Nutbox X MEIJIAN] special edition is currently limited to 20 bottles
· Only available for delegator with more than 500SP delegation
· Due to the recent pandemic affect, this promotion currently only made available to China residence. We will expedite the establishment for overseas delivery
[Print by community members]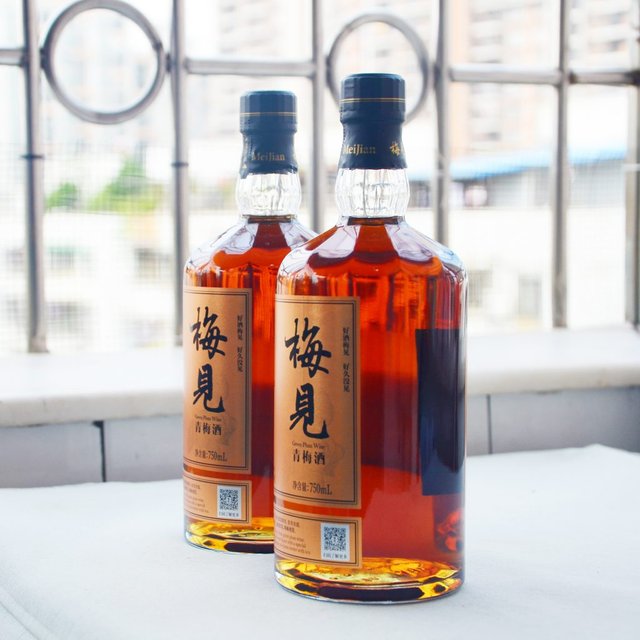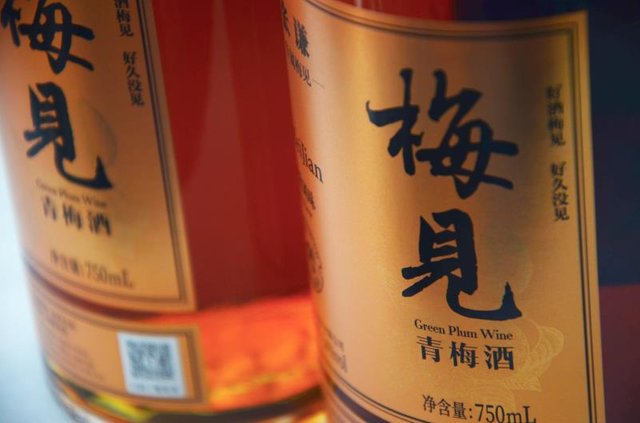 Nutbox X MEIJIAN – Customization order
As we all know, content created in Steem blockchain, can be stored forever, for as long as the existence of the blockchain. If you have some word you would like to express to a friend, to a family member, to a respectable person, or even a blessing and or prayer, you can now customize it on the MeiJian wine bottle, and record this in Steem blockchain for as long as you wish to remember it.
Steem + NFT + customization of MeiJian Wine, will be one of the first of it's use case. Each and every bottle of customized wine can be unique. NFT can store our MeiJian QR code, and the QR can store with a video, photograph, a message, and most of all, the bottle will have your name or the person who receive the gift.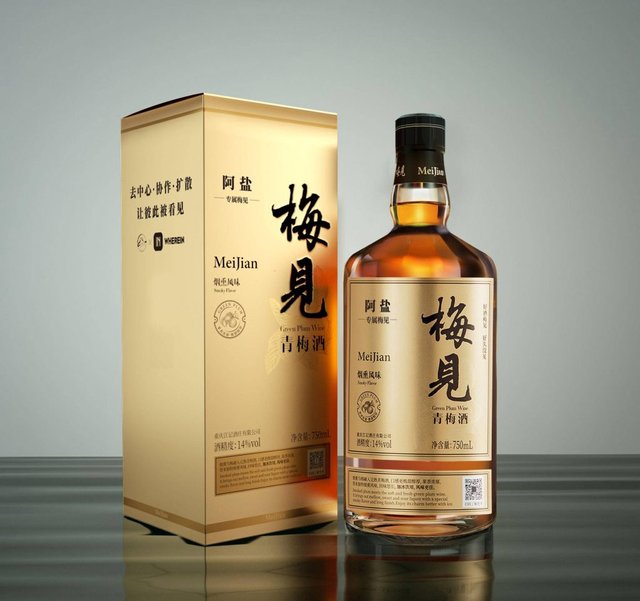 With this precious MeiJian Wine, you can send it as gift, or you can choose to store it as collection, or you may just wanted to trade it with more tokens in our blockchain. Grow with us, you will find us not only a mining industry, but we give back to the community.
This program is brought to you by NUTBOX, and we're looking forward to grow together with you.
PS
Nutbox official website:https://nutbox.io
Nutbox papers:https://docs.nutbox.io
User manual and instruction:[The Nutbox is operating, and the Steem Y era is coming! | Nutbox正式发布,开启Steem Y时代!]
Please vote for us as your witness
https://steemconnect.wherein.mobi/sign/account-witness-vote?witness=smt-wherein&approve=1
CN
它来啦~
小松鼠带着梅子跑来啦~
相信之前有些小伙伴已经听说了【Nutbox × 梅见联名特别款】的活动了!
Nutbox × 江记酒庄
Nutbox是社区孵化的去中心化组织,一直致力于成为基于Steem的孵化平台,在短短12天的时间获得700K SP代理。
我们相信群体智慧,也期望凝聚社区的力量,同样我们也相信社区成员们也是带着共同愿景加入我们。让我们一起期待Nutbox的成长吧!
江记酒庄是江小白酒业于2018年创建,位于重庆江津区白沙镇。白沙镇自古便流传着"酒国春城"的美誉,江记酒庄在此落地也传承着白沙镇一千八百余年灿烂的酒文化。
江记酒庄推出的梅见黄金版采用精选红皮高粱为单一原料,取水、发酵、蒸馏…每一道工序都传递着高度的品质,并于2020年获得国际葡萄酒暨烈酒大赛(IWSC)银奖。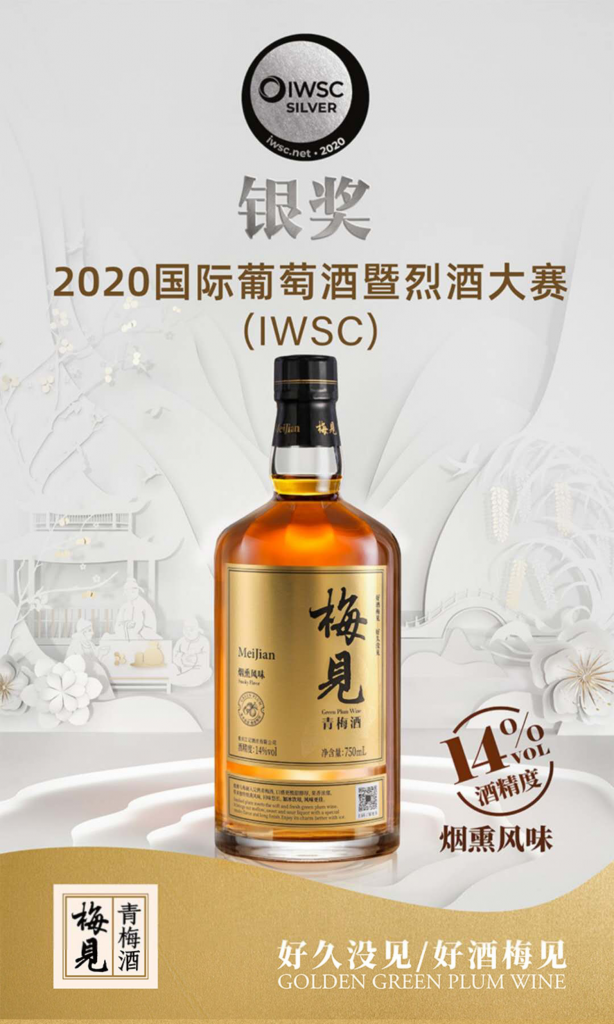 梅见黄金版色如琥珀,入口浓郁的梅子酸甜冲击着味蕾,口感酸甜醇厚,带来独特的烟熏风味,回味悠长。
去中心化和酒文化又会碰撞出怎样的火花呢?
PNUT抢购【Nutbox × 梅见】
为了回馈Nutbox社区,Nutbox联合江记酒庄推出【Nutbox × 梅见】联名特别款。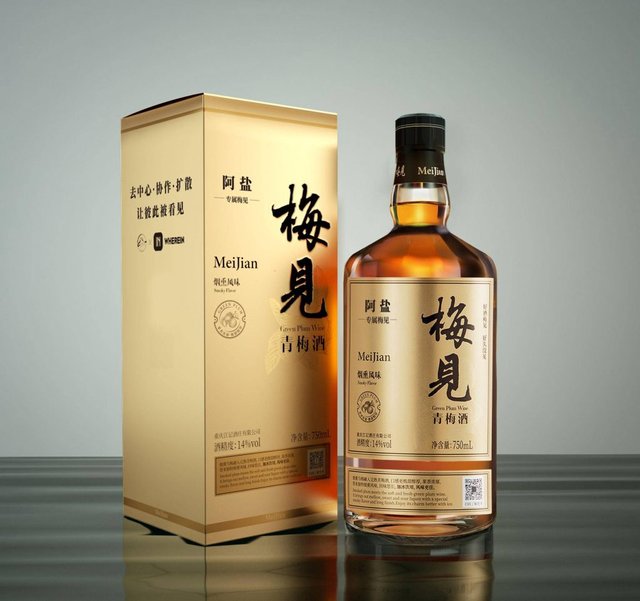 在淘宝售价168元的梅见黄金版,在Nutbox只要 66666 PNUT 一瓶(相当于人民币118元)
购买的Tron地址:TSqnzpQeNHgMJtiLBMHpGJ8H6iCMMP6YQu
(温馨提示:购买前请先咨询小助手(微信号:cnsteem)剩余存量,并于支付后发送截图以及邮寄地址给小助手)
【Nutbox × 梅见】是Nutbox社区独有的,上有Nutbox Logo,纪念收藏也是意义非凡哦!
敲重点:
此次【Nutbox × 梅见】联名特别款仅售20瓶,售完即止
由于数量有限,代理超过 500 SP的nutbox社区成员方可参与购买
由于疫情原因,此次购买活动仅限中国大陆用户参与,我们会尽快开启其他地区或国家
【社区伙伴晒图】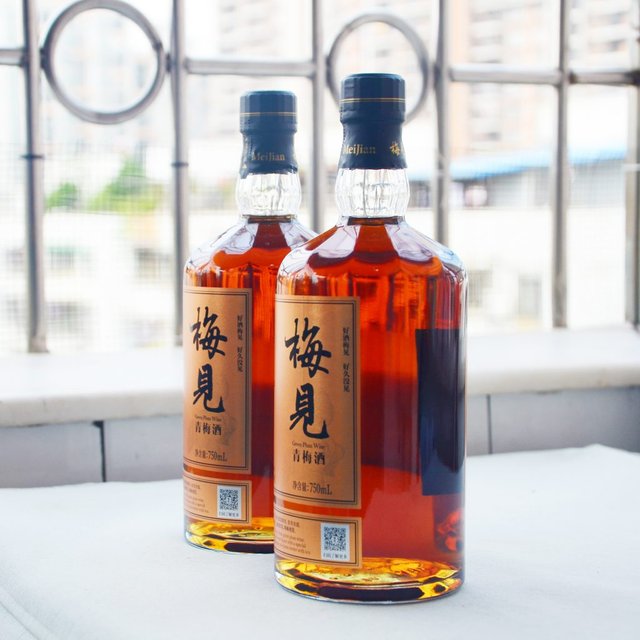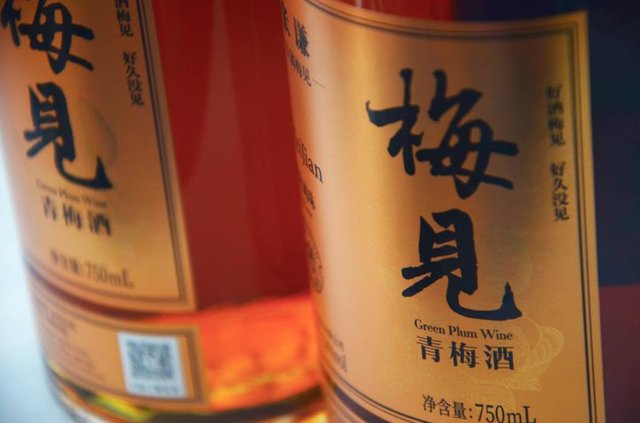 Nutbox × 梅见 私人定制
我们知道,在Steem DApp上发布内容,一经发布即上链,并且可永久保存。将你对他/她想说的话,对朋友、亲人、师长的祝福,给未来自己的留言镌刻在定制梅见酒瓶上,在区块链上永久保留,不可篡改,那是多么美妙的一件事。
Steem + NFT + 定制梅见就可以实现这一切,每一瓶梅见都是独一无二的,NFT可内置在定制梅见的二维码中,扫码获取珍贵影像、照片、文字等信息,瓶身还刻着您的名字。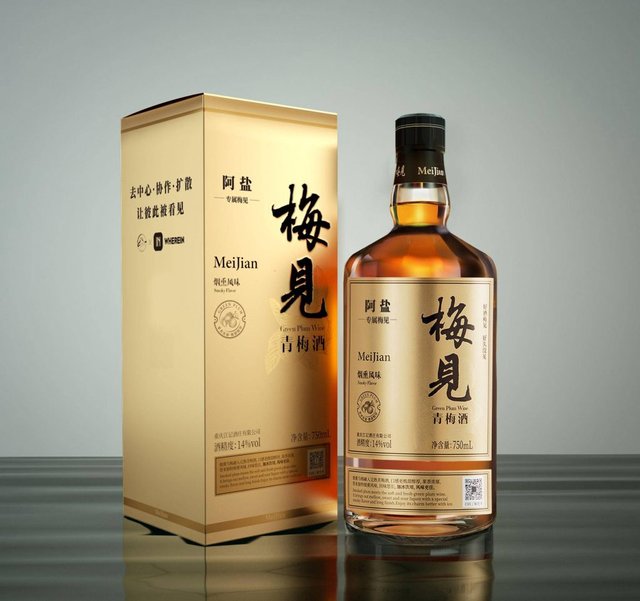 您可将这样的梅见,赠送亲朋好友,亦可陈年收藏,甚至在区块链上交易。Nutbox × 梅见等着我们去挖掘,一切尽在Nutbox。
期待你的加入,让我们一起推动Nutbox社区的成长吧~~~
附:
Nutbox网址:https://nutbox.io
Nutbox文档:https://docs.nutbox.io
代理教程:[The Nutbox is operating, and the Steem Y era is coming! | Nutbox正式发布,开启Steem Y时代!]
请给我们的见证人smt-wherein投票
https://steemconnect.wherein.mobi/sign/account-witness-vote?witness=smt-wherein&approve=1
---
本文使用 Nutbox 发布;原文来自 : http://wherein.mobi/2020/11/04/meijian-nutbox-plum-wines-are-on-sale-discounts-only-for-us/
---