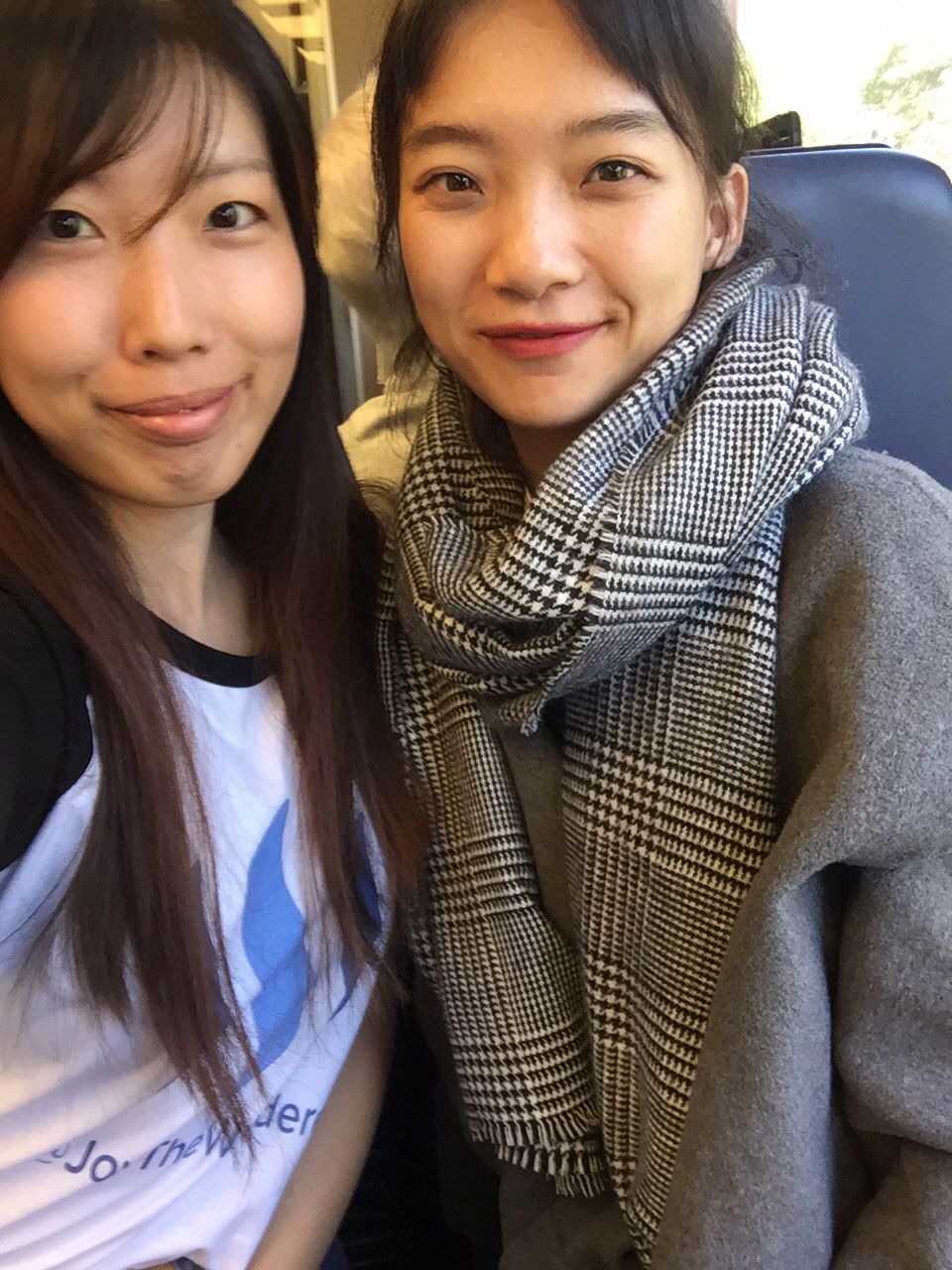 Hello all my steemit friends,
Do you know @joythewanderer, the hot steemit travel blogger. She came to Switzerland visiting me.
亲爱的steemit的朋友们,CN的朋友们想必对Joy已经很熟悉了吧,她来瑞士找我玩了!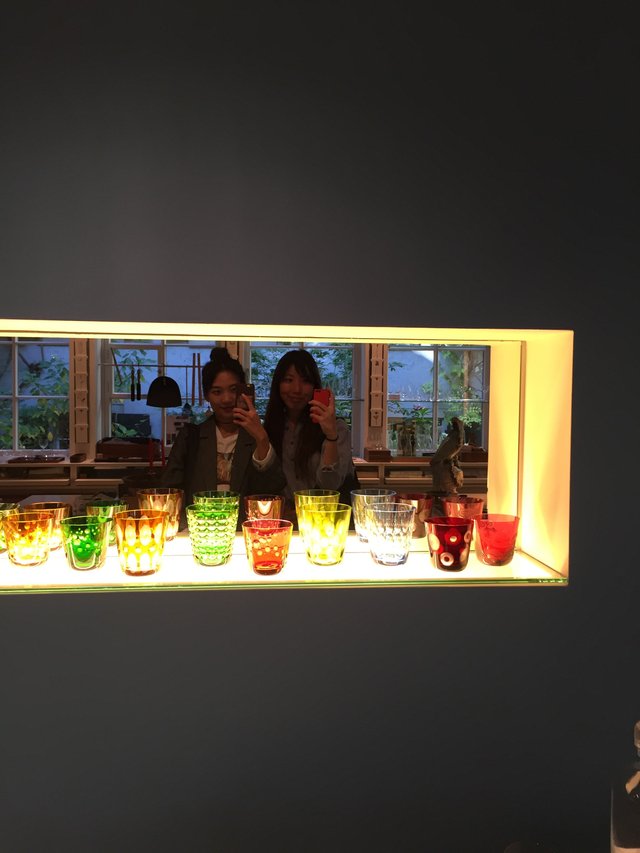 I picked her up at the train station in Zurich. When I saw her, at that moment I had an unreal feeling. We have known each other through the internet for several years.
She is also the person who introduced steemit to me and showed me this big family. But Joy and I haven't seen each other before, and now finally we meet each other.
我去苏黎世火车站接她,见到她的一霎那有种不真实的感觉。我们认识有好几年了,当然也是通过网络认识的,也是她当初把steemit介绍给我,让我认识了这个大家庭,也认识了很多朋友。但我和Joy一直没有见过面,这次终于有幸面基了。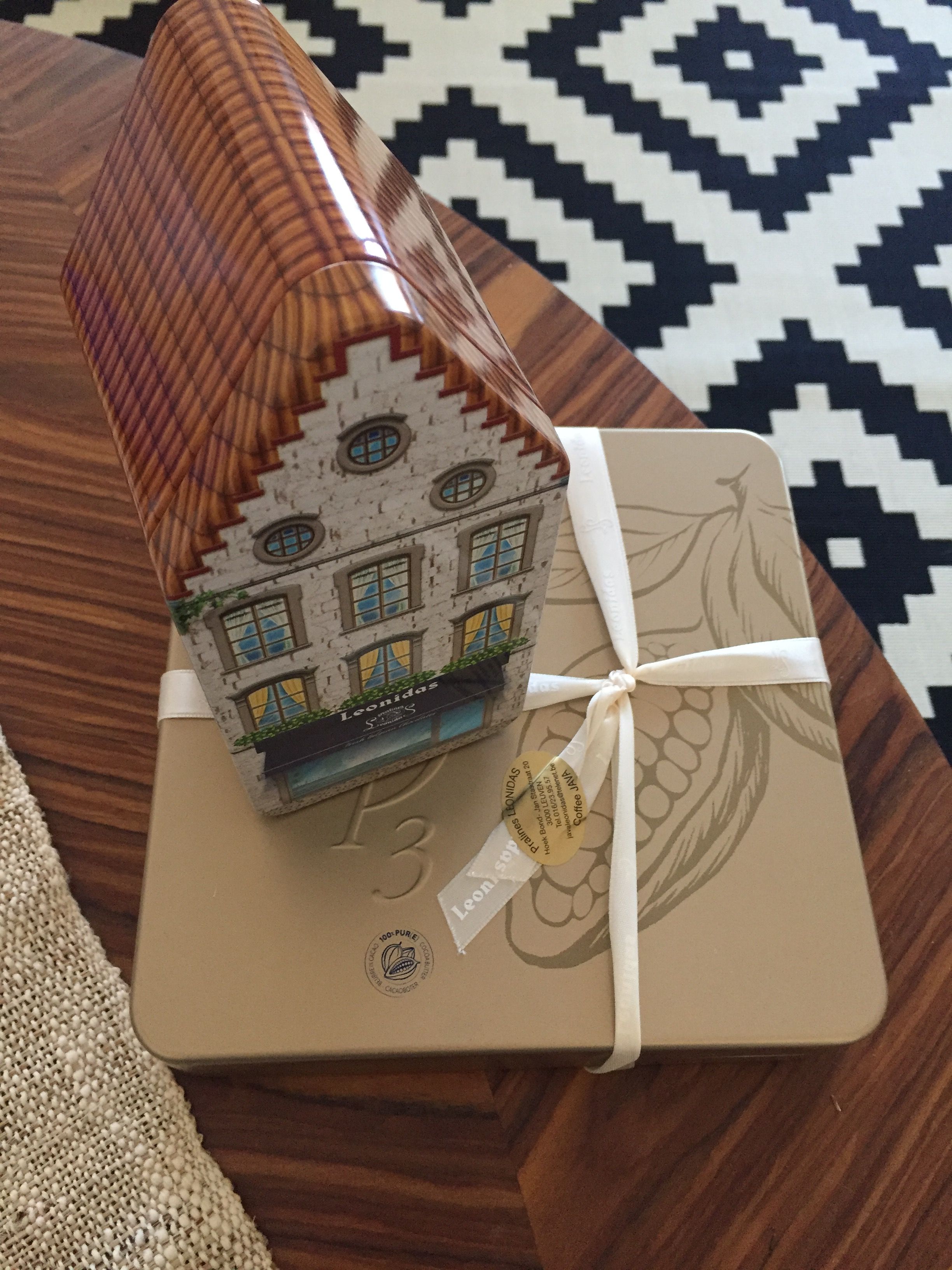 She brought the Belgian chocolates for me, they are just so delicious. 😋
她给我带了比利时的巧克力,真的很好吃!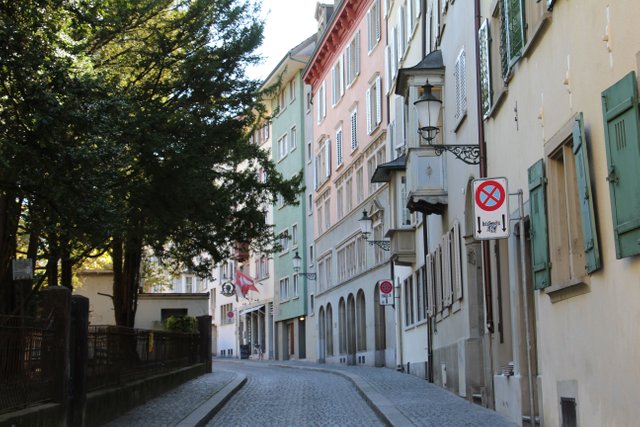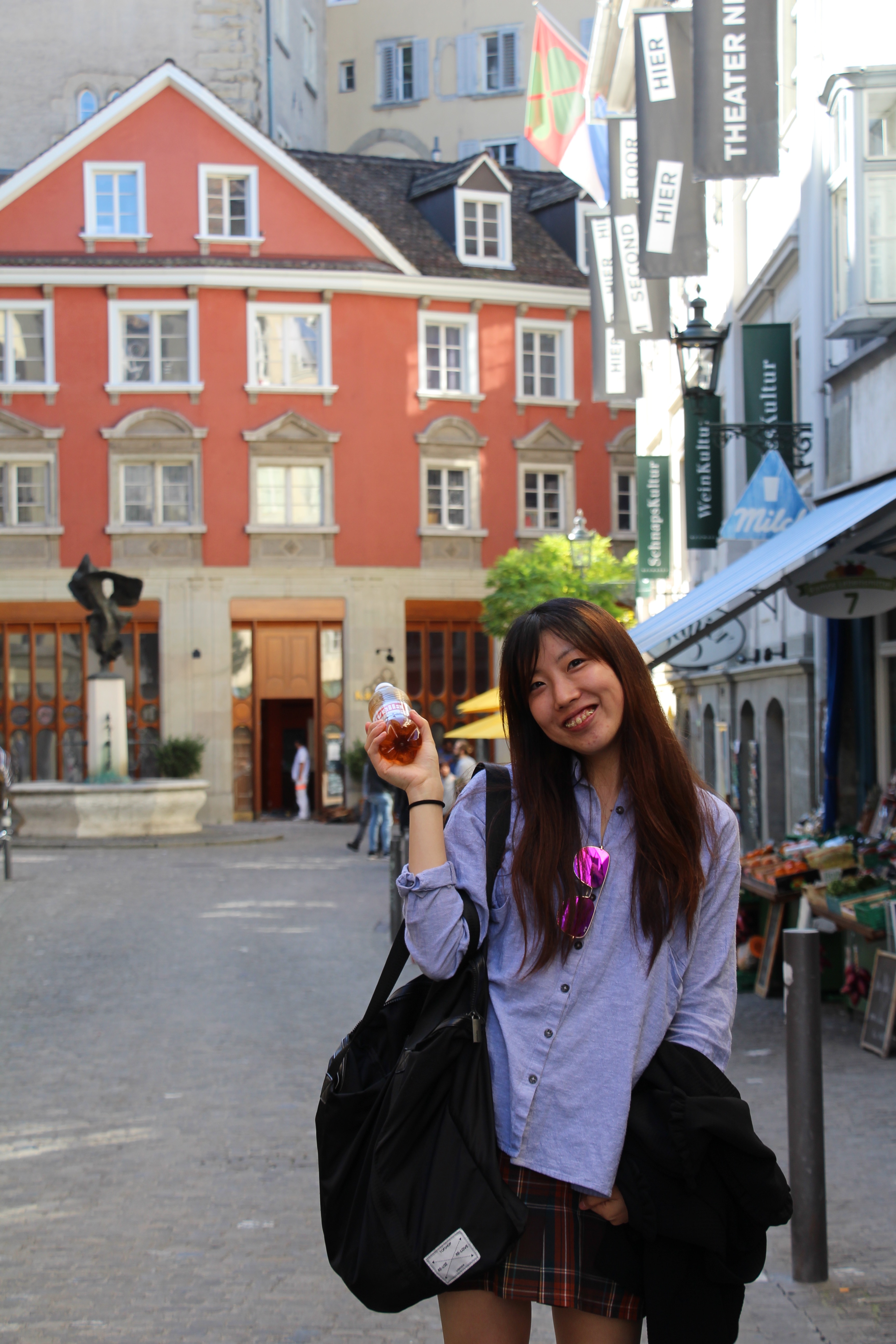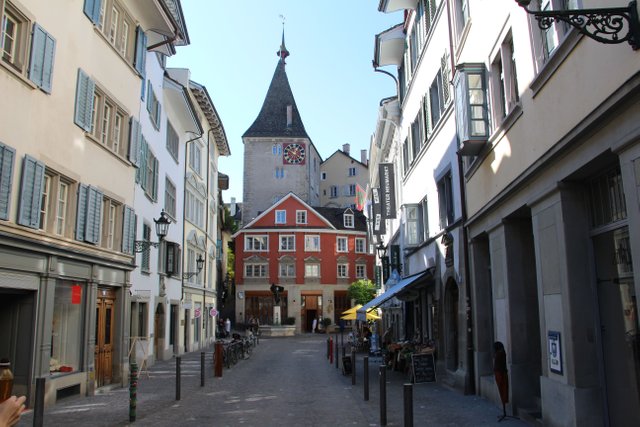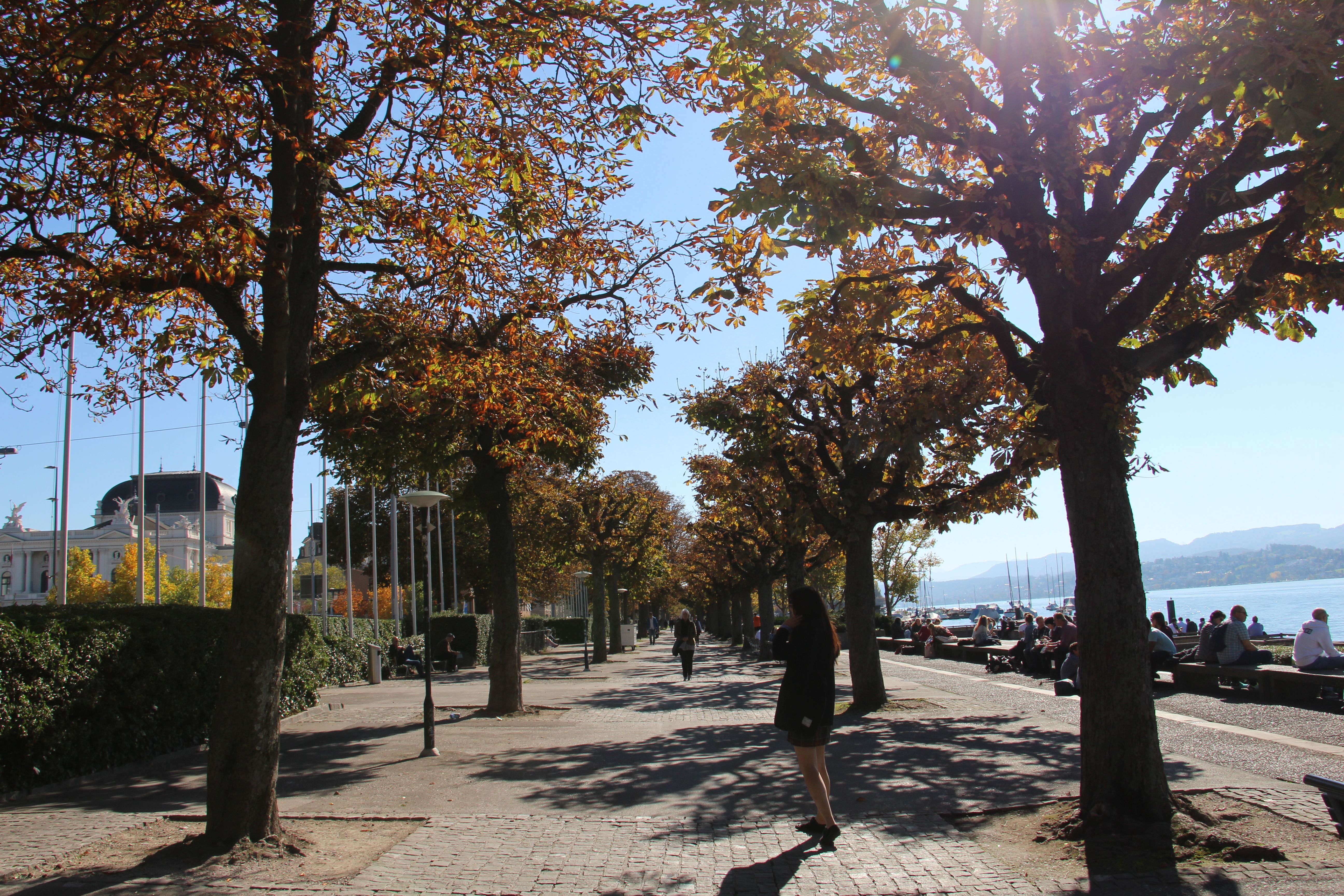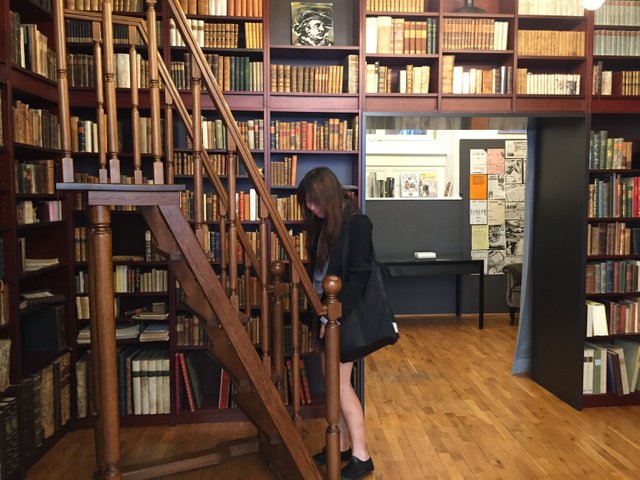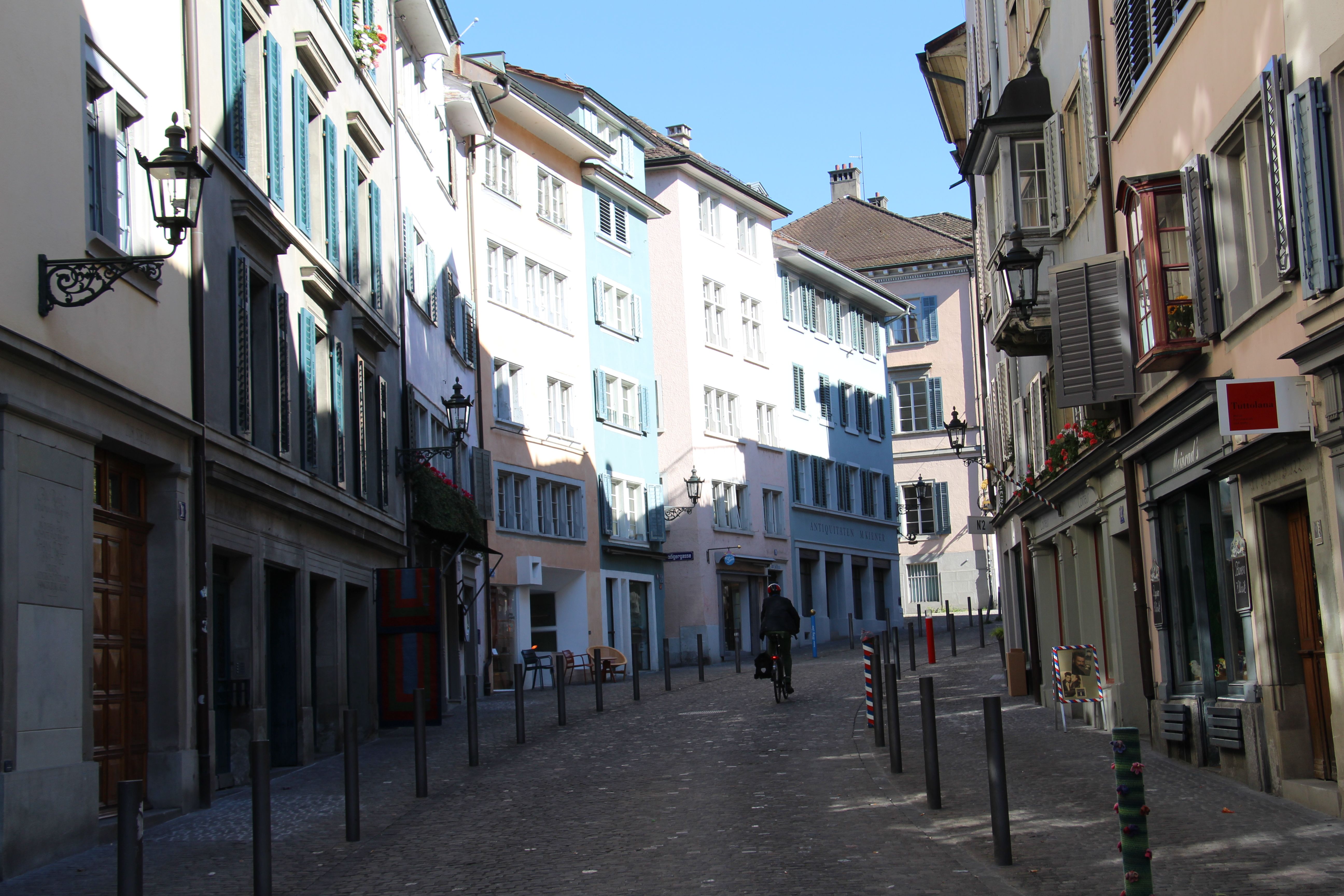 It was good weather in Zurich, the sun was shining brightly. Joy said that she always brings good weather to the places where she goes.
苏黎世天气很好,阳光明媚,Joy说她去哪里都会带去好天气,哈哈哈哈。
We walked along the Bahnhofstrasse in Zurich, and then to the red light district of Zurich — Langstrasse.
Actually it's not exactly the red light district, it's a quiet place. There are many young people live there, because it's also the most hippie place in whole Switzerland, there are many bars, cafes and foreign cuisines.
我们从苏黎世的班霍夫大街一直走到了苏黎世的红灯区。苏黎世红灯区虽然名义上是红灯区,但看起来还是很安静。也有很多年轻的当地人选择住在那里,因为那里算是苏黎世最嬉皮的地方了,有很多酒吧,咖啡店,也有很多外国餐厅,距离市中心也很近。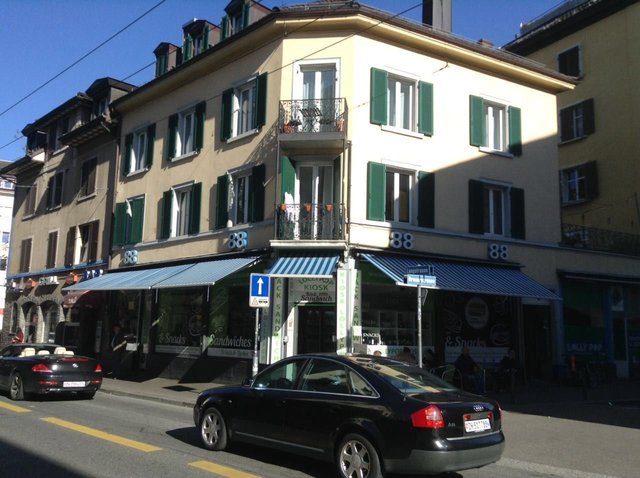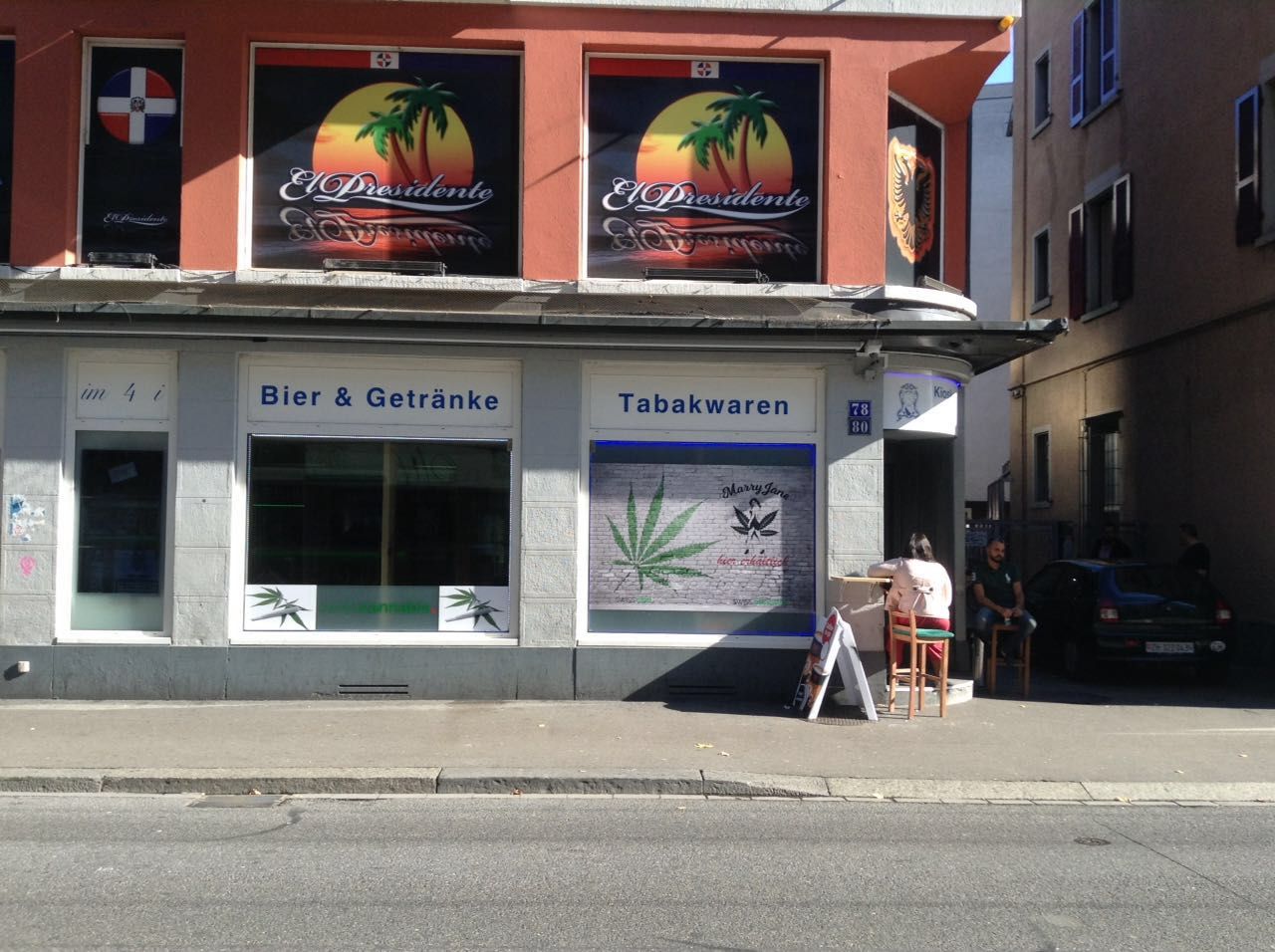 We also walked along the zurich lake, the lake was as blue as sky, many people was bathing in the sunshine.
我们在湖边散步,湖水和天空一样,很多人都沐浴在阳光里。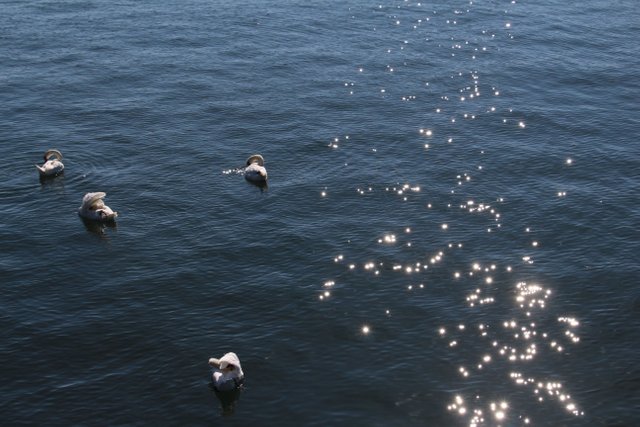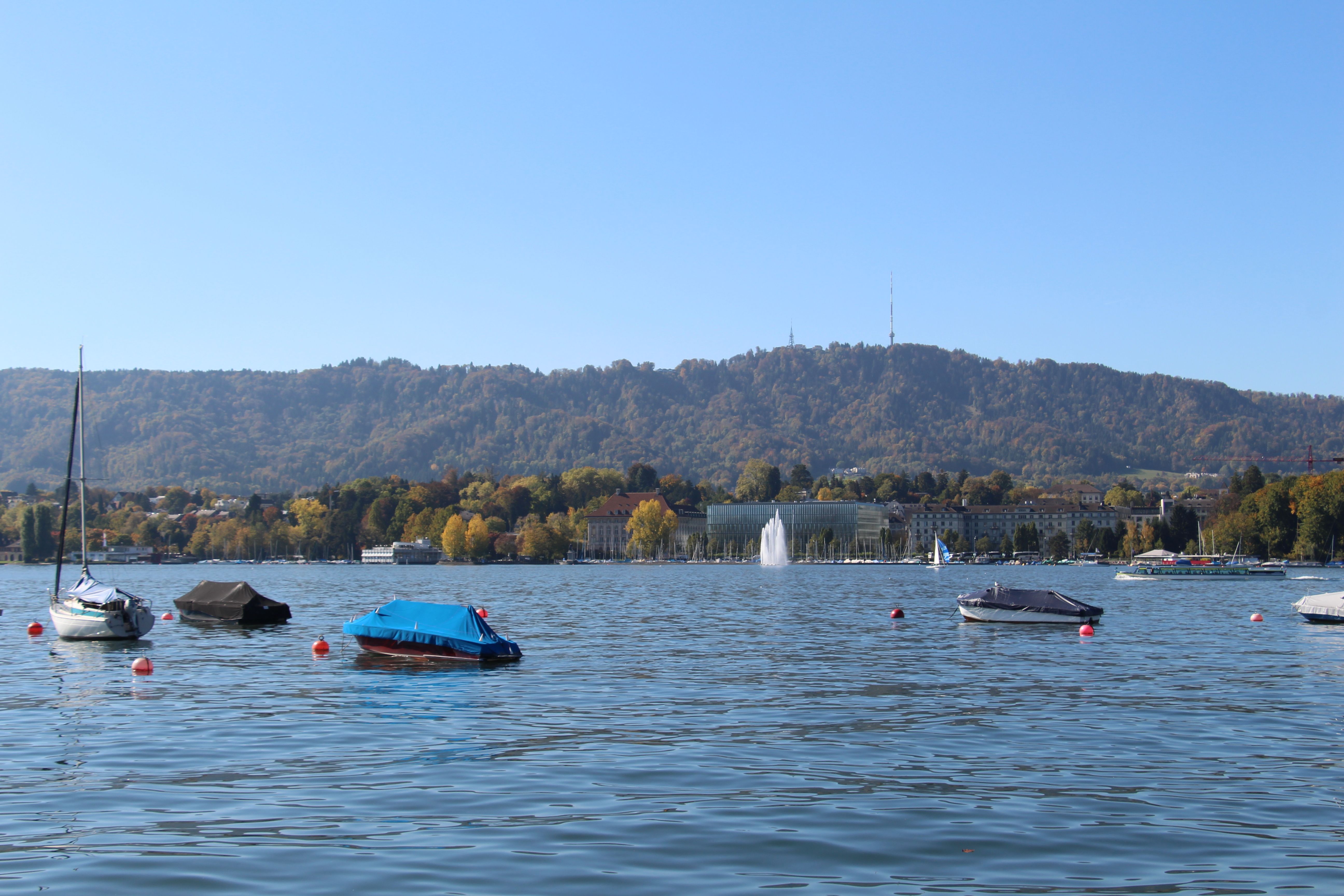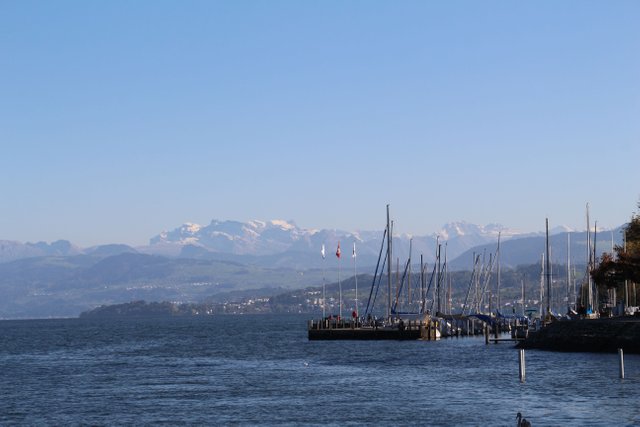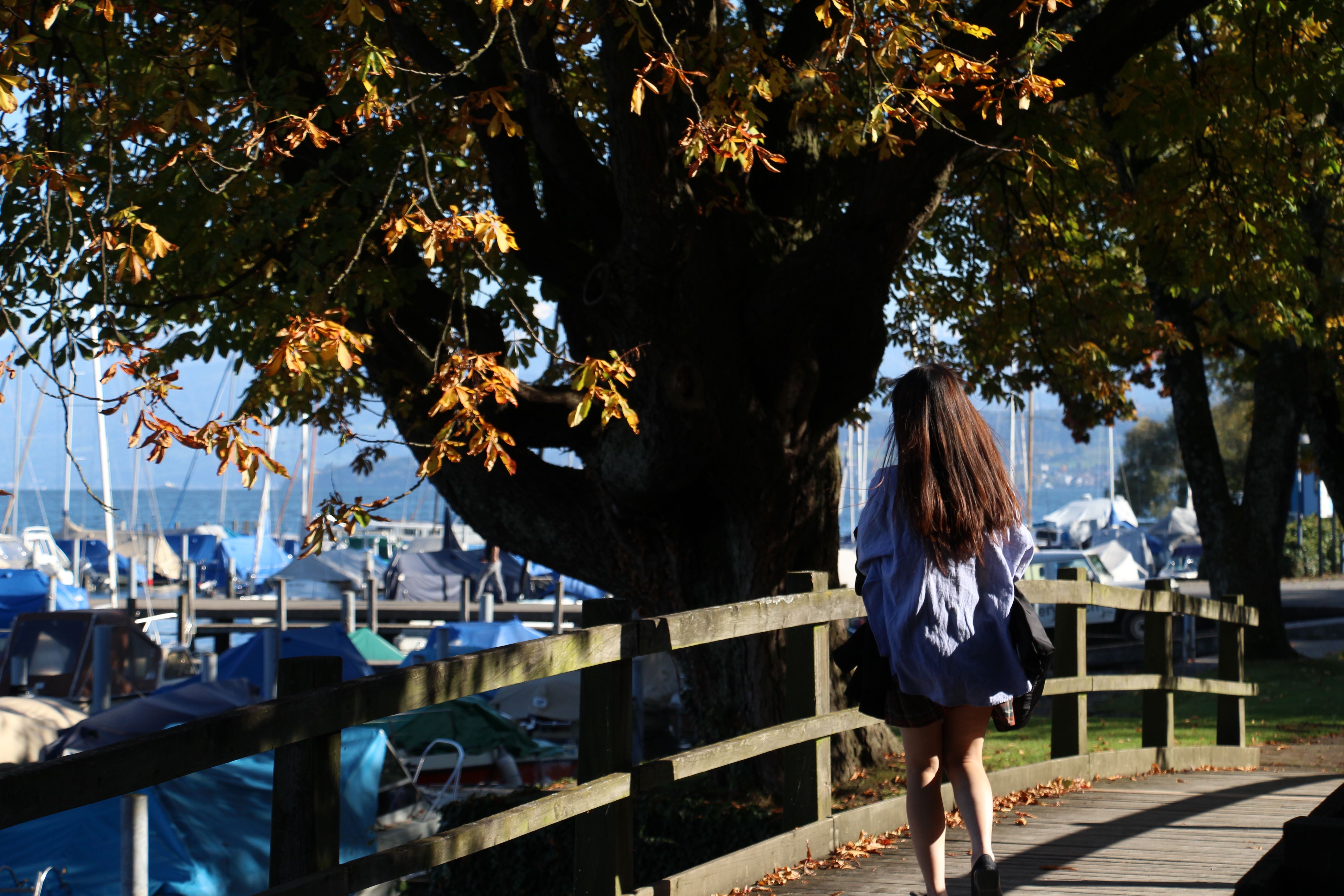 If you want to know more our trip in Switzerland, please keep following!❤️
如果你们想知道更多我们的旅程,请继续关注我们哦!❤️