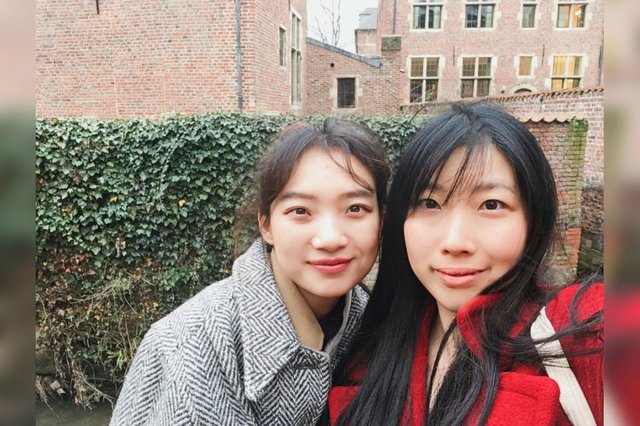 If you already read Li @liflorence's post, you must already have the impression that my city Leuven is quite lovely. I've been living here since I came here for my study more than 5 years ago. It is so small that it is impossible not to know every corner of it through and through. I showed Li the university library of KULeuven. Feeling a bit embarrassed, I only come to this stunning library to study once in a blue moon.
---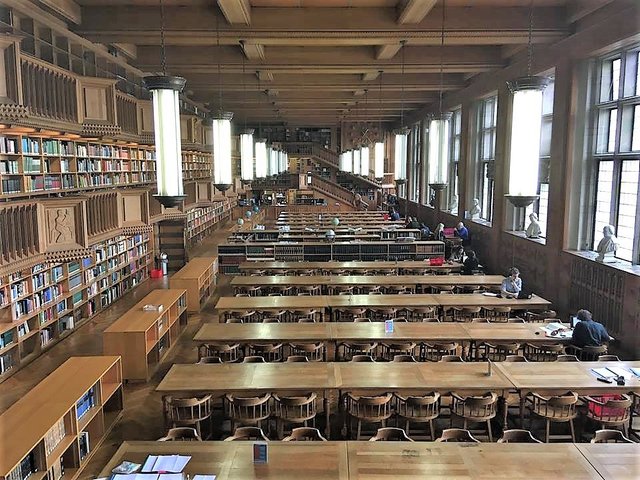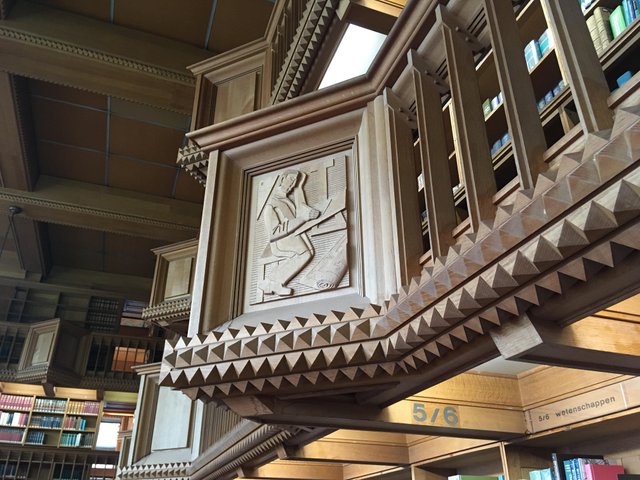 ---
After a late lunch, we went for a walk to the hidden Begijnhof town, I made a post in the summer when weather was nice, the winter days in the begijnhof looks just so different.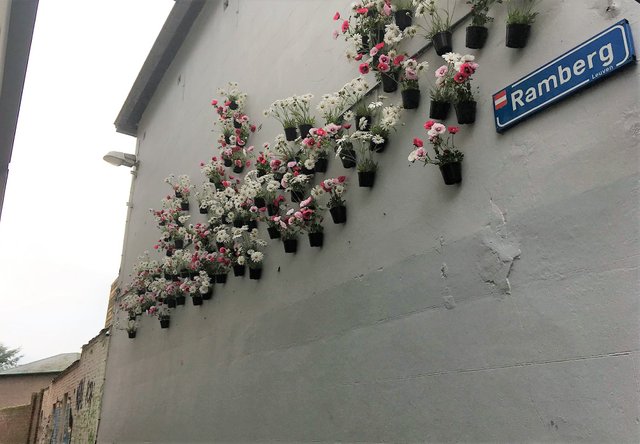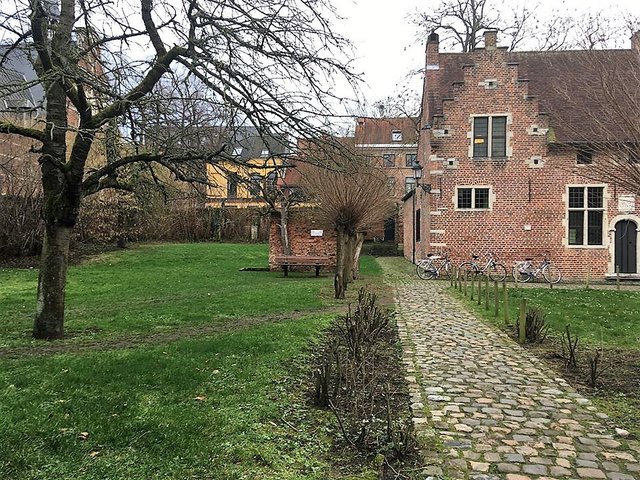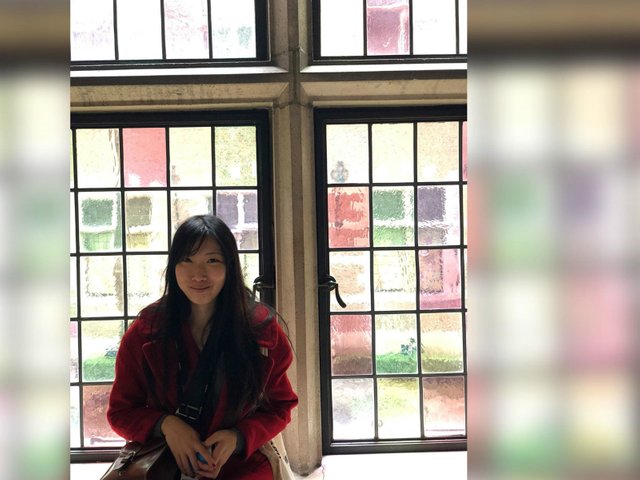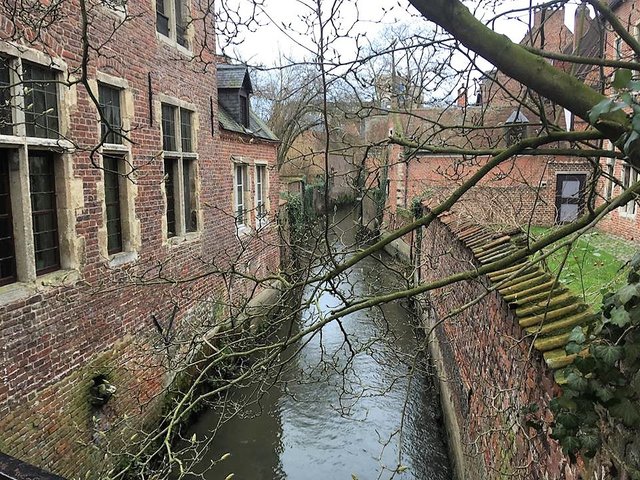 ---
跟昨天比起来,今天天气好多了,虽然还是没放晴,但是风还是小很多。算是一个美丽的星期天,加个"BeautifulSunday"的标签。Li告诉我在瑞士周日所有的商店都关门,饭店大多正常营业,在比利时就更厉害了,很多饭店都关门。去哪里呢?我们首先去了鲁汶大学的图书馆看看。这个图书馆对我来说既熟悉又陌生,上了几年大学,但是还是依旧没去过几次这个美丽的图书馆,现在学生们考试完毕,很适合进去参观。参观完毕发现已经不早了,就去吃了一家常去的东北菜,小城市好处就在所有东西都紧挨着,我前几天介绍的巧克力吧也就在附近。甜点过后我们去了藏匿在城市里的中世纪姑婆镇,很少冬天去逛这里,觉得很有感觉。欢迎观看我拍的Vlog吧!
---
Check out my Vlog for more details:
---
阅读更多我的旅行记录:
日式旅馆体验 My Japanese Ryokan experience
巧克力吧 Delicious Chocolate 🍫 bar in Belgium
水前成趣园 a Japanese circular garden of Momoyama period style
九州小火车 Train ride experience through Kyushu island in Japan
似重若轻「The Weight of Lightness」 Ink Art exhibition at M+ Pavilion in Hong Kong
日式茶屋 Japanese Tearoom 🍵 Kissaten experience in Kyushu
消逝的霓虹灯箱 Memories of Hong Kong's disappearing iconic Neon Signs
昭和时代的温泉 Shin Hot Spring - a retro onsen from the Shōwa period
「Vlog」太宰府 Visiting Dazaifu Tenman-gū in a Kimono 👘
---

Feel free to follow @joythewanderer to see more of my joyful travels.
欢迎关注@joythewanderer
---