2020-04-08 必须开始努力了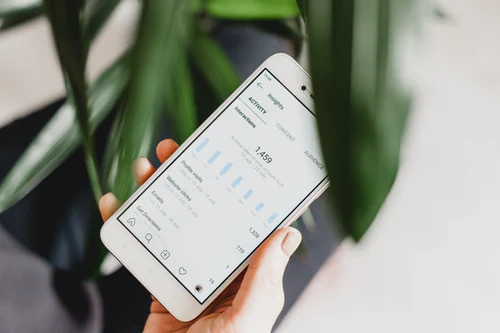 在微博搜了下Steemit,才得知它被Justin Sun收购了,然后又有个什么HIVE,谁能告诉我如何申请HIVE并获得代币?无论Steemit属于谁,这里都是我的初心,不会离开的。
昨天下午和公众号大佬交流了下。他也只有5万订阅,但却是半年达到的。相比之下我做了好多年,也只有不到3万。他的话让我受益匪浅——如果要想做好公众号,必须大力引流,每天达到200人以上最好,否则的话公众号不会有多大价值。我觉得也是这个道理,没有人关注的公众号就是自娱自乐,更谈不上挣钱了。
所以从今天起,积极引流,虽然每天达不到200,但100应该是最起码的。这样到了今年年底,可能能达到5万人。如果想以这个为主要收入来源甚至作为事业,就需要更多的努力了。我现在5个公众号,最好的也只有不到3万,次好的3000多人,其他就是2000多和几百的。真的必须加紧引流了,所有的平台都利用起来。好好努力一把。
我也会持续在Steemit记录涨粉过程的。希望能达到5万、10万、15万、20万。
The following is the Machine Translation of the above:
Steemit was searched on Weibo, only to learn that it was acquired by Justin Sun, and then there is a HIVE, who can tell me how to apply for HIVE and get tokens? No matter who Steemit belongs to, this is my original intention and will not leave.
Yesterday afternoon, I talked to the official account. He also has only 50,000 subscriptions, but it was reached in six months. In contrast, I did it for many years, and it was less than 30,000. His words have benefited me a lot-if you want to make a good public account, you must vigorously drain, and it is best to reach 200 or more people every day, otherwise the public account will not have much value. I think this is the same reason. The public account that no one pays attention to is self-entertainment, let alone making money.
Therefore, from today onwards, we should actively drain. Although it cannot reach 200 per day, 100 should be the minimum. This may reach 50,000 by the end of this year. If you want to use this as the main source of income or even as a career, you need more effort. I have 5 public accounts, the best is less than 30,000, the second best is more than 3,000, and the other is more than 2,000 and hundreds. Really must step up drainage, all platforms are used. Try hard.
I will also continue to record the rising process in Steemit. Hope to reach 50,000, 100,000, 150,000, 200,000.