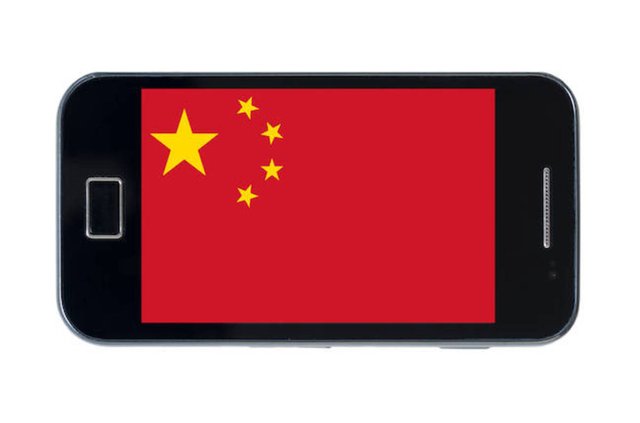 When I came to China for the first time, I have experienced some troubles with getting accustomed to the way local people do. The greatest problem I have had was the lack of information regarding practical aspects of life in China available in English. Certainly, you may find tourist guides that would get you to every beautiful place in the country they feature. However, rarely does one encounter testimonies of foreigners who lived and assimilated into the society, which makes it difficult for the newcomers to adjust because they simply do not know how to. In this post, I am going to focus on the Chinese apps any non-Chinese person who lives in China should have to make his or her life easier.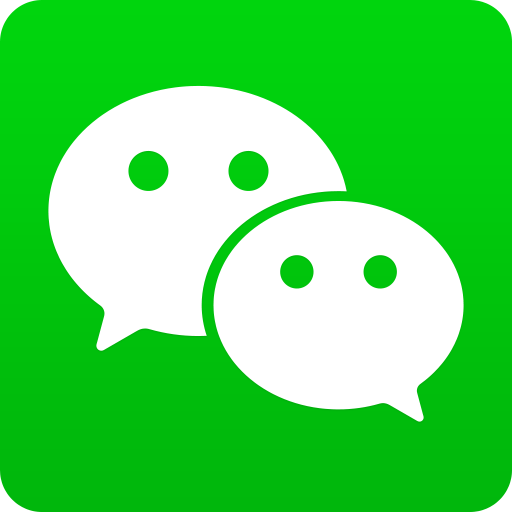 WeChat (微信,wēixìn)


This mobile messaging application works similarly to Facebook Messenger. Since the use of SMS messages is extremely limited in China, it is going to be your main way of staying in touch with people you get to know. It also offers "Moments" mode, in which you can publish photos and posts about anything you want, usually related to your life. You can also observe, comment and like what your friends post. Another useful thing about Wechat is its additional services that extend its role of a communication app to hub of applications (chiefly with the use of other providers). For example, it allows you to pay your invoice in most restaurants and stores. By using the "Wallet" feature you can book a taxi (滴滴,dīdī) or a seat in a cinema as well.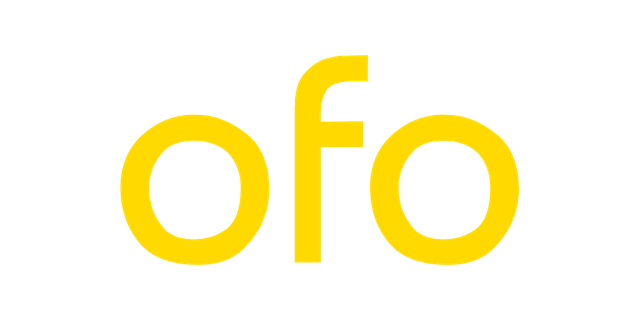 Ofo


It is an incredibly simple bike rental application which saved me a couple of times when the metro was closed and my phone was about to die. In order to use it you have to register an account with your name and ID, and pay a 99元 deposit. Then, you just have to find a bike on a street, type its number into Ofo, and unlock it with a given code. I don't remember exactly if you have to pay some more money to use it instantly or not. At some you will have to, but I would not pay more than 20元 because using it is extremely cheap. This is the amount I paid and after a few months of using the bikes regularly (on average once a day) my balance is equal to 20.45元. How come? I have received some coupons that increased my balance after the payment and I was allowed to ride for free for a long time.

Bìlībìlī (哔哩哔哩)


Bilibili, along with Youku (which for some reason has a less appealing interface), has the proud task of being a substitute of Youtube in China. It's fairly easy to navigate and I have always found anything I wanted there.

Alipay (支付宝,zhīfùbǎo)


This is a mobile banking and payment online service which is used by virtually every Chinese provider in Shanghai and most big cities. Believe me, even the most derelict low-key food booth would allow you to pay with it. In many places it is actually the preferred option of payment, and you may find places that would not accept cash. Thus, I would suggest you downloading this app and setting an account.
Eleme (饿了么,èleme)


Finally, let me also introduce the Chinese food delivery service which lets you order any type of food you need. It is a great application for people who do not really have to time to browse many offers and do not want to be bothered with nutrition as long as they survive 😉 After some time, you can make the app tailor itself according to the cuisine you like and make the process of obtaining tucker even faster. You pick the restaurant and their product, and you pay with Alipay. Then, you wait around half an hour to get the food which is delivered either to your doors or reception, whatever is more feasible.
---
Apart from these, I highly recommend getting a stable VPN to use Facebook and Google services (especially Gmail, Google Search and Google Maps, which in my opinion are more intuitive for a non-Chinese person than their Chinese counterparts). I have never had any problems with my VPN, albeit I have heard some nasty stories about people regretting they did not get a proper VPN prior to coming to China.

Chinese Tinder, Tantan, can be an option for some, I presume. It's fairly easy to use since it has English interface. Don't expect many people to speak anything better than rudimentary English. Even though I have actually not met anyone on Tantan in person, I think it's a nice supplementary way to progress with your written Chinese. I've learnt a few slang expressions in Chinese thanks to the conversations with people there.

C-trip, an application that lets you buy train tickets and whatnot, is another valuable Chinese invention worth mentioning. When it comes to metro, you would find a plethora of services, however I use the online schedule only. The trains arrive so frequently that there's no need to check the exact time. Be aware that the metros in most cities are not 24/7. On a trivial note, I'd also take a look on a weather forecast app, since it's been raining heavily for the last month.
I hope your stay in China will be pleasant and easy-going.