Hello fellow steemians,
Kindly accept my apologies for not rolling out my photo-sharing challenge of your personal images from Prague yesterday. I got kind of busy and occupied with so many things and I realized that way late to make the post. I will make it up to you today and be little more generous upvoting your contributions to the challenge as long as you fulfill the two basic requirements of the contest. Only the use of personal images from your travels to Prague and other locations within the Czech Republic with short description added to your image will be upvoted. Kindly place your entries in the comment section below. Thank you so much and have a great start to the week.
朋友們大家好:
請接受我的道歉,因為昨天沒有發捷克個人照片挑戰的帖子。這是因為我太忙了,當我意識到沒發帖子的時候已經遲了。只要你滿足了比賽的兩個基本要求,我今天就能更慷慨地upvote你的照片。第一,只有使用在捷克共和國境內旅行的個人照片,第二,只有在照片中添加簡短的描述才能獲得投票。請將你的照片上載在下面的評論部分。非常感謝你,祝大家這個星期有個美好的開始!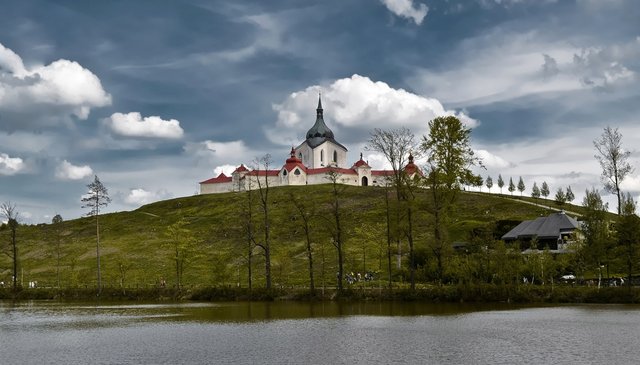 Image source: Shutterstock
Author: Hary
UNESCO Pilgrimage Church of St John of Nepomuk in Zdar nad Sazavou
---
Please feel free to check out some of my other recent posts.
Prague by your fellow steemian @nina.nowak. Great contribution to my photo-sharing challenge!.
BTC + BCH + BTG = 10 000 USD!
Waking up to 300 billion USD Cryptocurrency Coin Market Capitalization!
7 World's Continents Photo Challenge - week #9 - vote for your favorite picture of the week!
---
Tomas
CEO & Founder of CGH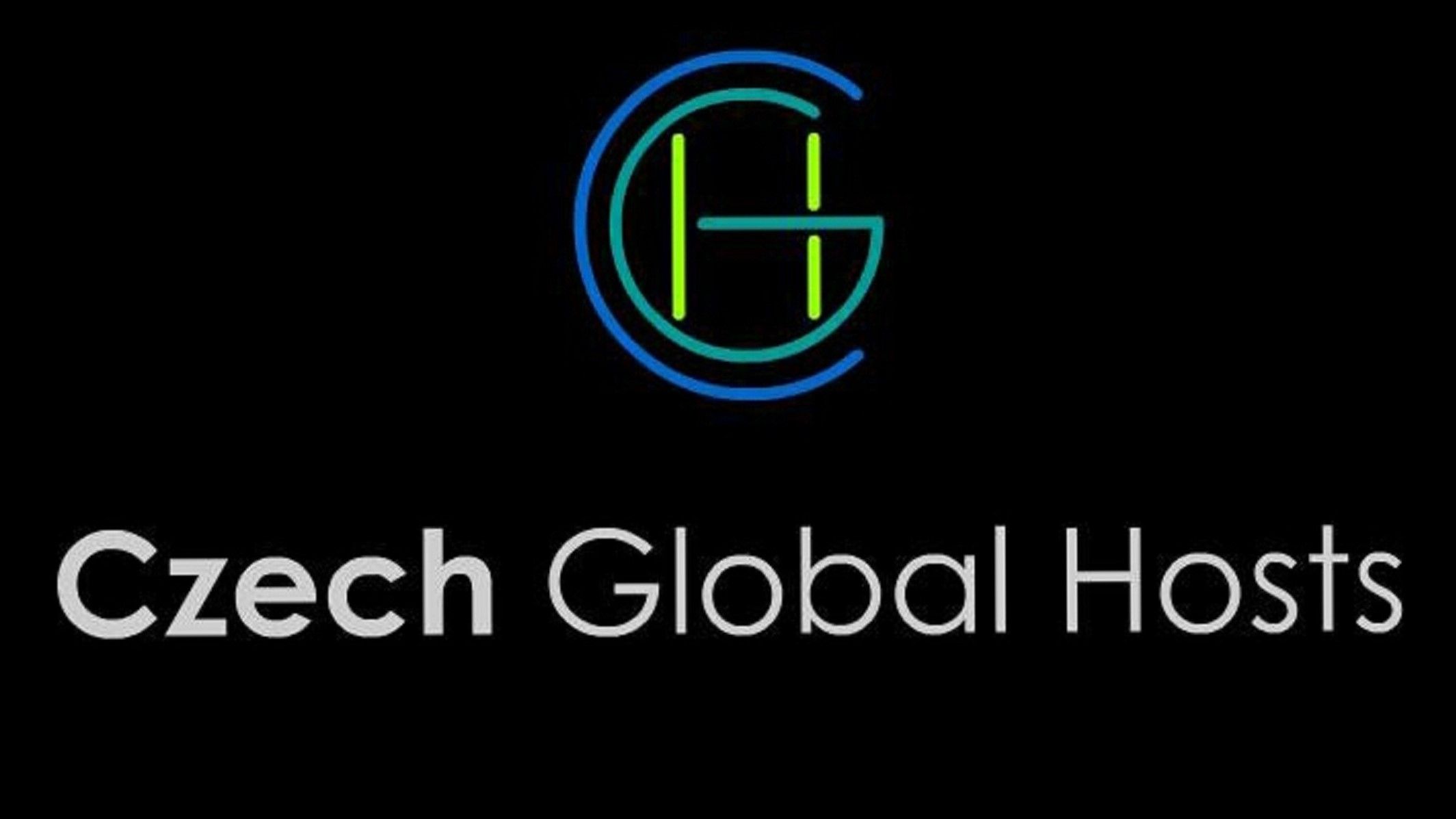 ---

---