Here are some snapshots of my life in travel, sustainable living, and yoga. Have a great day!
这几张是有关我旅游,有机耕作和练习瑜伽的照片。祝你们有愉快的一天!
---
---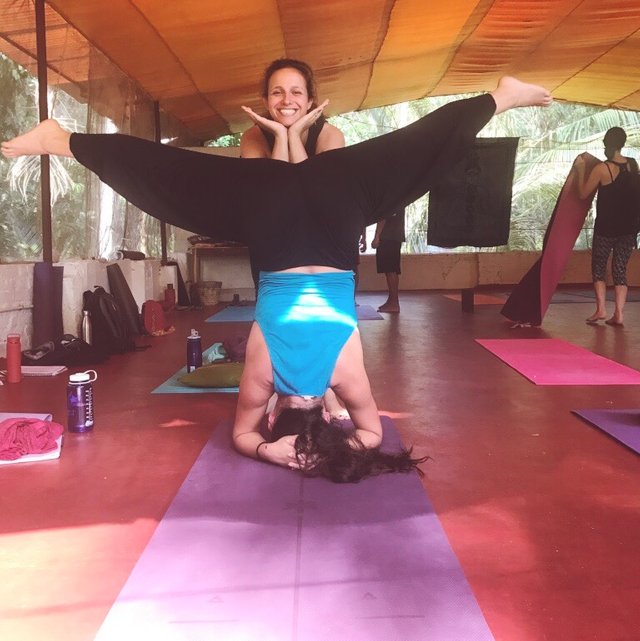 Taken in Kovalam, India
Just having some fun during our yoga teacher training :-) I couldn't have asked for a better teacher, Padma Nair. I also had the best classmates to go through the training with. I still remember our first day of class when the teacher said, "Now we prepare for headstand", and half of the room just laughed. Within a week we were all balancing on our heads.
在我们的瑜伽教师培训过程中找点乐子 :-) 我不可能再找到比帕德玛·奈尔更好的老师了。我也有最好的同学们一起参加培训。我还记得我们第一天上课的时候,老师说:"让我们现在来准备倒立",一半的同学都笑了。不到一个星期,我们完全就能用头部保持平衡了。
---
---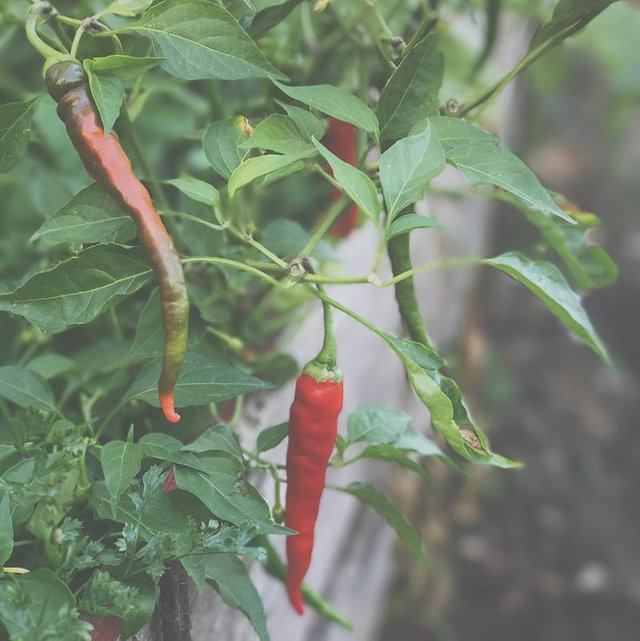 Taken in the Bay Area
Last year I grew cayenne and jalapeño peppers and fell so in love with them that this year I'm growing 9 different kinds of peppers (including chocolate habanero!). My friend recently started a fermented hot sauce line that is so good. I'm hoping to experiment with some hot sauce fermentation for this year's harvest :-)
去年,我种植了辣椒和墨西哥胡椒,并爱上了它们,今年我种植了9种不同的辣椒(包括巧克力哈瓦那辣椒!)我的朋友最近开始制作了一种很好的发酵辣酱。我希望能在今年的收获季节里可以尝试一些辣酱。
---
---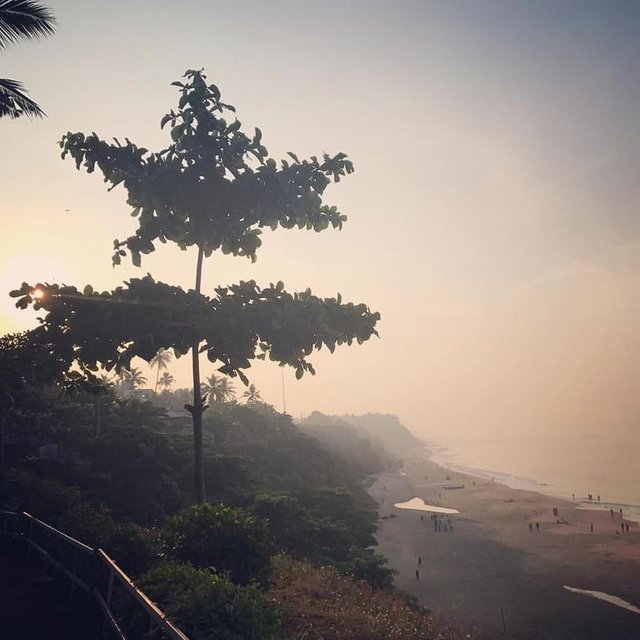 Taken in Varkala, India
This was taken on the cliffside of Varkala. My jetlag had me waking up at 4 am every morning for the first week, which was great for sunrise walking. Varkala was an awesome spot to start my India journey with ease, because it's so touristy and everything I needed was within short walking distance, but after two days I was ready to leave this cliffside resort town and find a place without so many foreigners.
这是在瓦尔卡拉的悬崖上拍摄的。我的时差让我在第一个星期每天早上4点起床,这对日出的散步很有用。瓦尔卡拉是我印度之旅一个很好的起点,因为它很吸引游客,我需要的一切都在不远的步行距离之内,但两天之后我就准备离开这个悬崖边的度假小镇,找一个没有那么多外国人的地方。
---
---