Here are some snapshots of my life in travel, sustainable living, and yoga. Have a great day!
这几张是有关我旅游,有机耕作和练习瑜伽的照片。祝你们有愉快的一天!
---
---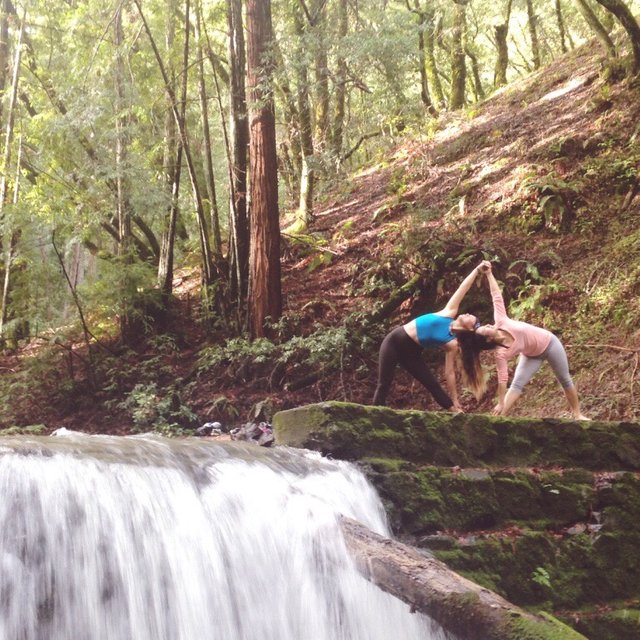 Taken in the Bay Area
Three of my favorite things: yoga, nature, and sisterhood. The two of us have been holding hands and growing together since we were babies. It's such a gift to share practice with someone who holds me in all of my ageless forms.
我最喜欢的三件事:瑜伽、大自然和姐妹情。我们俩从小就一直手牵手在一起长大。能够和她这样一个完全接纳我的人一起习练瑜伽是非常幸运的事情。
---
---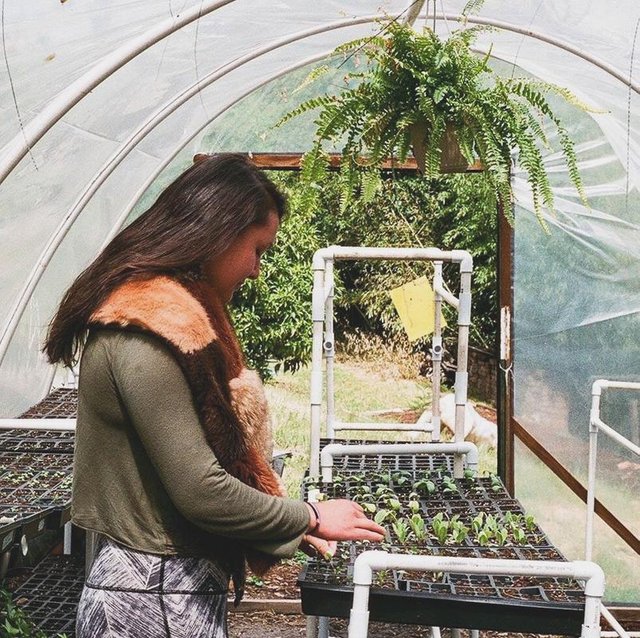 Taken in the Bay Area
"You can spend your whole life traveling around the world searching for the Garden of Eden, or you can create it in your backyard." - Khang Kijarro Nguyen
"你可以花一生去世界各地寻找伊甸园,或者你可以在你的后院创造它。" - Khang Kijarro Nguyen
---
---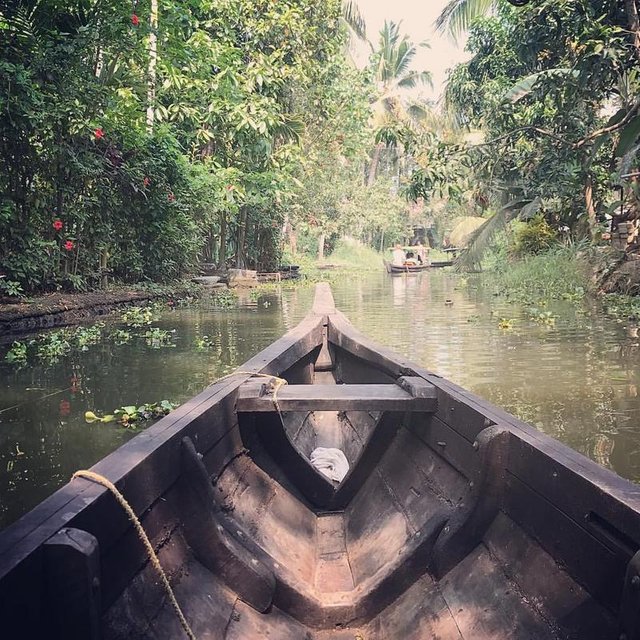 Taken in Alleppey, India
Instead of hopping on the famous Alleppey houseboats, I spent the day canoeing through the backwaters. With the canoes, we were able to go into small canal systems where the houseboats were not allowed. I loved the intimacy of being a foot away from the water and canoeing so close to the local folks' homes and everyday lives.
我没有在着名的阿勒皮船屋上跳来跳去,而是花了一整天的时间在逆水中划独木舟。通过独木舟,我们能够进入不允许船屋运行的运河系统。我喜欢这种亲密的感觉,那就是离水远一点并划着独木舟,接近当地居民的家和日常生活。
---
---