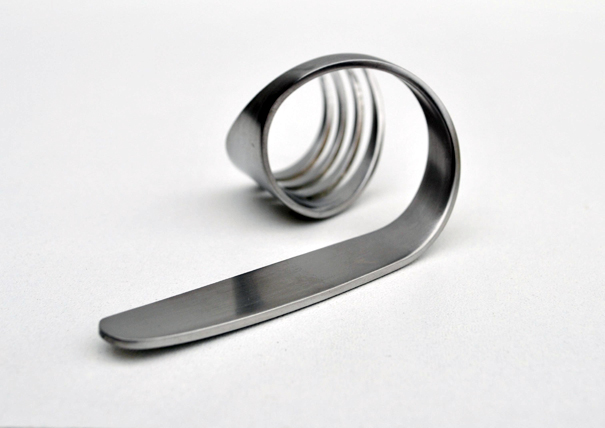 Did you notice the title of the @steemitblog post was changed this morning?
I'm glad @ned realized HF20 was not a success (even by his loose standards), but, shouldn't he have known that before they made the post? Shouldn't the code have been tested before being released to production? The issue was immediately obvious upon release. That's sad.
Yes, HF20 was an absolute FAIL by today's software development standards and will likely bring more bad press for Steem.
As I've said before, relying on these amateurs hired by Steemit to keep this blockchain alive, will be the death of Steem.
It's time for our top 20 witness (who btw, are controlled by a single voting account) to step up and actually do something with the funds they are bringing in. Or, y'all can keep barely feeding the money tree, complying with all of @ned's wishes, and just wait for it to whither away.
The choice is yours, I know what I'd do.