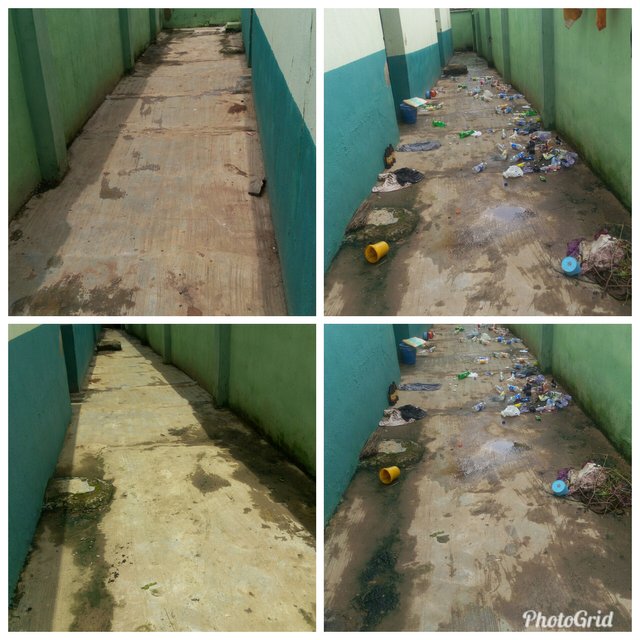 ---
introduction
Hello, my first clean planet earth mission was successful .. It was a great activity which I really did enjoy participating.. I had fun cleaning dirts and transforming dirty environments into clean environment... And the best part of it all was that I get to earn while doing it.. So. I am doing one stuffs and benefiting over 4 rewards..
---
Before pictures of the dirty environment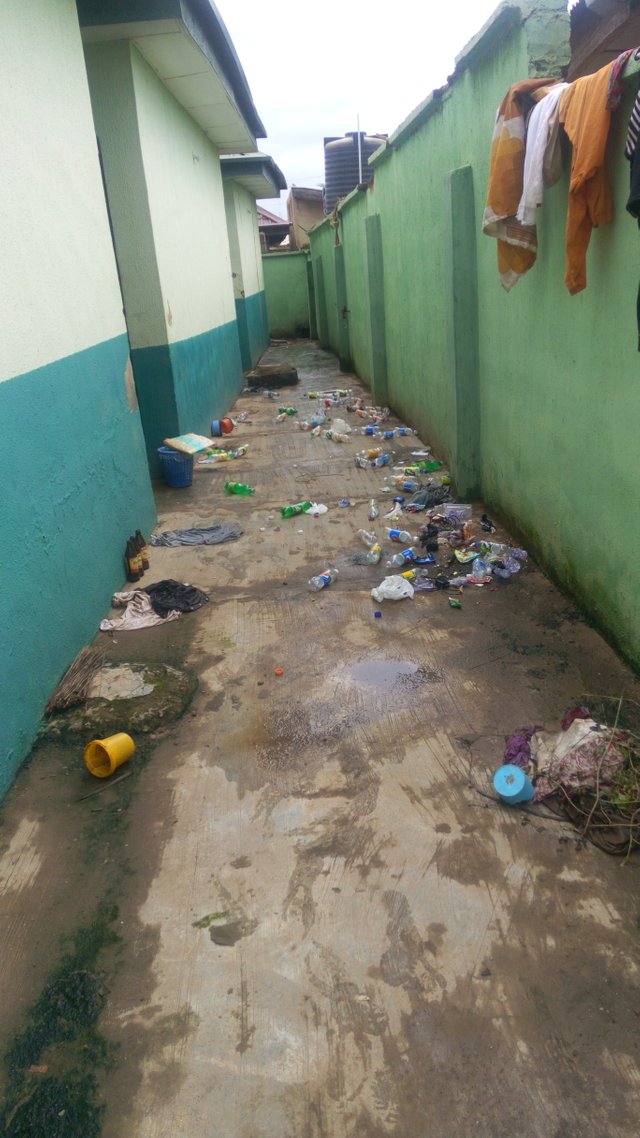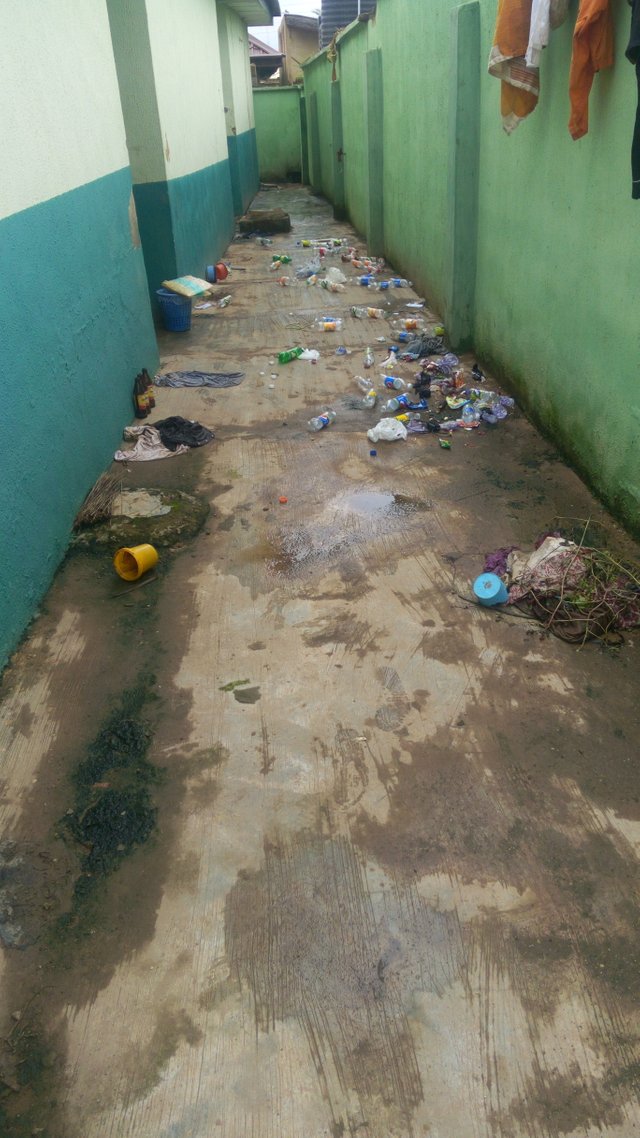 ---
After picture of the environment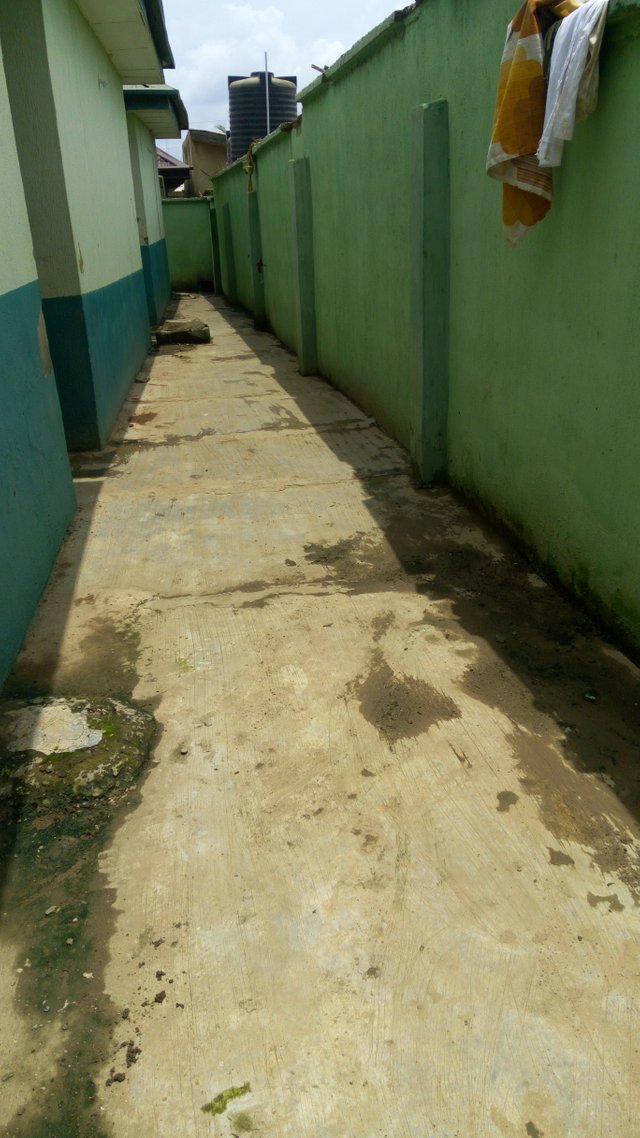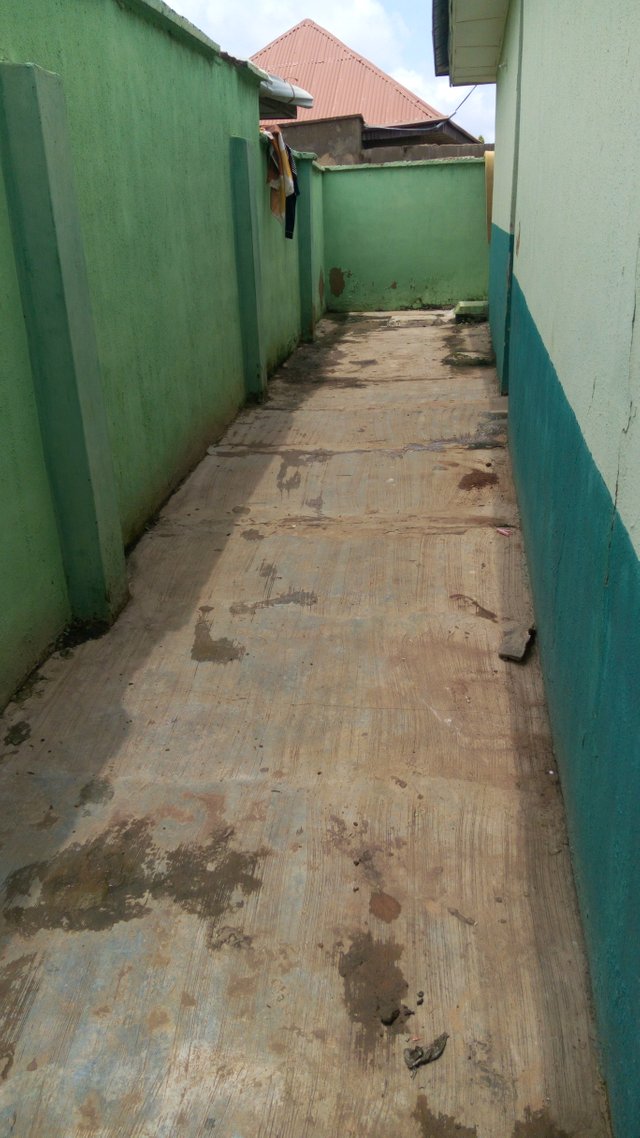 ---
I Know some people haven't really heard of operation clean planet earth.. So let me play my part in teaching you or highlighting you on what clean planet it
---
what is operation keep Planet earth clean?
It is a program that is being set out to help or create an outreach to people to clean dirts present in Their environment, their by making their environment safe from germs, diseases and deadly animals and also having or standing a chance of earning steam a reward..
This incentive was produced by @cleanplanet..
---
How to join
Record your self on video cleaning dirts and putting it in a a bin or properly disposing it in a thrash bin..
Upload that video on d.Tube.com using @cleanplanet as the first tag and other tags can follow..
It easy and fun
---
A big shout out to those who upvote my first d.tube video of operation keeping mother earth clean .. Thank you all.. A big shout out to @dtube, @cleanplanet, @pdq, @arcange and also a big shout out to @rabiujaga for the video coverage and @zoneboy for bringing this development to my attention
---
All pictures where been taken with my tecno canon C9 camera