and make their learning experience a bit more easier and fun.
Some of you seen the video i made with my friend and a bunch of first graders. It was a song about ecology made for a contest by fondation Ne prljaj nemas izgovor ( Do not pollute, you have no excuse (not the best translation :) ). The foundation does this challenges for the elementary School children and the reward is 2500 Eur in things that the class decides they need for the school.
If we win "If we win - we will spend the reward for renovating our classroom so that we can find it easier and more comfortable to learn, above all by buying a tablet computer, and we will spend a little part in developing our consciousness of recycling through game and education."
The video we made: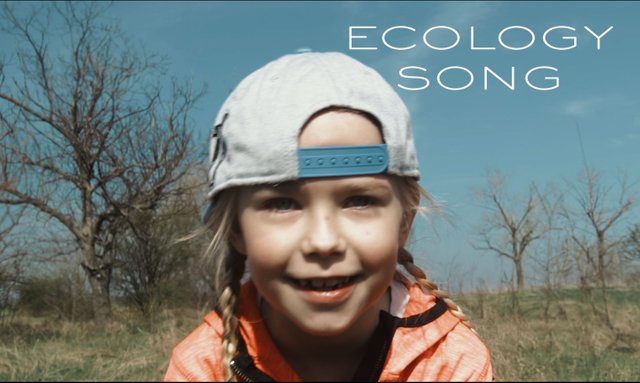 I realistically don't expect of you to vote, as the site is in Serbian, and you do have to register, but if you really, really, really want to, you can do it by clicking HERE: LINK and following the instructions below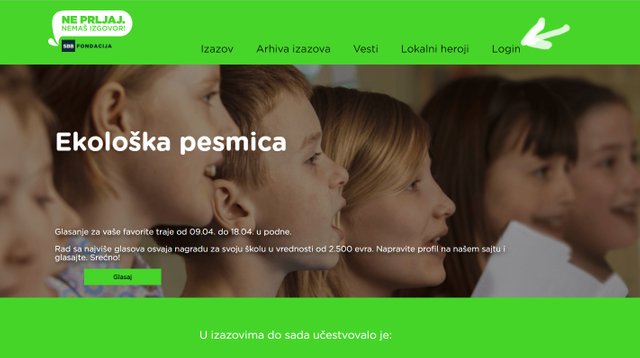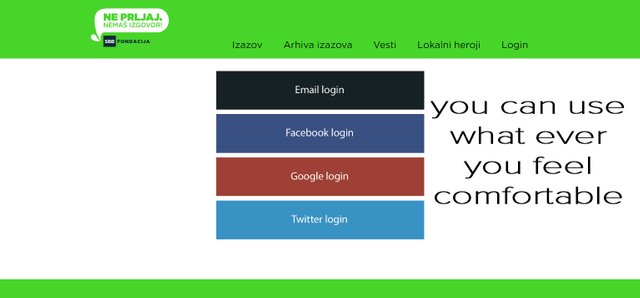 If you choose facebook or twitter i do hope it will be in your language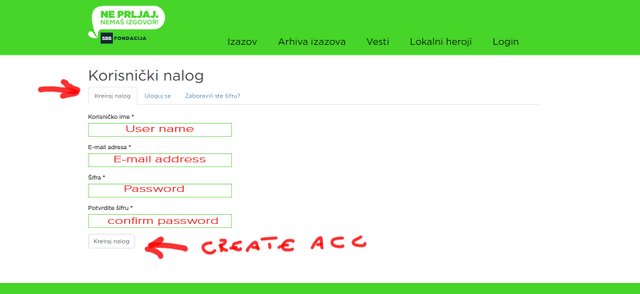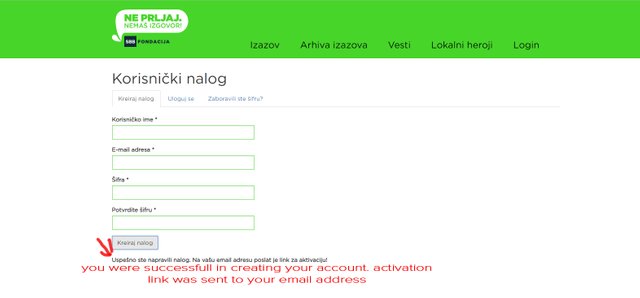 When you click on the link in the email you will get this: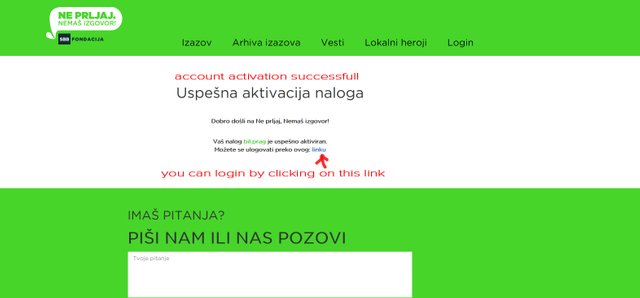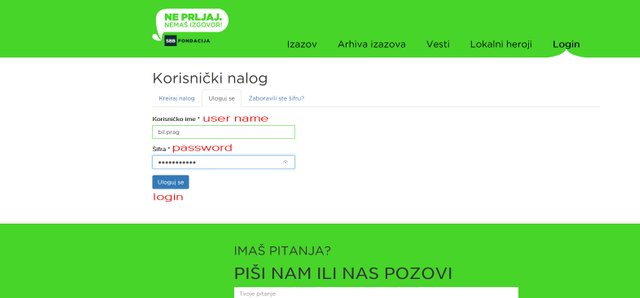 After you login you go to this link HERE: LINK and you vote. or you could check other entries and vote for the one you like.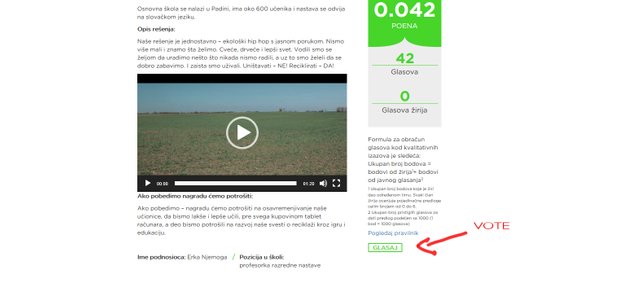 Now after posting all this photos, it looks like a lot of hustle to do, but it is just a few minutes :D
I can't say that every vote will count, as we are a small village and will probably not be able to compete with some of the big schools, but i would personally appreciate every one of your votes :)
Thank you all!