"Mein Heiland" from Bach-Boysen Markus Passion (Live and unedited)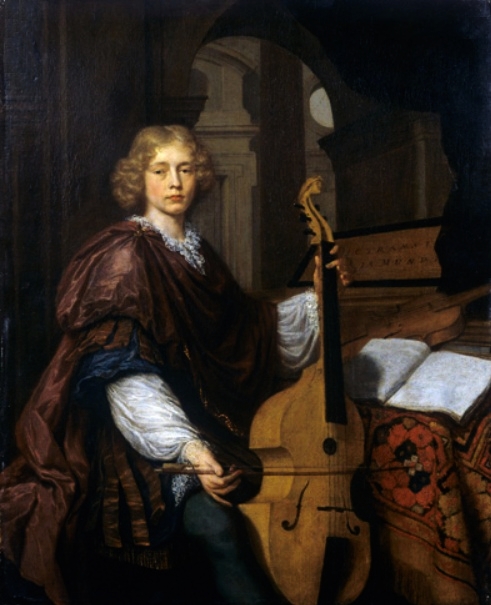 Wikimedia Commons
This is the aria for 2 solo viola da gambas (The instrument shown in the picture) and counter-tenor from the 9th number in the completion of the Markus-Passion (JS Bach) by Jorn Boysen. The combination of the gambas with bass produces an unusual texture of sound where most of the sounds are concentrated in the lower end of the sound spectrum. The solo singer is a counter-tenor (a male alto), which was quite common in the Baroque era. The practice of a male alto died out in the intervening centuries, but began to be popular in the Early Music movement which aimed to recreate the conditions of the original compositions. Even still, the initial shock of a high singing male adult can often be too much for the audience!
The performers are Musica Poetica (@musicapoetica) and Cantus Thuringia under the direction of Jorn Boysen. The concert was recorded live and unedited in Den Haag in 2016, on period instruments at 415Hz.
Music from JS Bach, BWV 198
Mein Heiland, dich vergess ich nicht,
Ich habe dich in mich verschlossen,
Und deinen Leib und Blut genossen,
Und meinen Trost auf dich gericht'.
English translation
My Savior, I do not forget you,
I have harbored you within me,
And enjoyed your body and blood,
And have established my trust in you.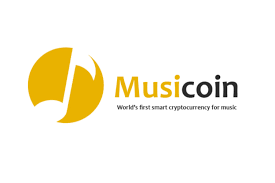 Running an ensemble is a rewarding but time consuming job. Chasing after grants and sponsorship is the often overlooked but important aspect of a musician's life. If our post has passed the reward period, please consider a donation or a delegation. We also accept tokens of support at the following addresses:
BTC
1Mwe6XaDcREa7o5RSLGoWfk9wSwGs6LkSA
LTC
LPcEtTsxMJykDeK713jsj3e2BsdVf32ix7
ETH
0x1bb1d830f66bdb74de45685a851c42b790587a52
Doge
DMJNS7jbNCgPdFdxgeFdEummFMmSQvAoK2
Musicoin
0x9c1fc741f0869115f8c683dc6967131ab1c40ebc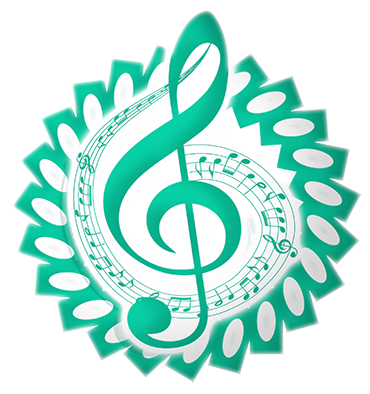 The classical music community at #classical-music and Discord.
Follow our community accounts @classical-music and @classical-radio.
Follow our curation trail (classical-radio) at SteemAuto
Community Logo by ivan.atman