Song of the day: "Leila Pinheiro - Meu segredo mais sincero"Disc review (PT/EN)
Para muitos não é novidade que Leila Pinheiro é uma das grandes artistas e interpretes da música popular brasileira. Contudo hoje tive uma feliz surpresa ao conhecer um disco lançado em 2010 da artista.
O disco "Meu segredo mais sincero" traz grandes interpretações de Leila das canções escritas por Renato Russo, lider da banda Legião Urbana.
Com arranjo originais e elaborados a interprete traz nova vida para a música do compositor. Dona de uma afinação impecavel, e com um time de excelentes músicos o disco conta com 15 faixas e termina com uma interpretação a capela de "Perfeição", abaixo um video da música "Tempo Perdido", umas de minhas canções preferidas de Renato na vóz de Leila.
Espero que gostem!
Um grande abraço
Guilherme Faquetti!
---
---
For many it is not news that Leila Pinheiro is one of the great artists and interpreters of Brazilian popular music. However, today I had a happy surprise when I got to know an album released in 2010 by the artist.
The disc "My most sincere secret" brings great interpretations of Leila from the songs written by Renato Russo, leader of the band Legião Urbana.
With original and elaborate arrangements, the interpreter brings new life to the composer's music. Owner of an impeccable tuning, and with a team of excellent musicians the disc has 15 tracks and ends with an interpretation of the chapel of "Perfeição", above a video of the song "Tempo Perdido", one of my favorite songs by Renato na vóz of Leila.
Hope you like it!
A big hug
Guilherme Faquetti!
---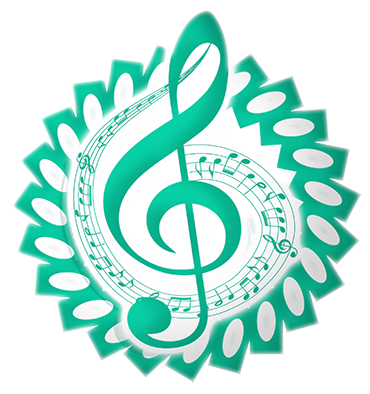 The classical music community at #classical-music and Discord. Follow our community accounts @classical-music and @classical-radio. Follow our curation trail (classical-radio) at SteemAuto Community Logo by ivan.atman
---