Song of he day: "West Side Story Reimagined" by Bob Sanabria with Multiverse Big Band (EN/PT)
What am I hearing today?!
As many of you know, I am a fan of Arthur Laurentsc's musical "West Side Story" with music Leonard Bernstein, and this month I was fortunate to hear drummer Bobby Sanabria's recordings with New York's Multiverse Big Band.
The double album released in 2018 by Jazzheads, presented Bernstein's works from a Latin perspective, infusing the track with rhythms and accents typical of Central American music, such as the xica bomb, joropo, bembe, yuba bomb, and son montuno. Afro-Caribbean ancestral musical genres from Sanabria's musical heritage.
As a result, Bernstein's music sounds even more fresh and stimulating. The arrangements, in addition to contributing to the fluidity of the work, privilege the individual talents of the musicians in improvisational sections, without losing the language of the composer's writing along with the rhythmic syncretism that the disc proposes in its philosophical sense.
I hope you enjoy this live recording as much as I do!
A great hug
Guilherme Faquetti
---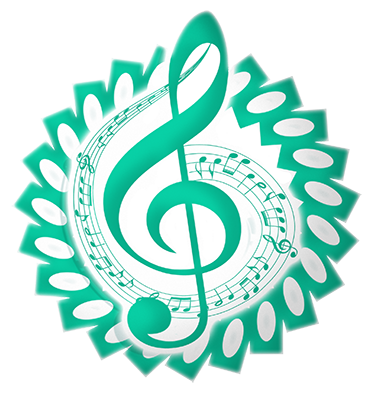 The classical music community at #classical-music and Discord. Follow our community accounts @classical-music and @classical-radio. Follow our curation trail (classical-radio) at SteemAuto Community Logo by ivan.atman
---
---
O que estou ouvindo hoje?!
Como muitos de vocês sabem, sou um fan do musical "West Side Story" de Arthur Laurentsc com música Leonard Bernstein, e este mês tive a felicidade de conhecer as gravações do baterista Bobby Sanabria junto a Multiverse Big Band, de Nova York.
O álbum duplo lançado em 2018 pela Jazzheads, reapresentou as obras de Bernstein sob uma perspectiva latina, infundindo a trilha com rítmos e sotaques próprios da música da américa central, como a bomba xica, joropo, bembe, bomba yuba, e o son montuno. Generos musicais ancestrais afro-caribenhos da herança musical de Sanabria.
Como resultado, a música de Bernstein soa ainda mais fresca e estimulante. Os arranjos além de contribuírem para a fluidez da obra, privilegia os talentos individuais dos músicos em seções improvisatórias, sem perder o idiomatismo da escrita do compositor junto ao sincretismo rítmico que o disco propõem em seu sentido filosófico.
Espero que gostem desta gravação ao vivo tanto quanto eu!
Um grande abraço
Guilherme Faquetti
---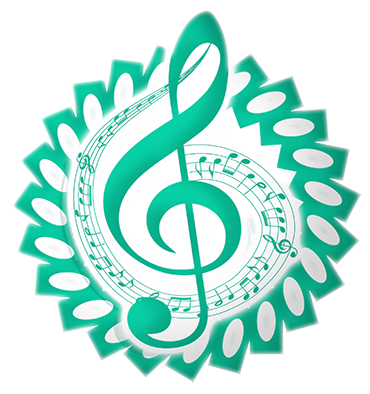 The classical music community at #classical-music and Discord. Follow our community accounts @classical-music and @classical-radio. Follow our curation trail (classical-radio) at SteemAuto Community Logo by ivan.atman
---