Book of the day: "Casals y el arte de la interpretacion" by David Blum (review - EN/PT)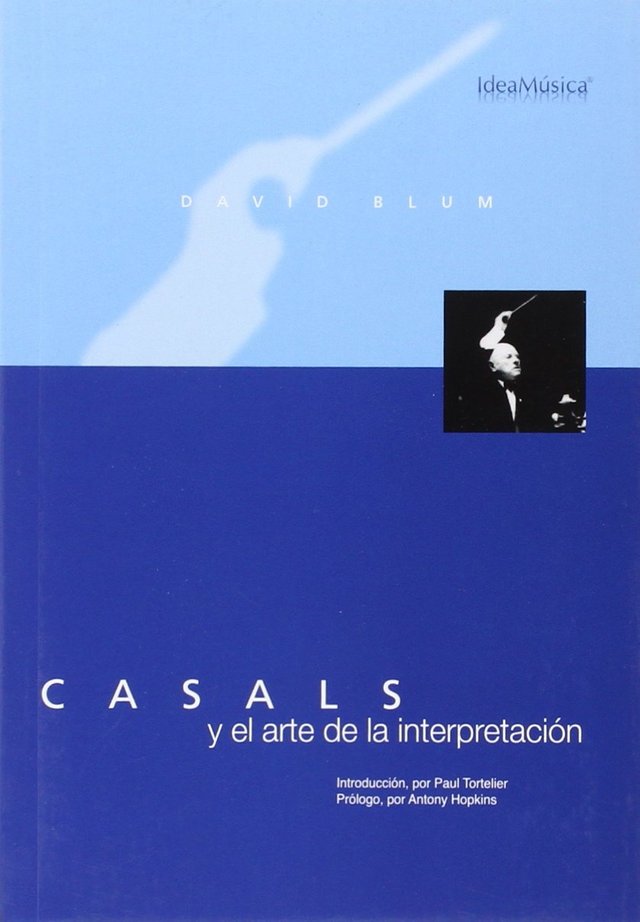 The book "Casals y el arte de la interpretacion" written by David Blum brings us a vision of the Spanish cellist's musical interpretation through practical examples. For Pablo Casals, all music is a succession of colors.
During the last decades of his life, Casals rarely appeared as a soloist, devoted himself mainly to orchestral conducting and teaching, to transmit the extensive knowledge and understanding that he had accumulated throughout his life dedicated to the art of musical interpretation.
He repeatedly emphasized certain concepts that he sometimes called "laws of music", or "laws of nature", concepts that he considered essential in an eloquent interpretation. Applicable to all forms of musical expression.
And it is precisely the intention of this book to bring such "laws" into practical examples. An attempt to rationalize through its pages the oral tradition of its teachings, and to bring its interpretative heritage to a new generation of interpreters. Not as a doctrinal system, but as an open door to one's own experience.
Hope you enjoy!
A great Hug!
Guilherme Faquetti!
---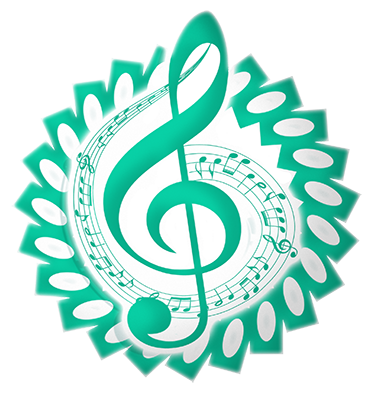 The classical music community at #classical-music and Discord. Follow our community accounts @classical-music and @classical-radio. Follow our curation trail (classical-radio) at SteemAuto Community Logo by ivan.atman
---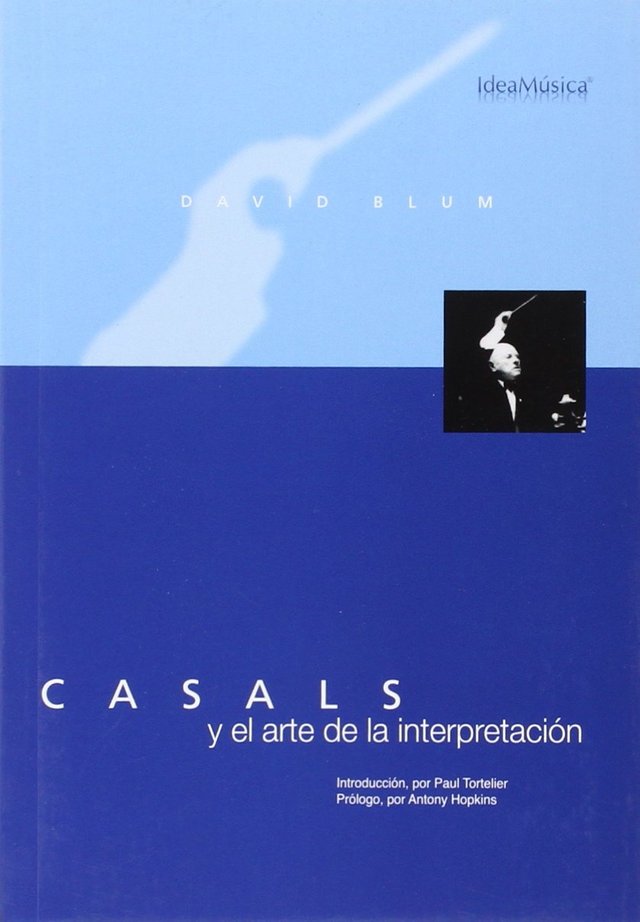 O livro "Casals y el arte de la interpretacion" escrito por David Blum nos traz a visão da interpretação musical do violoncelista espanhol por meio de exemplos práticos. Para Pablo Casals toda a música é uma sucessão de cores.
Durante as últimas décadas de sua vida, Casals raramente apareceu como solista, se dedicava principalmente a direção orquestral e ao ensino, a transmitir os extensos conhecimentos e a compreensão que havia acumulado durante toda uma vida dedicada a arte da interpretação musical.
Repetidamente enfatizava sobre certos conceitos que chamava as vezes de "leis da música", ou "leis da natureza", conceitos que considerava essenciais em uma interpretação eloquente. Aplicável a todas as formas de expressão musical.
E é justamente a intenção deste livro trazer tais "leis" em exemplos práticos. Um intento de racionalizar por meio de suas páginas a tradição oral de seus ensinamentos, e trazer sua herança interpretativa para uma nova geração de intérpretes. Não como um sistema doutrinal, mas sim como uma porta aberta para a própria experiência individual.
Espero que gostem
Um grande abraço
Guilherme Faquetti
---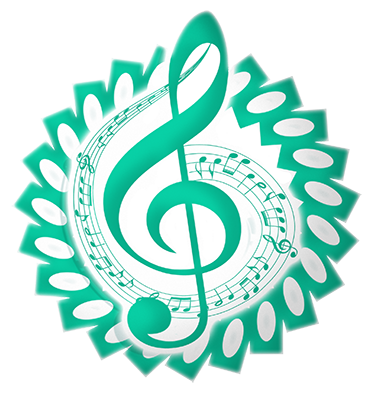 The classical music community at #classical-music and Discord. Follow our community accounts @classical-music and @classical-radio. Follow our curation trail (classical-radio) at SteemAuto Community Logo by ivan.atman
---