Opening Ramble
Nothing to much to ramble on about this week, so let's just jump straight to the good stuff... right after:
Community information
Composer of the Week for this week are the composers: Igor Stravinsky, Rebecca Clarke and Evard Grieg. Taking submissions for Johann Christoph Friedrich (JCF) Bach, Isabella Leonarda and Jaques Offenbach. Easy chance to share your love for music and take home some SBD in the process!
Please post in #classical-music if you want the support of the two community accounts (@classical-music and @classical-radio). The accounts are manually curated and it is too time consuming to chase posts all over Steemit! Please help us out by flying the community colours, the cut and paste code is the Discord.
If you haven't done so already, consider following the curation trail at SteemAuto and also following @classical-radio on your fanbase. Easy to do, helps support the community (and by extension yourself) and you get easy curation rewards!
Comment, upvote and resteem. Support each other and we will grow strong together as a community!
Featured Posts
Leo Brouwer - Estudios Sencillos, n6 by @guifaquetti
Mejor Así by @mayneth, C2
In Memoriam, Original Composition (Recital Performance) by @cmp2020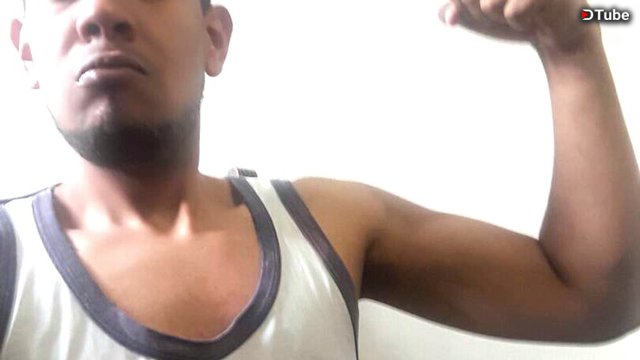 Aquí Estoy Señor by @jesuslnrs
https://steemitimages.com/0x0/https://images.dlive.io/a5c92398-7398-11e8-b1bc-0242ac110002
Bach - Fuga BWV 1001 - Cuatro Venezolano by @mayneth
Summertime (duet in a Doublebass) by @racso, C2
O SOLE MIO by @andreabortone, Curie and C2
Dowland's "Midnight" by @heatherthebard
Origins of Twinkle Twinkle Little Star by @cmp2020
ME Me ME!!!!!
This week has found me rediscovering my love for Stravinksy's music, with two @recordpool submissions on Jeu de Cartes and the Suite Italienne. In addition, there was a little musical selection for a Steemit friend.
Admin stuff
My writing allocation will forever stay at the lower value of 10 percent. It ensures a fairer distribution of the the rewards for the post.
---
If you enjoy Classical Music and out work in promoting it on Steemit, please consider a delegation. This is made easy via this tool at Steembottracker!
Don't forget to follow our curation trail to help your fellow community members and earn curation rewards! Also remember to add @classical-radio to your Fanbase to grow the community account! The stronger we are, the more support we give back to the community!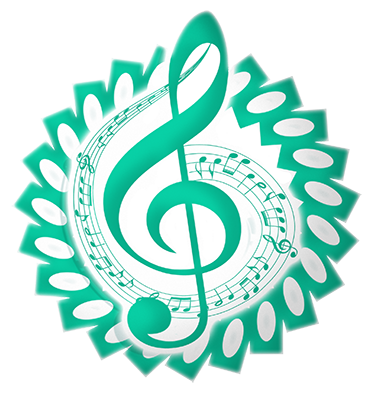 The classical music community at #classical-music and Discord.
Follow our community accounts @classical-music and @classical-radio.
Follow our curation trail (classical-radio) at SteemAuto
Community Logo by ivan.atman
Radio logo by plushzilla

Follow this account for classical music themed competitions, resteems from our contributors and general news and support from our community at #classical-music. Our Curation trail is over at https://steemauto.com/, follow it to support the community and earn easy curation rewards at the same time!
Delegations and donations are always welcome!