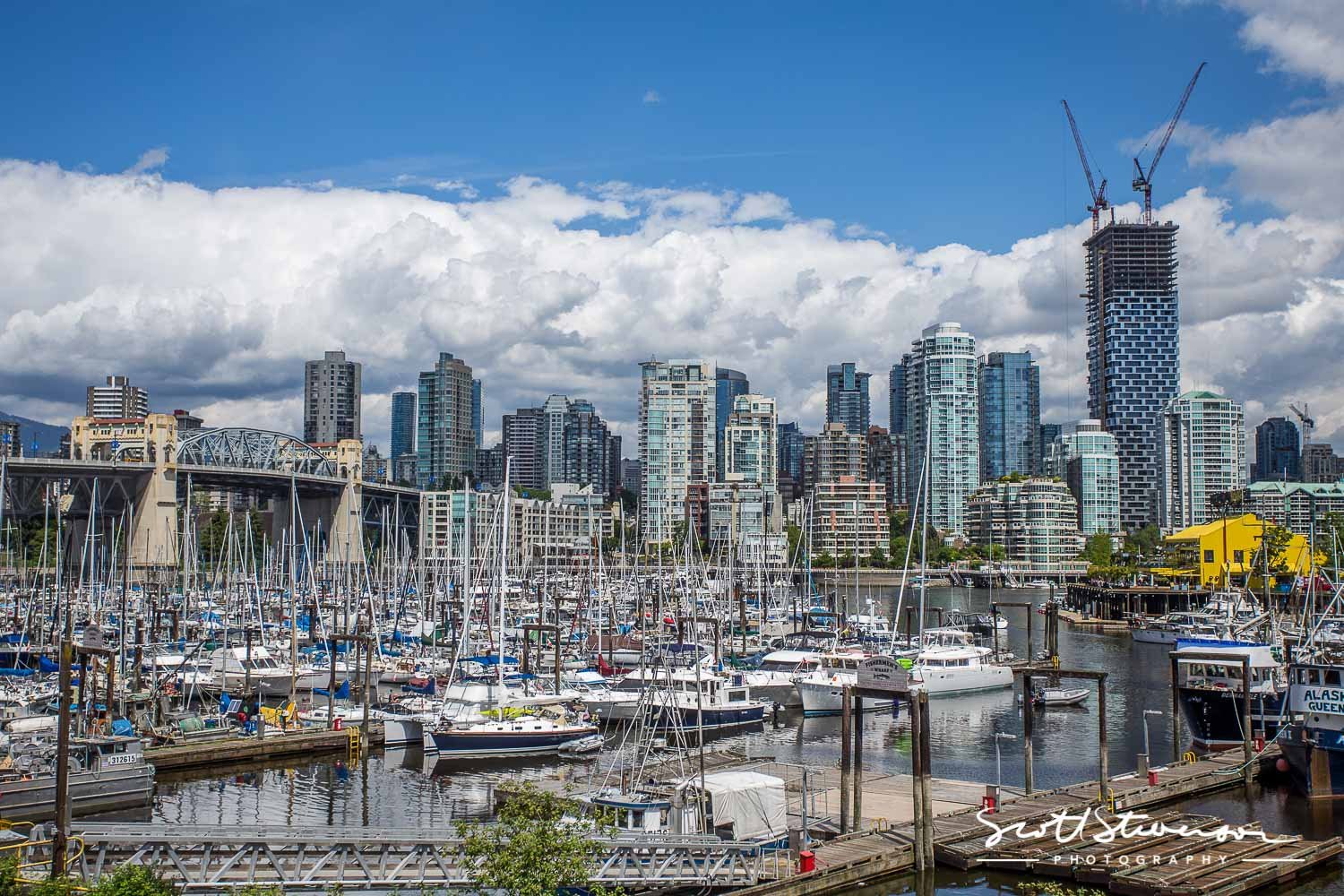 Vancouver is a vastly diverse and dense city. From Kits to Gastown, to Granville Island to UBC. Its been labeled the no fun city. It has suffered through not one but two riots due to sporting events but it continues to be a center for both community and commerce.
Always in a constant state of growth, it one of the most attractive cities to live in and visit in North America. I've called it home before and may someday again. But its certainly one of my favourite places to visit.
Have a great Tuesday everyone and thanks for reading.
Scott
For more images and stories - http://www.scottstevensonphotography.ca/