Rimini isnot only the motherland of Fellini. In Emilia-Romagna Benito Mussolini was born, not far from Rimini.
Mussolini was was an Italian politician, journalist and leader of the National Fascist Party, know as "Il Duce" and the dictator. And it's very ridiculous coincedence that resistance movement against Fascism was in Emilia-Romagna Region.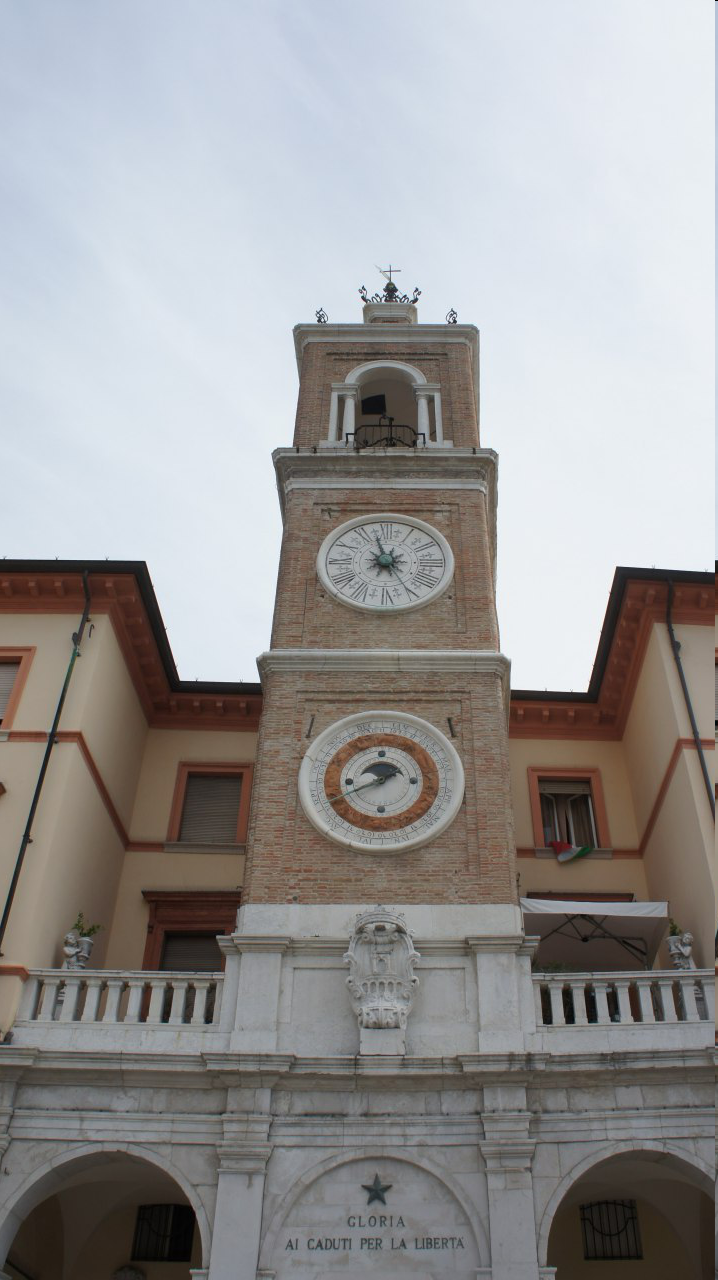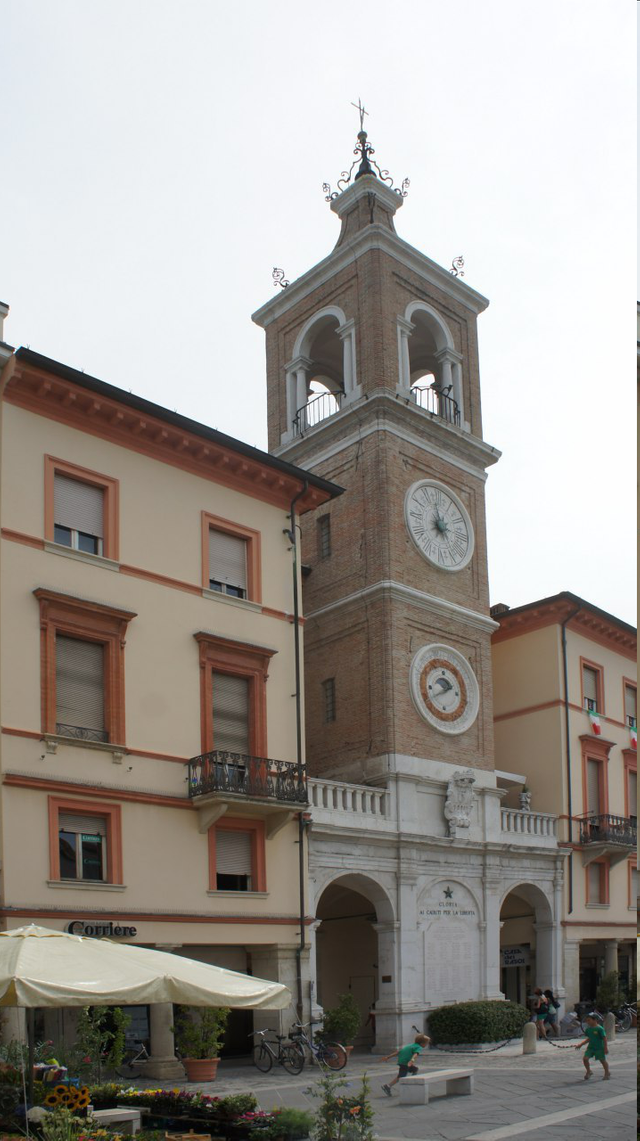 In Rimini in the central Square Tre Martiti during the World War II three partisans were publicly executed. People of Emilia-Romagna struggled agains Fascism severely and with all their italian passionate hearts, they struggled for future and peace.
Rimini is a very famous place in Italy. But mostly it is well-know as a great sea resort. But this city has great historical events in its past! And The Square Tre Martiri saw a lot and keeps secrets and enrgy of centues.
The memorial reminds and tells about these three men deedand feat.
On The Square Tre Martitri in Ancient time public meeting were held and in people talks and sometimes fiercearguments truth was born. In Rimini there is The River Rubicon and as legend says Julius Ceaser was standing right behing The Augustus Gate on the bank of the river and said his famous :"Alae jacta est!" And He crossed The Rubicon and headed to Rome.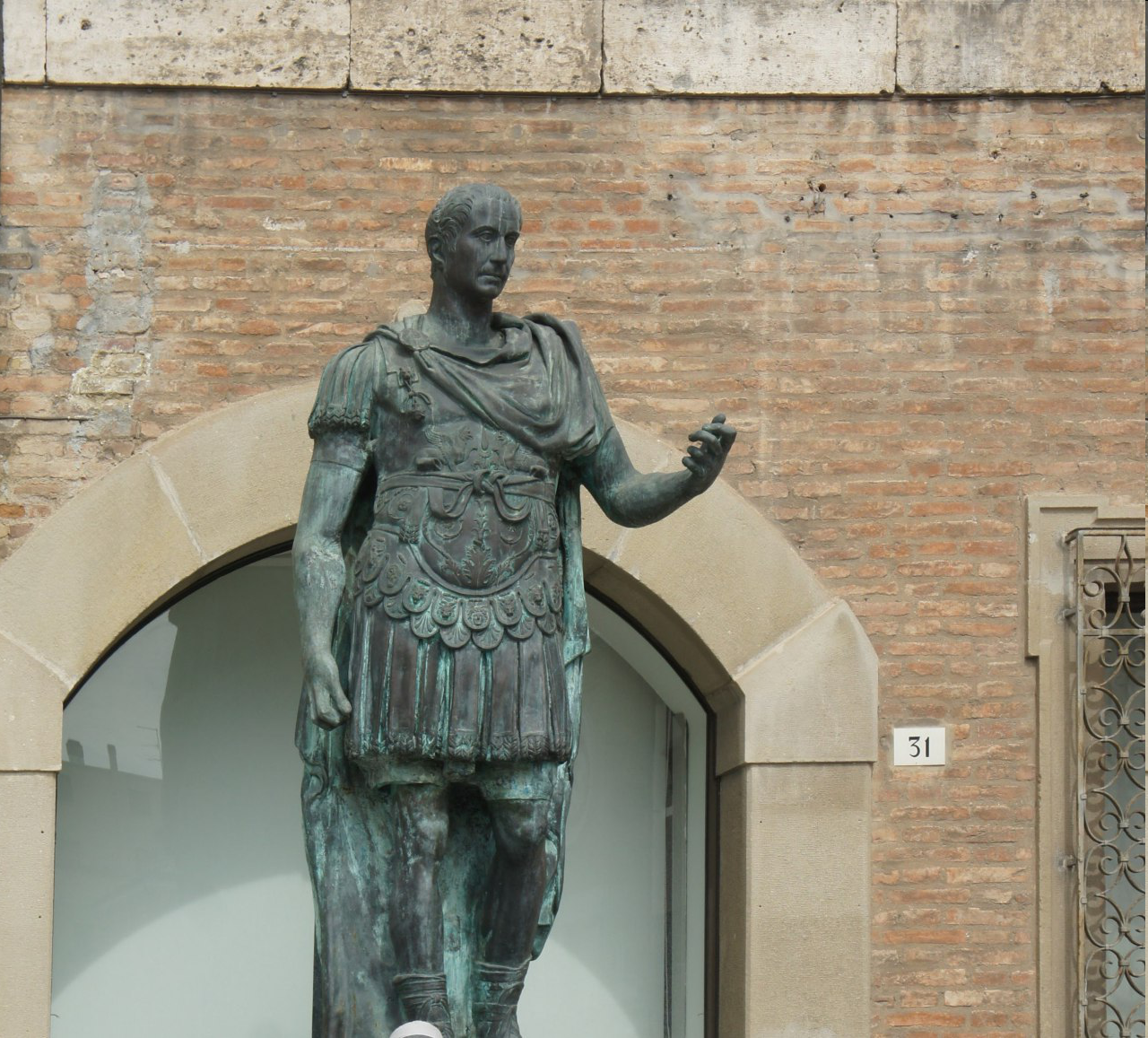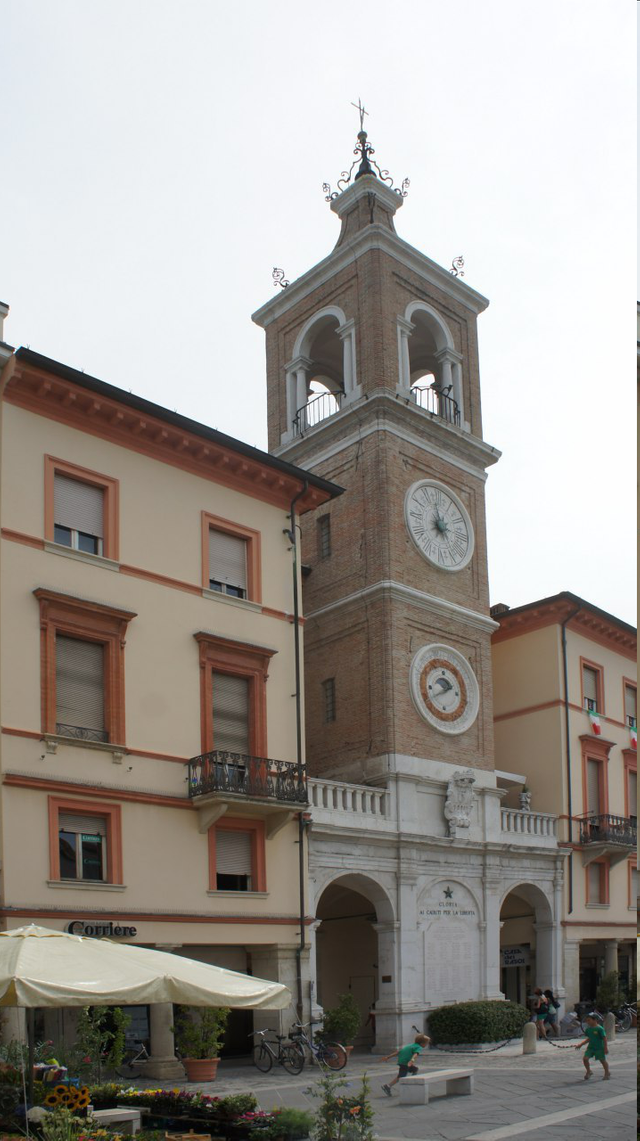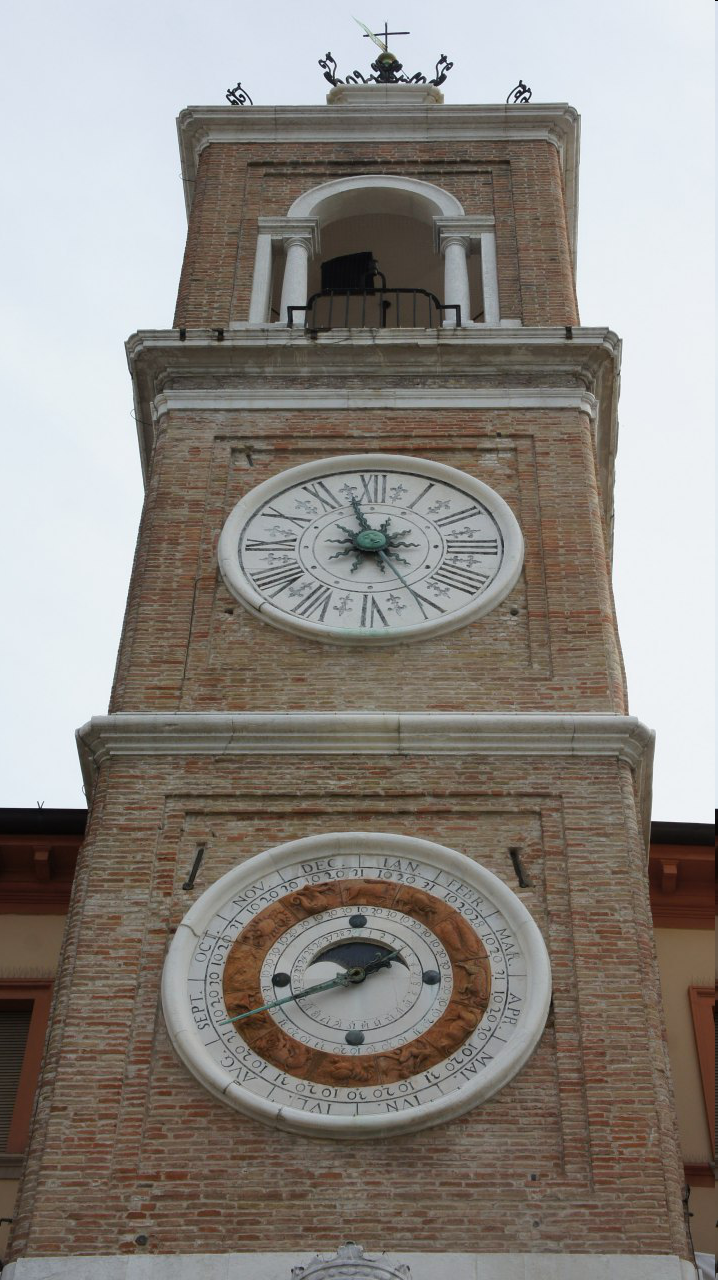 The Julius Ceaser monument is on the square and remind about the great politician, leader and Emperor. And his tribune remembers this great person.
The Clock Tower not only shows the exact time but predicts the future as an astrological calender. And reminicence about powerful hostsod the city the Malatestas.
The Saint Antonio Cathedral keeps memory about humble church servant whoose speaking and speeches, philosophical thoughts and notes still live in the Italian language and in people's hearts.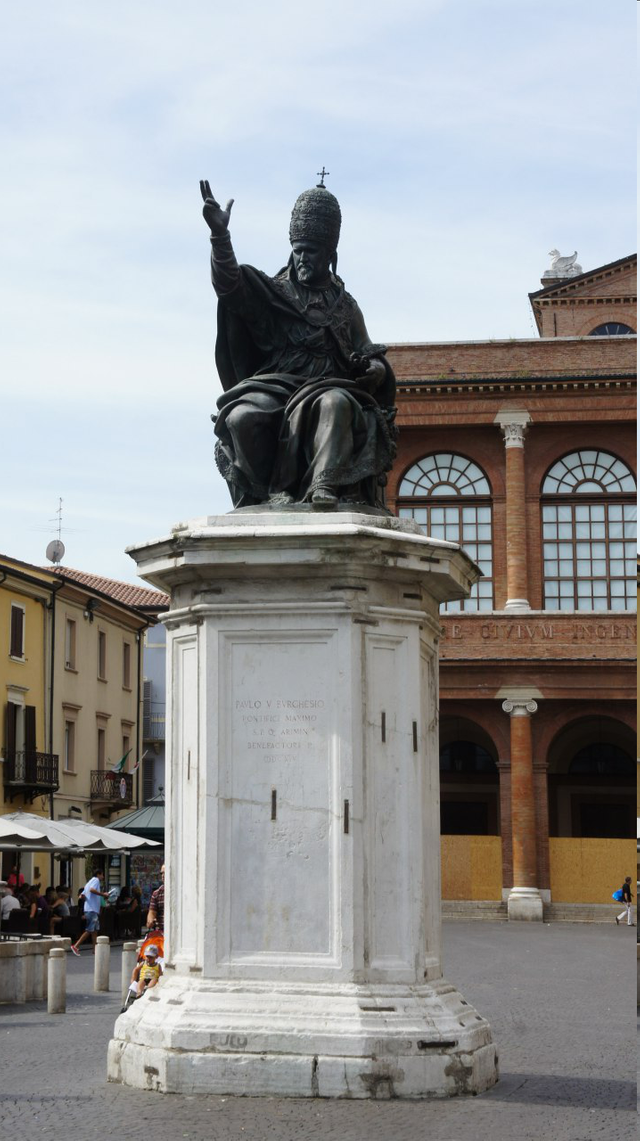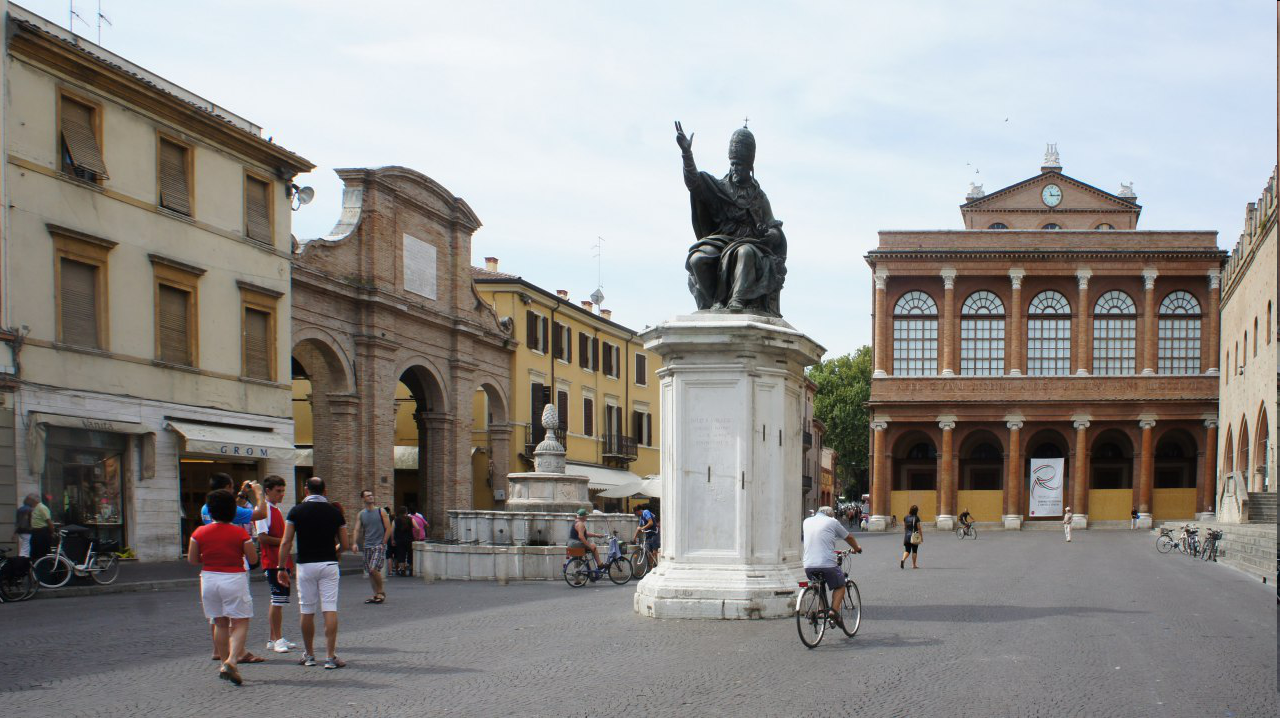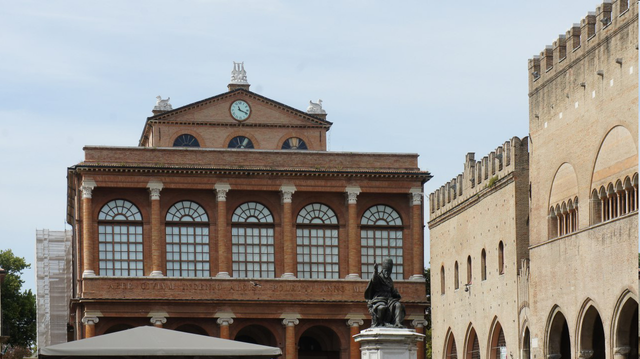 Visit Rimini, this is a very intersting place, The Adriatic coast pearl.