Threatening calm
---
This picture "Threatening calm" is my entry to the "Cityscape Photography Contest" by @juliank and @photocontests.
Who would have thought it? Another picture from Scotland... During my several stays in Scotland a large collection of pictures came together. This picture from Stirling will probably not be the last picture from this fund.
Have a good start into the day!
Bedrohliche Ruhe
---
Dieses Bild "Bedrohliche Ruhe" ist mein Beitrag zum Fotowettbewerb von @juliank und @photocontests.
Wer hätte das gedacht? Wieder ein Bild aus Schottland... Bei meinen mehreren Aufenthalten in Schottland ist eine große Sammlung an Bildern zusammengekommen. Dieses Bild aus Stirling wird wahrscheinlich nicht das letzte Bild aus diesem Fundus sein.
Habt einen guten Start in den Tag!
---
Threatening calm // Bedrohliche Ruhe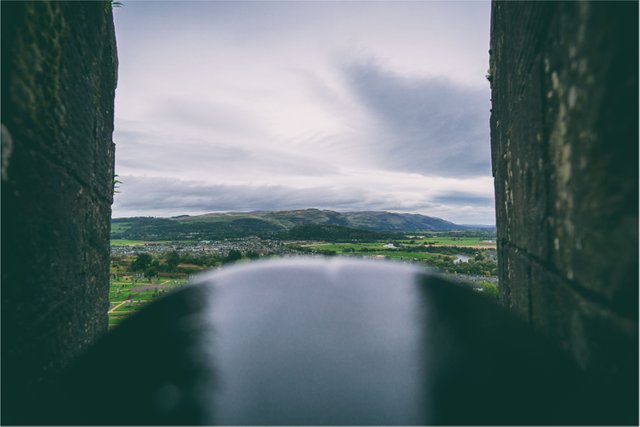 ISO 100 • f/8 • 1/150 s • 12 mm
#photo by @eikejanssen // #foto von @eikejanssen
---
I'm looking forward to every upvote🔝, every reply📩 and every resteem➥.
Ich freue mich über jeden Upvote🔝, jeden Reply📩 und jeden Resteem➥, wenn euch mein Beitrag gefällt.