ADSactly Cult Movie: Dudeists of the World Unite!
Long time ago, a friend of mine kept pestering me to watch 'The Big Lebowski', something I wasn't very sure I wanted to. The reviews I'd seen weren't that great. On the other hand, I trusted this friend, she and I shared the same interests in books and movies, so one day I told her to give me the movie, on a CD, as it was no longer in theaters. This is how I joined the Lebowski fan club. This is how this film became a cult movie, its fan-base growing organically, by word of mouth. It's a bit like religious people stopping you on the street asking if you have a minute to spare to hear the great revelations of whatever church they represent. In this case, we're talking about the Dude philosophy, as the protagonist's beliefs system has been embraced my many.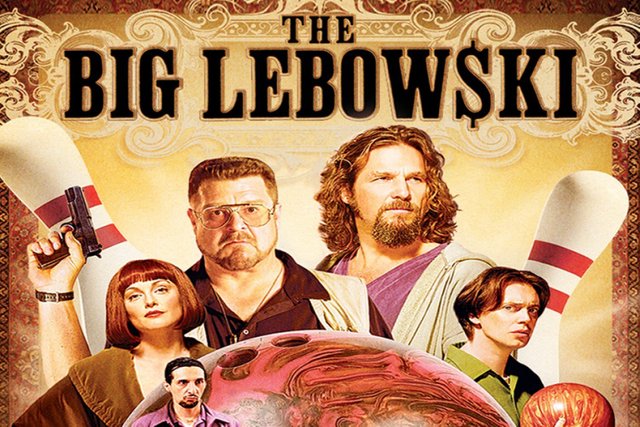 When 'The Big Lebowski' came out in 1988, people had great expectations of its directors, Joel and Ethan Coen, as their previous movie, 'Fargo'(1996) had been a huge commercial and critical success and had won many important awards.
By that time, the Coen brothers had a cult of their own, but many of their fans were disappointed with 'The Big Lebowski'. A noir comedy, just like their previous movie, Lebowski had a very complicated plot, the main character was kind of dopey, the dream sequences were sort of boring. The movie flopped at the box office, but never stopped growing in popularity. Over time, the movie started getting good reviews, the critics reconsidered their initial harsh judgement and by 2014 it was deemed worthy of preservation in the National Film Registry at the Library of Congress.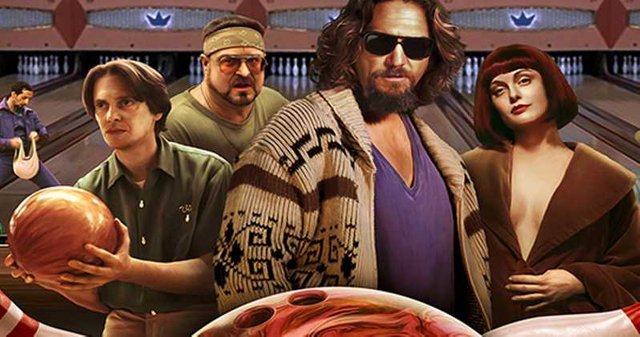 The film has an excellent cast, with Jeff Bridges starring as The Dude, and actors like John Goodman, Steve Buscemi, John Turturro, Philip Seymour-Hoffman and Julianne Moore in supporting roles.
Jeffrey Lebowski (The Dude) is a chill guy, who hates all human conflict, but has a penchant for cannabis, who gets sucked into a very big mess by accident, as he shares the same name with a millionaire, 'The Big Lebowski' whose wife might or might not have been kidnapped. All the Dude's wacky friends also become involved in the Dude's wild-goose chase to find his stolen rug. Then they decide to steal the ransom money the Big Lebowski was supposed to pay to get his maybe-kidnapped wife back, only to discover later the millionaire had no intention of paying and anyway the missing wife had simply taken off for a few days.
This is just to give you an example of how many plot twists there are and following them is sort of pointless, as in the end it doesn't really matter.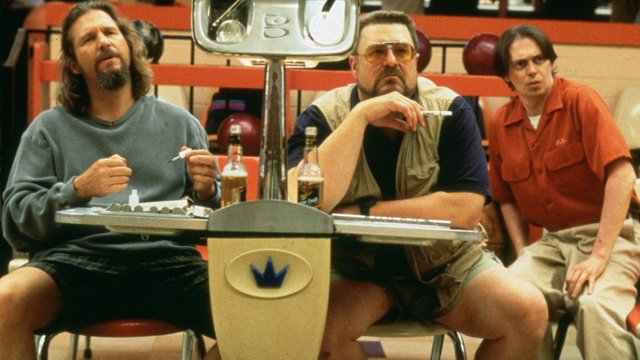 source
However, it's not the plot that attracted so many fans, but the main characters philosophy. As strange as it may seem, the Dude's fans have made the character's ideas their religion.
It's called Dudeism and its practitioners, both men and women, call themselves Dudes. To be honest, the title of my post is actually taken from the Dudeist page.
To give you an idea about the ideas behind this cult, I will quote from the official page of the 'church':
'Life is short and complicated and nobody knows what to do about it. So don't do anything about it. Just take it easy, man. Stop worrying so much whether you'll make it into the finals. Kick back with some friends and some oat soda and whether you roll strikes or gutters, do your best to be true to yourself and others – that is to say, abide.'
They have a point, I'm sure we can all agree that there's no need for us to worry so much about things we cannot control anyway.
'Probably the earliest form of Dudeism was the original form of Chinese Taoism, before it went all weird with magic tricks and body fluids. The originator of Taoism, Lao Tzu, basically said "smoke 'em if you got 'em" and "mellow out, man" although he said this in ancient Chinese so something may have been lost in the translation.'
I must say their notes are as funny as the Coen's dialogues.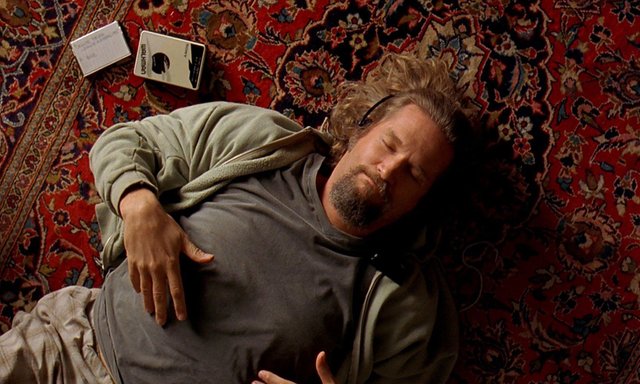 source
Apart from the above mentioned Lao Tzu, the Dudeism Church consider many important figures in human history as Great Dudes: from Jesus Christ ('Bearded prophet of the meek and early archetype of the 1960s hippie) to Mahatma Gandhi('Peace-loving subcontinental pacifist'). I was particularly happy to discover one of my favorite writers, Kurt Vonnegut, is considered a fine example of Dudeism. A quote from one of his novels reads as if it was actually said by The Dude:
"I tell you, we are here on Earth to fart around, and don't let anybody tell you different."
If you are a true believer, you can be ordained. The official website says they have over 450,000 priests around the world.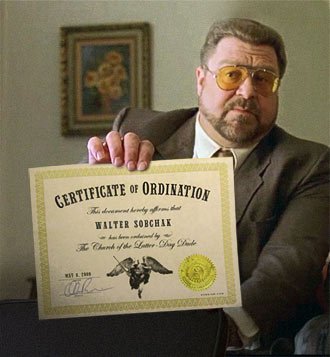 source
Fans of the movie have their annual gathering in Kentucky for a Lebowski Fest, although I'm sure there are other meet-ups in other parts of the world as well
The Lebowski Fest, which started in 2002, is a two-day event which includes film screenings, a bowling party (a game that features heavily in the film), and lots of live music and entertainment. The festival is a great gathering of many fans of The Big Lebowski, known as Achievers, who dress up like its characters.
Oddly enough, some of the Coen fans still hate the movie to this day, no matter how popular it has become.
I'm curious, do you like the movie? And to what degree? Do you consider yourself a Dude?
Post authored by @ladyrebecca.
References: 1, 2, 3.
---
---
Click the coin below to join our Discord Server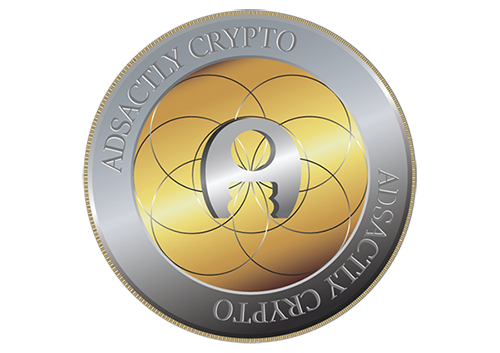 ---
We would greatly appreciate your witness vote
To vote for @adsactly-witness please click the link above, then find "adsactly-witness" and click the upvote arrow or scroll to the bottom and type "adsactly-witness" in the box
Thank You
---