Introduced by the renowned Garcia family in 2012, this My Father line quickly took the cigar world by storm as its Toro was awarded Cigar Aficionado's Cigar of the Year. I have smoked many FDLA's, but was craving one tonight, and figured why not give it a quick review.
Wrapper: Nicaragua
Binder: Nicaragua
Filler: Nicaragua
Vitola: Robusto (5x50)
Price: $7.50
Prelight scent of sweet and pungent tobacco. As always, a perfect draw with a small cut.
Flavor and Smoke
After toasting and lighting, I am right away greeted by a slight citrus floral note, with a very short finish of cocoa and coconut. The smoke coming from my FDLA is cloudy and creamy, even a full retrohale is very smooth.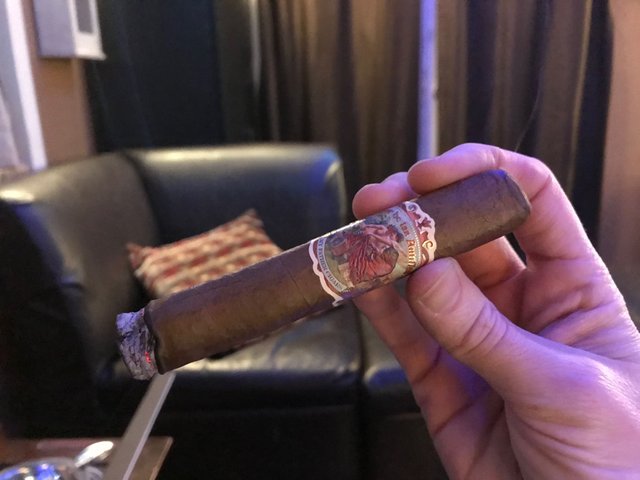 I am not picking up any amount of spice, at least not yet. I also don't feel like it is a missing flavor, what is here works together beautifully.
A slight cedar note is making itself known, to my delight, it stays that way. I am not a fan of large amounts of cedar nuances.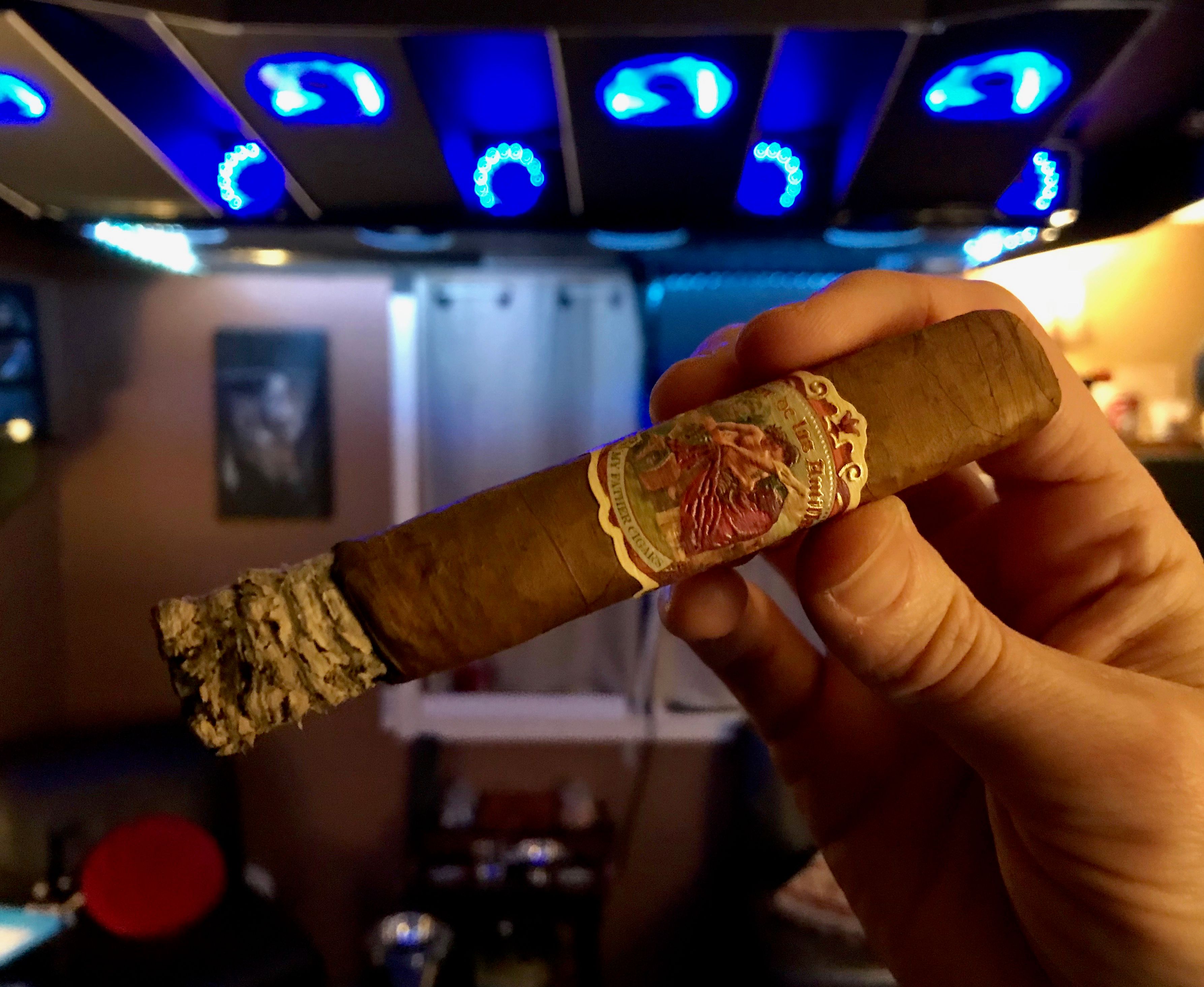 Incoming is a note of roasted coffee and hazelnut here at the midway point.
---
Towards the final third, The Flor De Las is transitioning to a darker flavor profile. Chocolate Espresso bean is the dominant note, however I can still pick up most of the previous nuances, albeit ever so slight.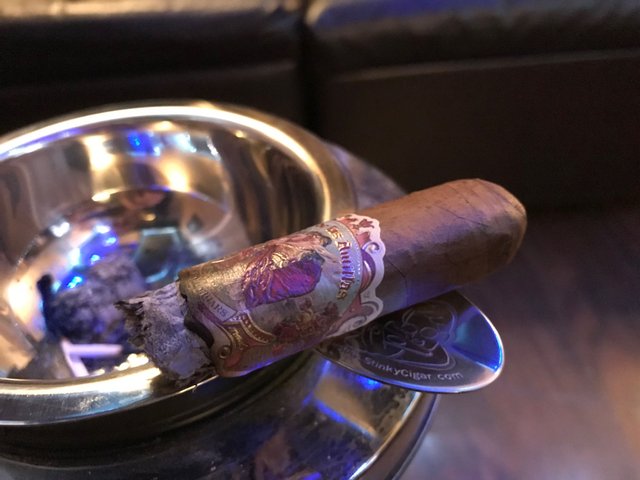 The transition to a darker cigar is an enjoyable complexity to the FDLA, it is almost like two cigars in one. A creamy mild smoke, followed by a dark full bodied one. Even the retrohale has become more stout.
Final Thoughts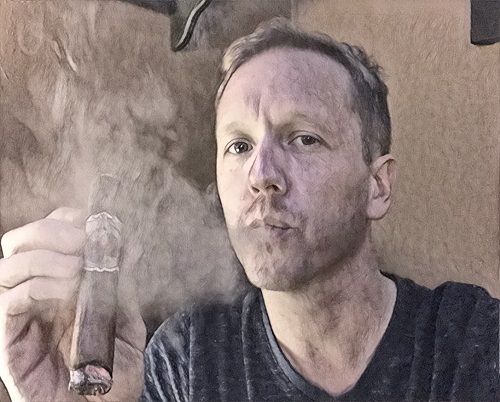 I really enjoy the Flor De Las Antillas by My Father Cigars. I have smoked a bunch, and I do not recall having a bad experience. They are consistent in flavor, smooth smoke, A+ construction, and satisfaction. If you haven't tried one yet, I cannot reccomend them enough. The Flor De Las Antillas appeals to most cigar smokers.
My emoji rating 😋
emoji scale(🤢😖☹️😕😐🙂😀🤗😍)
Smoke time: 1 hour
Strength/Body: medium/medium
Cigar paired with: Ballentines Scotch
Price opinion: 👍🏻
Recommend/buy again? indeed