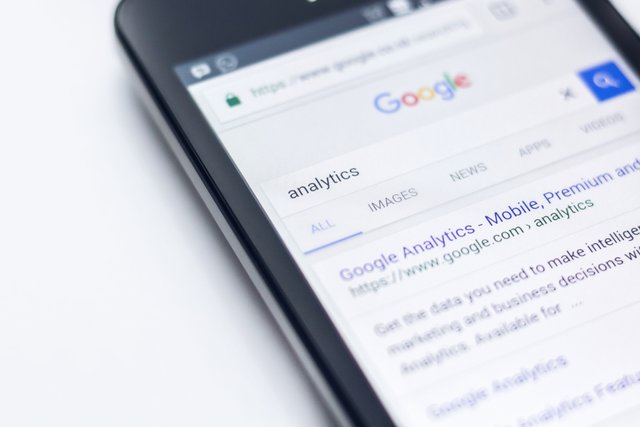 Recently I have switched to a new android phone and noticed that my Google Chrome has no home button. I look in the settings but there is no option for getting back the home button. Unfortunately this feature is not available for all android devices. The home button is taking us to the google search page. So it is very helpful having a home button otherwise we have to go to the address bar every time and type the desired url which is a tedious job for many of us. But there is a simple trick which can bring back your home button no matter what android phone you have.
The method to retrieve the Home button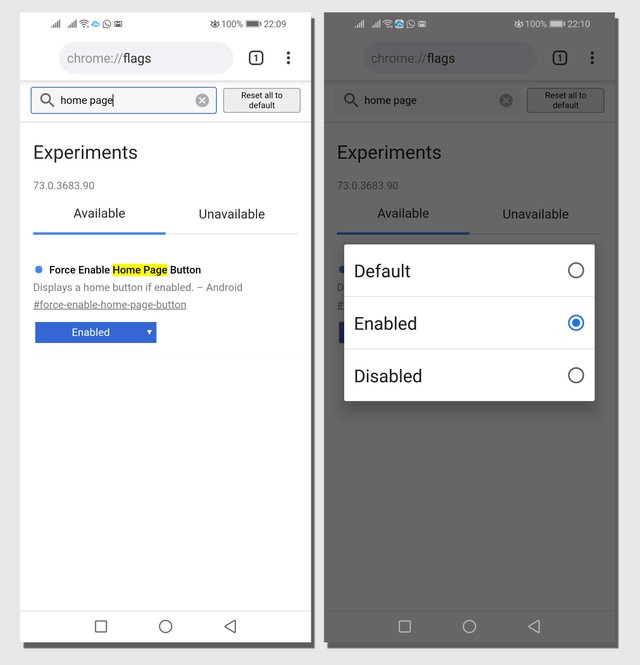 If you have installed the chrome browser in your mobile then open it and type chrome://flags in the address bar and proceed. After that type home page in the search bar at the top of the page. This will show the Force Enable Home Page Button option. Now select Enabled from the option. (N.B. mine is already enabled so it shows Enabled in my case. But you will see Default instead).
In the Force Enable Home Page Button option set to Enabled and then you have to tap on the RELAUNCH NOW blue button at the bottom. After a relaunch chrome will again open the same page but if you notice the home button still missing then I suggest you not to worry. Do the same process again by setting Default then again Enabled and relaunch your browser.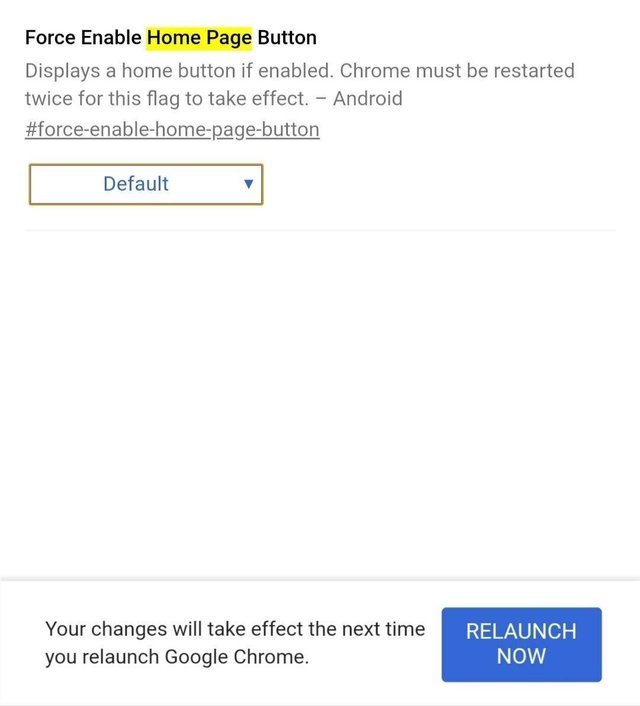 After relaunching for the second time you will then see the familiar house shaped Home button on the left side of the address bar.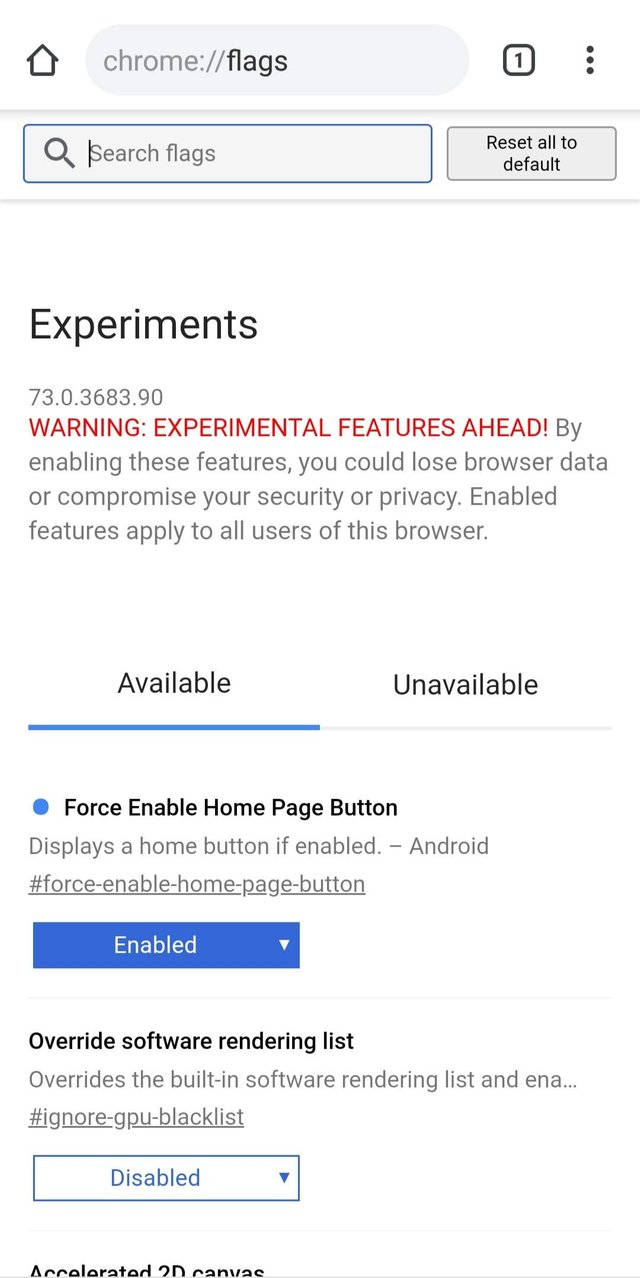 Now you are free to set your home page to any site from the settings.
Hope this post will be helpful for you. Good luck to all .....
Posted using Partiko Android