I was nominated by @iliasdiamantis to participate in @trumpman's challenge.
This Christmas, under our Christmas tree, a few small gifts were waiting for Christmas. My sister, told me that a small square gift was for me by Santa.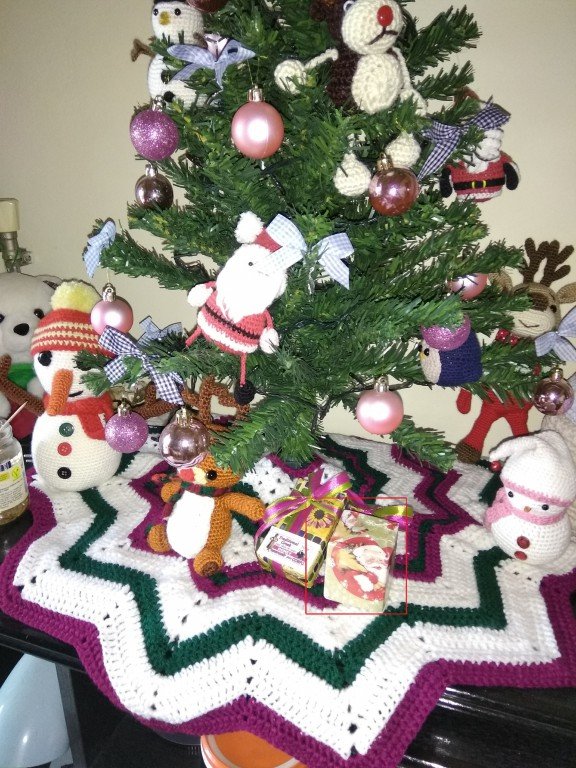 When Christmas came, I opened my gift.
It was a little red square box.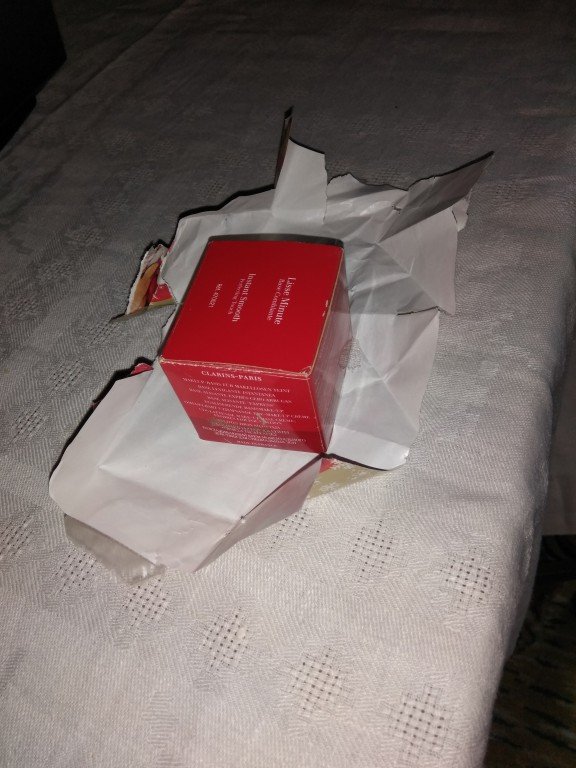 Then I opened the box but it was empty ... there were only some instructions for a used item.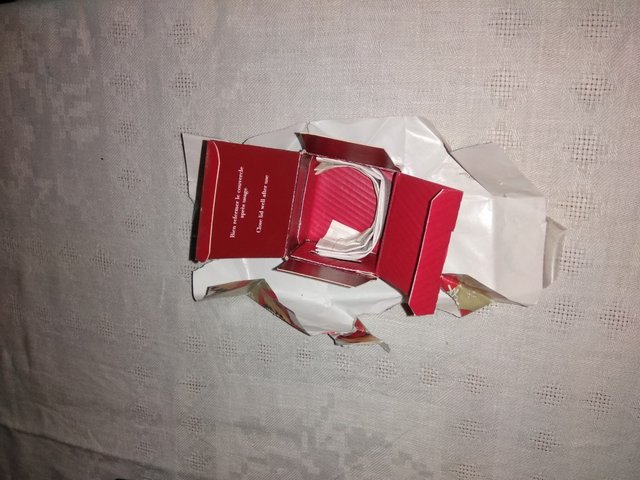 This Christmas Santa made me a joke.
But I do not mind next year I will be waiting for Santa with fire in fireplace... Hohoho...
The Rules
Post at least one cool gift you got this year
Nominate 2 people for the challenge
If you are a social outcast (sad!) with no friends to invite you just join the fun and post. You can even buy your self something and pretend it's a gift you got for Christmas by your imaginary friends !
Use the tag #christmasgiftchallenge as one of your five main tags
I nominate @ludmila.kyriakou and @angekan.
Thank you!
@nikoleondas