We are still in October, but the season of Christmas markets is approaching. In fact, the first and the biggest Christmas market in Budapest will open in 11 days from now, that is, on November 8th. This Christmas market is located at the Vorosmarty square in the city center of Budapest, and it is an amazing place.
Here you can eat and drink all sorts of food. The locals find it all to be very expensive, while tourists coming from the west consider the prices to be fairly nice, and almost cheap. This is the perfect place to taste the Hungarian Chimney cake, to eat some traditional Hungarian sausages, and to taste the Hungarian fruit spirit (Palinka) and other traditional drinks.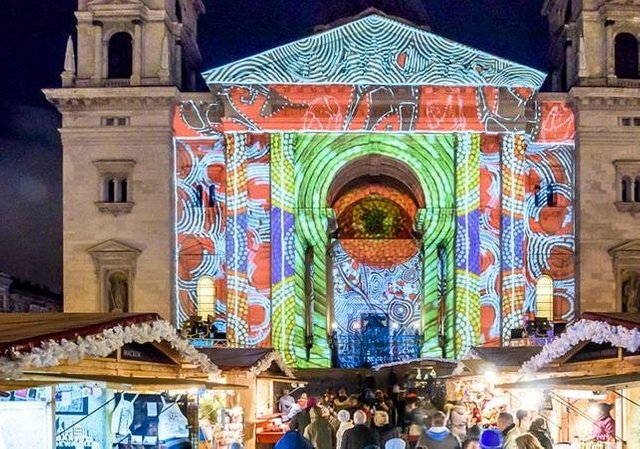 From the Christmas market by the Basilica - Source: Facebook
Two weeks after the opening of the Christmas market at the Vorosmarty square, it is time for the Christmas market by the basilica to open. And once they are both open, the two biggest and most famous Christmas markets in Budapest can be enjoyed all the way until January 1st in 2020.
You can read a lot of good advises for those coming to Budapest for the Christmas markets right here.
Are you planning on coming to Budapest to check out the Christmas markets in 2019? Or will you go somewhere else? Maybe visit Prague or Krakow, Lubeck, or Vienna instead? I would love to hear your thoughts and comments!