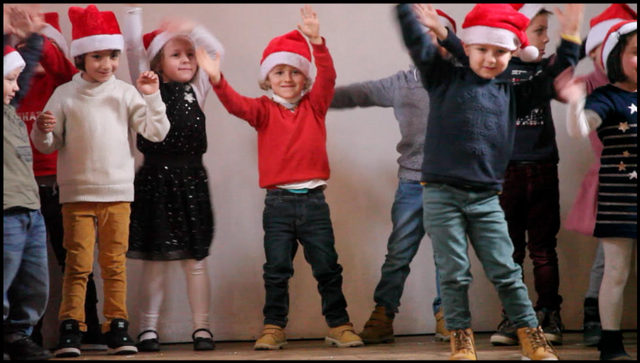 It was a special feeling watching Esteban perform publicly for the first time today. Sabrina & I actually found it hard to hold back the tears and had to hug each other on a few occasions, blown away by the intensity of it all.
Naturally I took multiple cameras and filmed every moment of it ;)
On the way there I sat in the back with Luna for a change, excited to get there.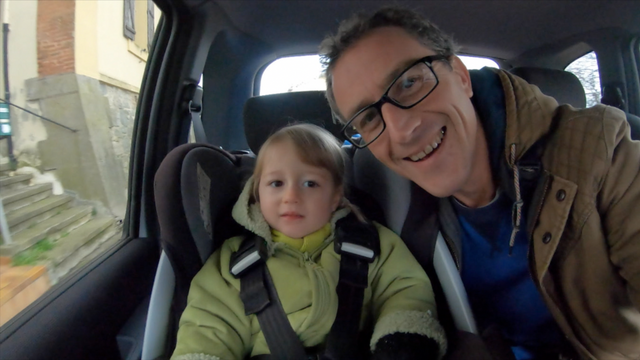 Here is Luna kicking back with a view of our mountain.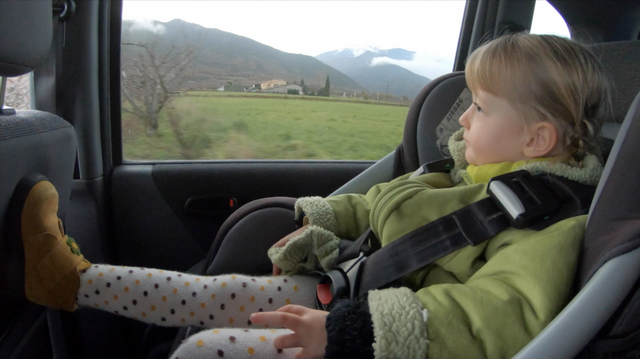 I was surprised to see how big the performance hall was.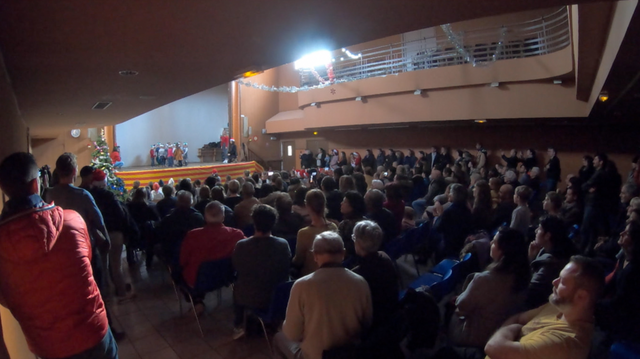 This was the moment Esteban spotted me at the back with my camera.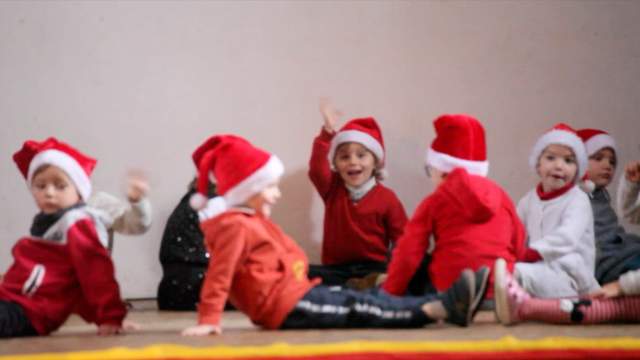 His voice was unmistakable during the song, projected with confidence!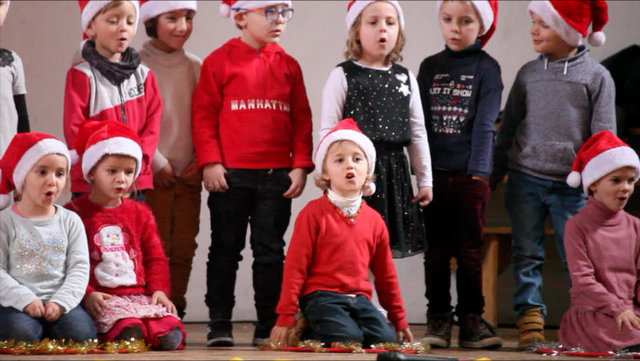 Luna and I smiled with pride.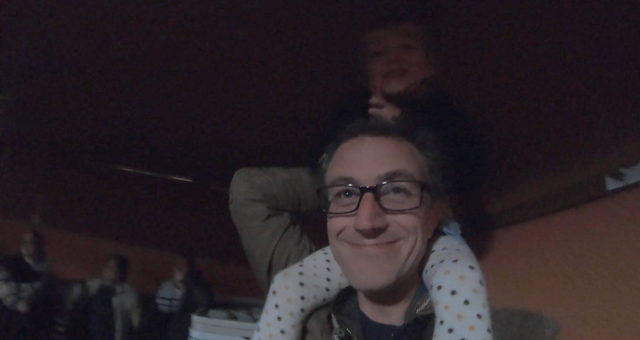 Once we were back home Esteban bashed out a quick painting before lunch, as is his way.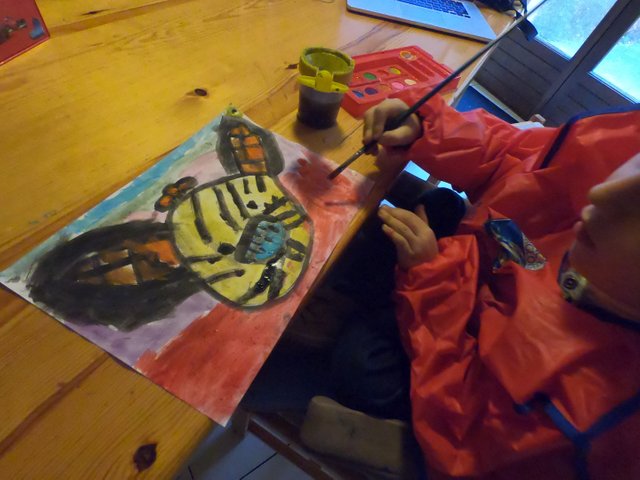 I like this one a lot!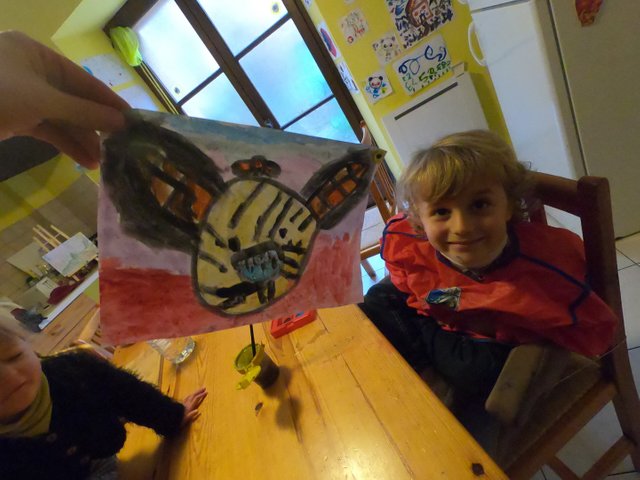 All rewards from this post will go to the @esteban-luna account where it will stay until they are old enough to know what to do with it.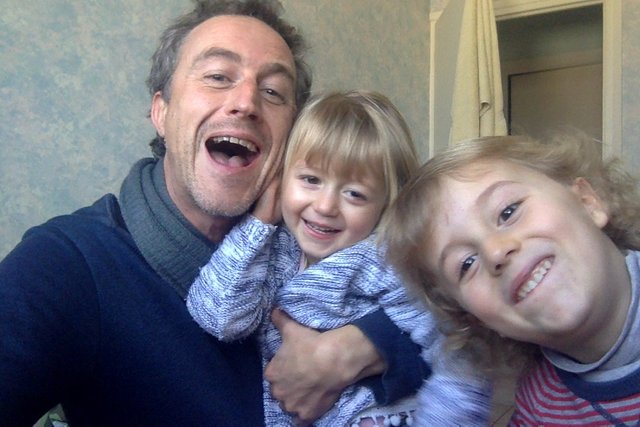 He was a London based filmmaker until he sold everything and set out on a barefoot journey around the world, currently based in the south of France.

He is travelling with his partner & two children and with no bank account he has been living on crypto for over two years.

Sam supports @naturalmedicine because they are seeking to help us in ways which go far beyond money. Please come and join us on Discord

All content created for this account is 100% original (unless otherwise stated), produced by @samstonehill who invites you to use & share freely as you wish.

All non original photo sources can be found by clicking on the image