What is "Boxing Day" and where does it come from?
  Today is the Boxing, which is day is a traditional holiday from great Britain, it is celebrated on December 26th, the principal purpose of this date is to promote charity activities and realize social actions in favor of the people with low resources, this day is usually called a second Christmas day, because as the Christmas day many people receive kind of gifts, so is a perfect comparative.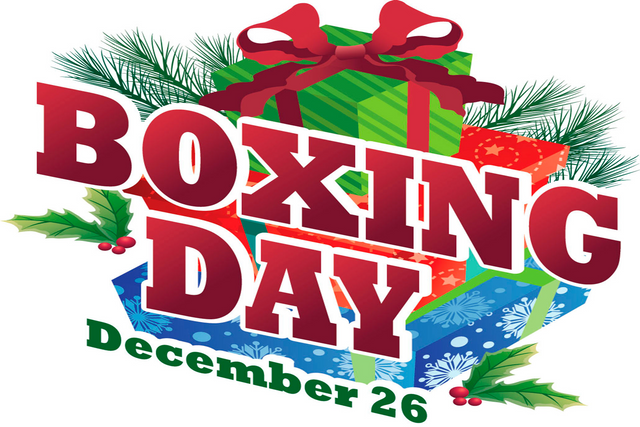 Source
  The origin of the celebration is related with medial ages, when the high class of the kingdoms used to gift "Christmas boxes" which contained mainly rest of the food which weren't eaten by the real family in Christmas dinner, there are other theories of the origin of this celebration related with the catholic church, where the priests used to share charity boxes with some donations for the poor people, also there are records that ensure that in some work places the employees used to bring a box which was destined to received a quantity of money from the boss, and it was a kind of bonus to recognize their hard work during the all year.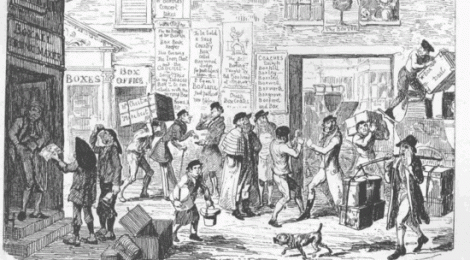 Source
  For that reason it is celebrated as a holiday and the people doesn't go to their work places that day, in mostly of Great Britain people normally use this day as a family day to continue celebrating Christmas. Is a tradition that this day we watch a lot of sport games, the principal sport leagues use this celebration as a gift for the sports fanatics and there are a lot of games known as the Boxing-Day games, we see a lot of soccer and rugby games usually with teams from close cities to avoid long displacements from the fanatics the day after Christmas, but there are no "derby" games due to security themes.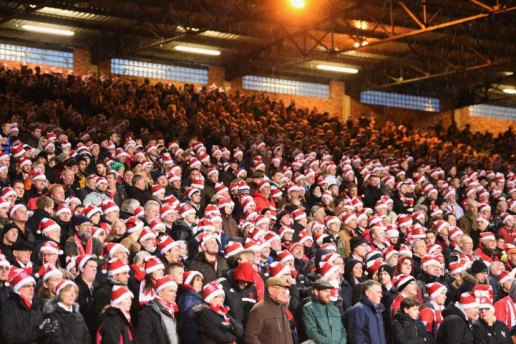 Source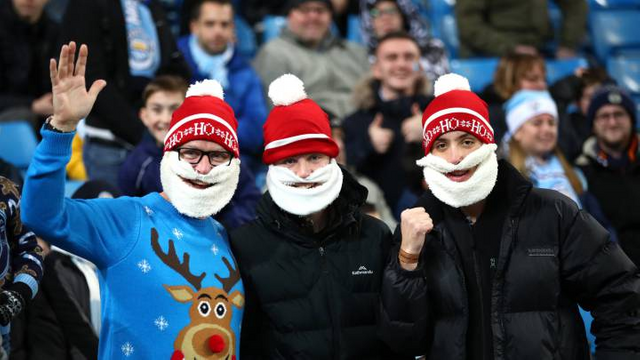 Source
  Actually is very common to watch a similar scenery to the one that we see on "Black Friday" it is very common to see a lot of post-Christmas shopping for some presents or some thing to receive the new year.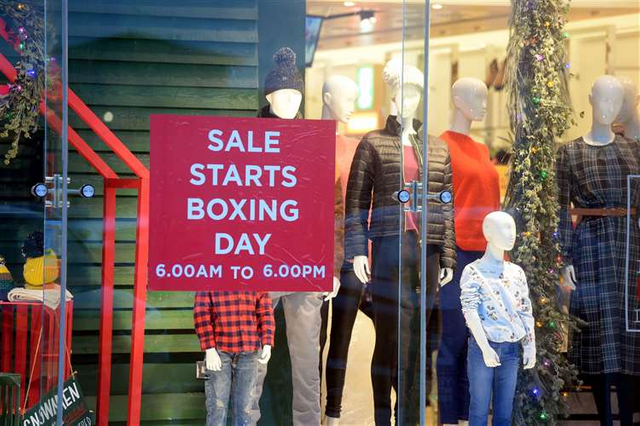 Source
  And old tradition from the medial ages has evolved to a holyday which works to do very good actions as share food and many other things with poor and low resources people, and is actually used as a family day with many sports games and may other activities for the people. So, I think we all should celebrate and say "Happy Boxing-Day!"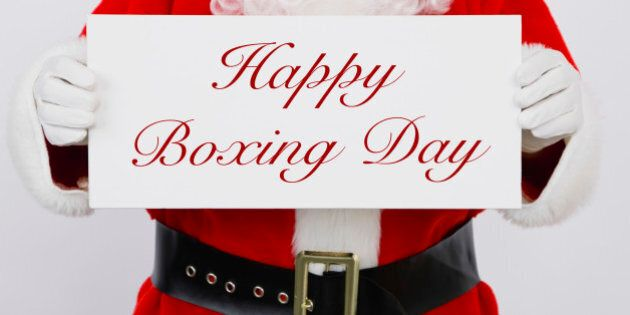 Source