Christina's Christmas Party with Friends
Would you read this blog post and look at how we celebrated Christmas at home in Bangkok with some neighbor friends?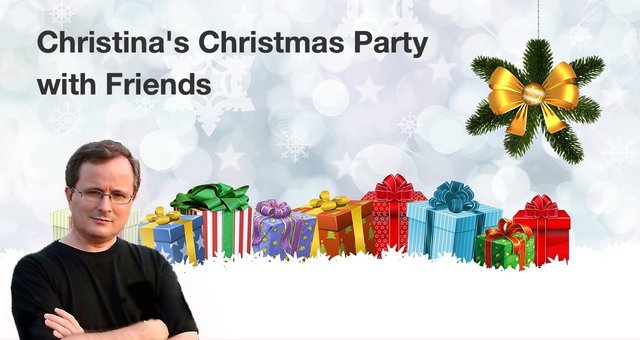 Every year we have a Christmas party in the evening at home where we invite children living in the same street. It is not a custom in Thailand and if it was not for this yearly reunion, they would not celebrate at all. After several years doing it, they are looking forward to it now, which is great.
Christina's Christmas Party with Friends

This Christmas party is for my daughter and her friends as we do not do anything special apart this.
We have prepared cakes, ice cream, fruit juice, chocolate milk and candies so they can enjoy the party.
Let's see the photos now.
The Christmas tree and some chocolate coins...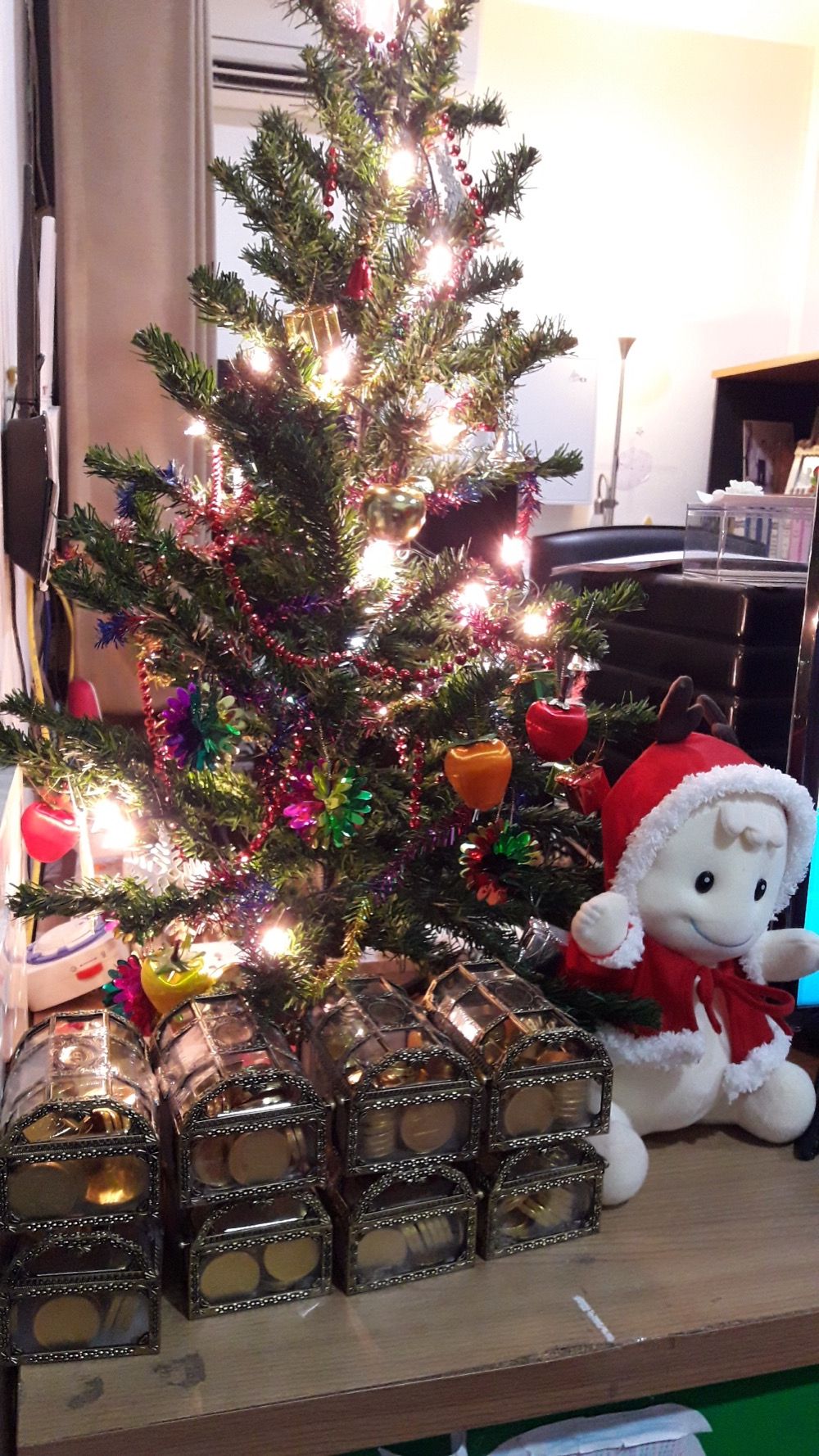 Some food that children like.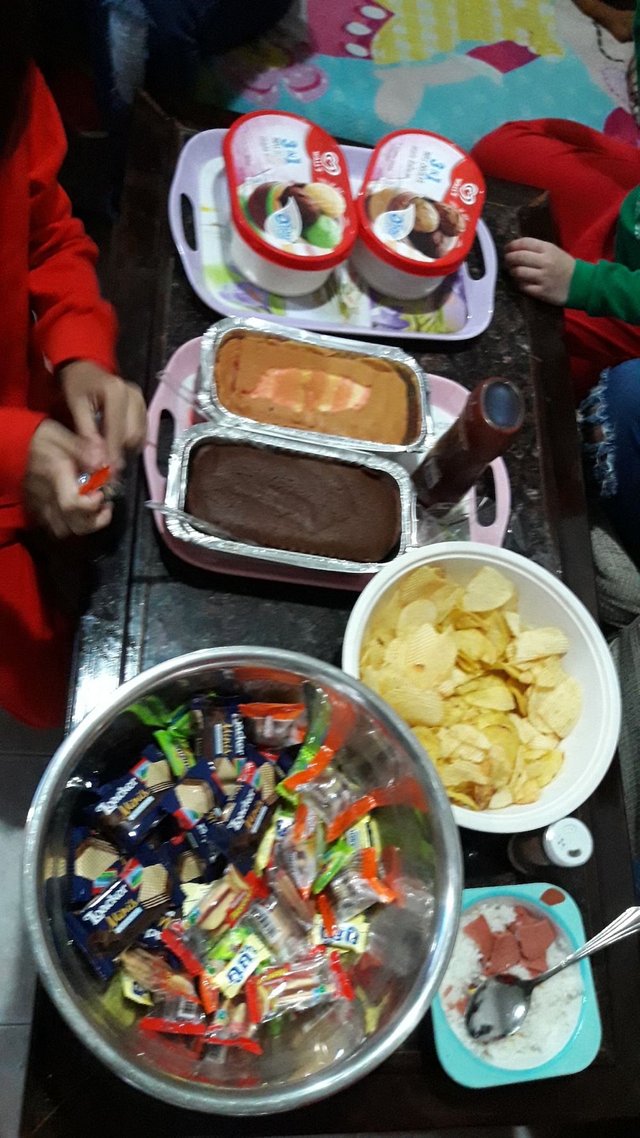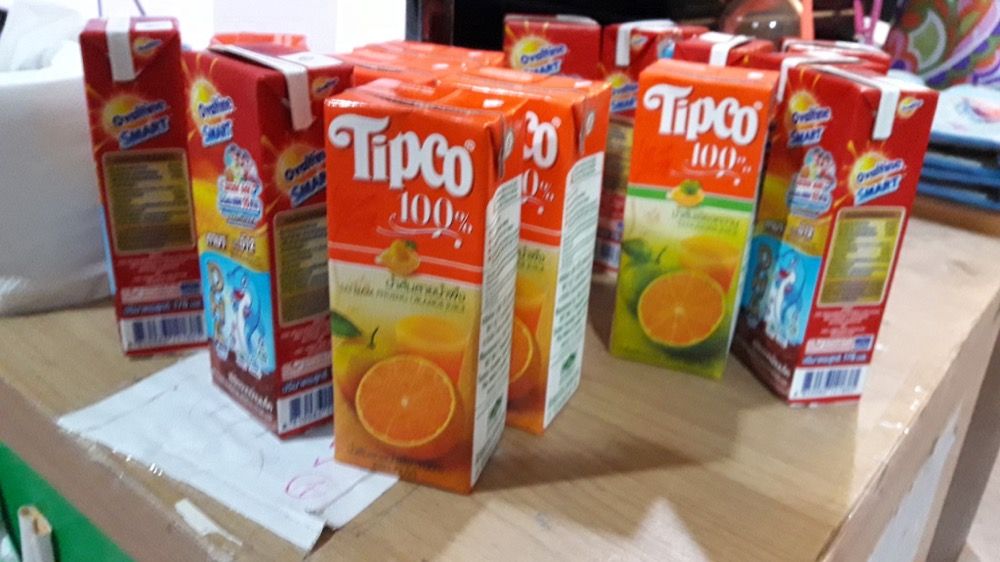 Christmas colors.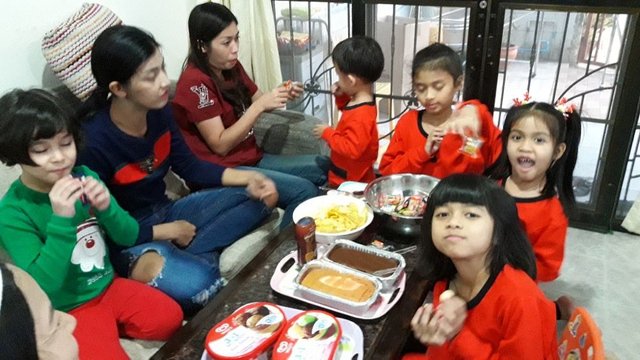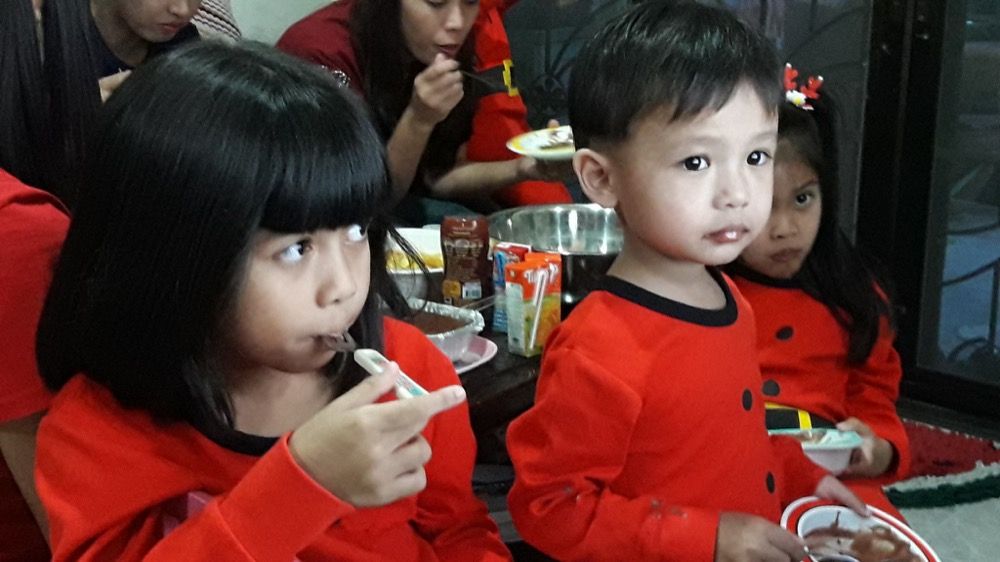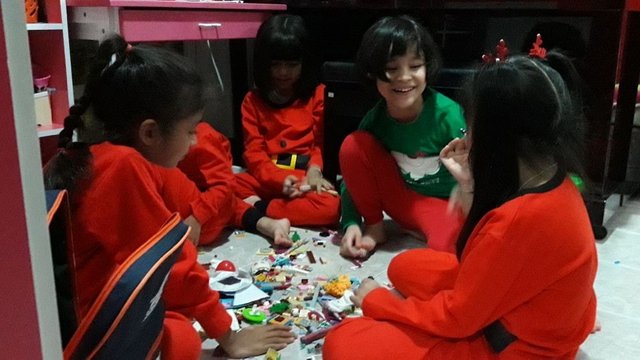 We also received Christmas gifts.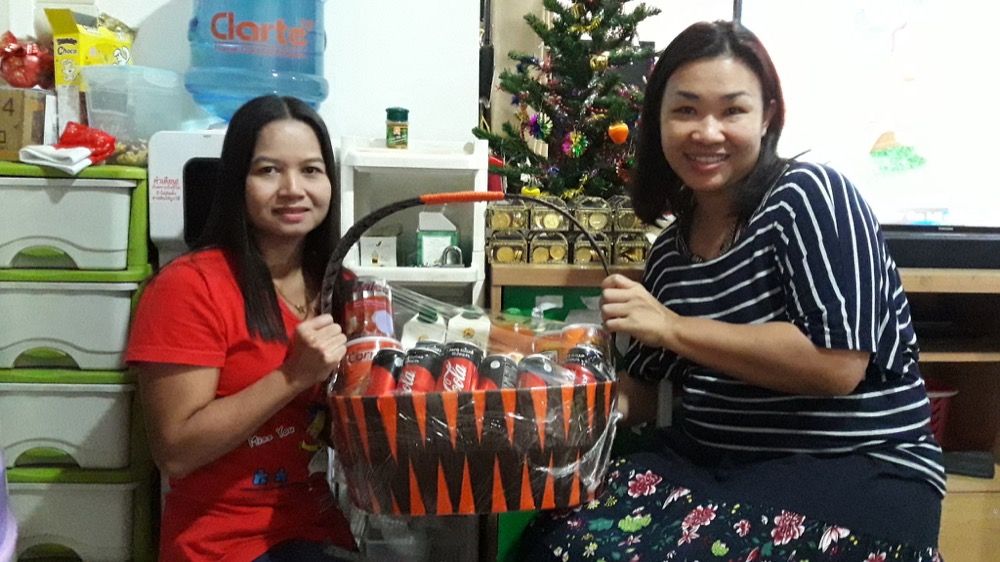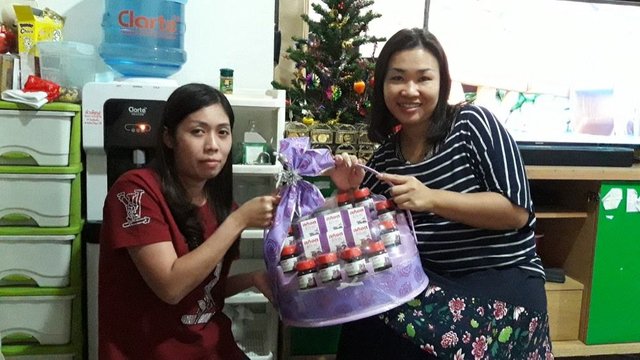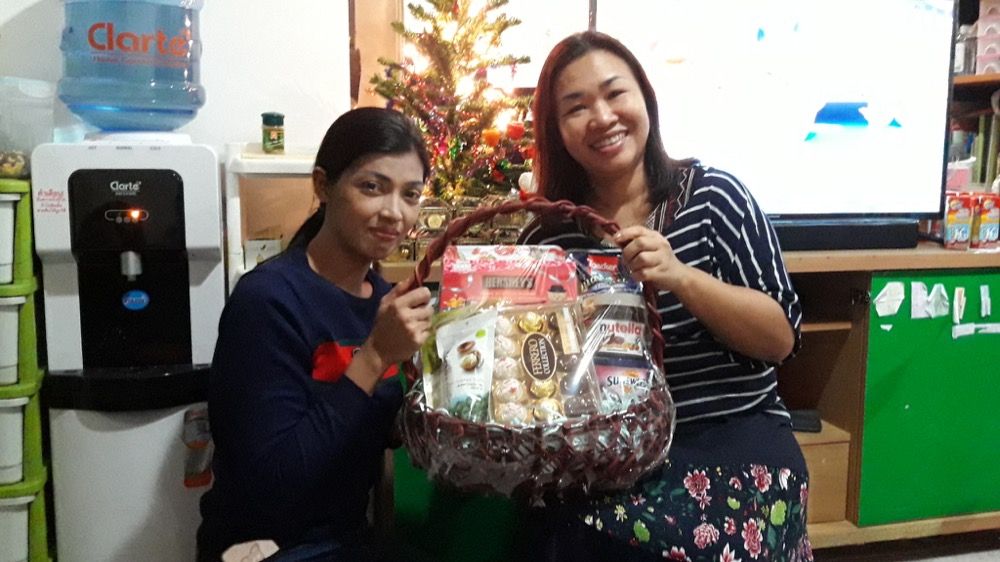 These 3 neighbors are also our staff for the e-commerce business and we are grateful for their work, their nice presents and wishes for the new year.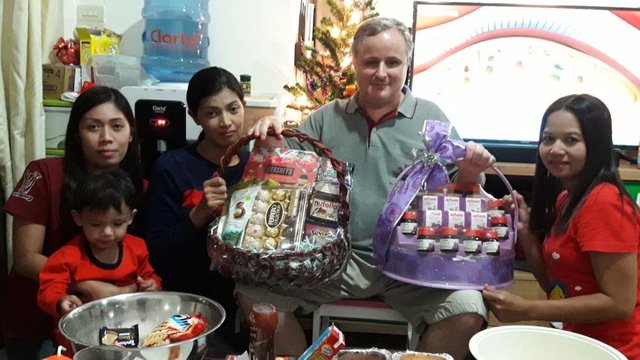 Time for the gifts now.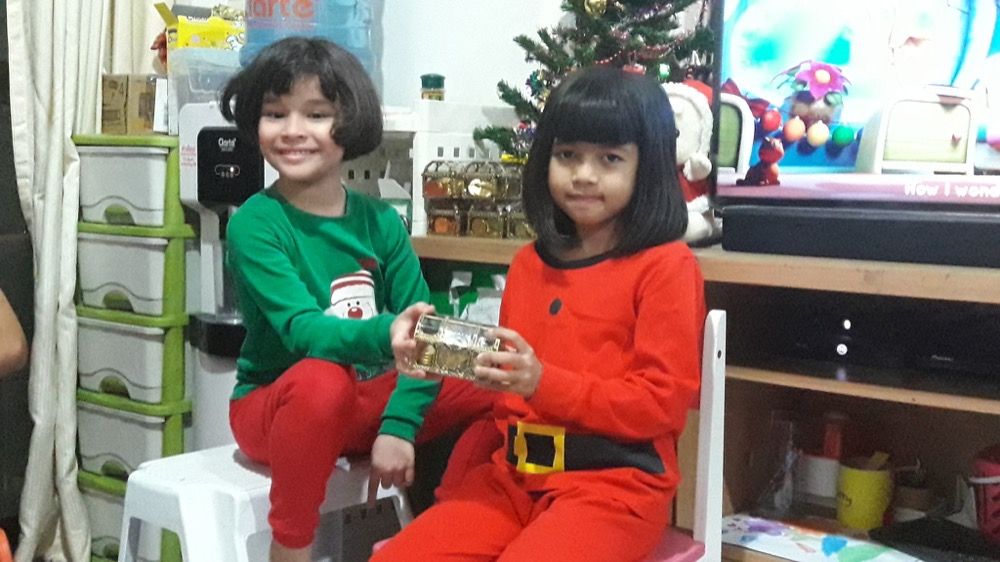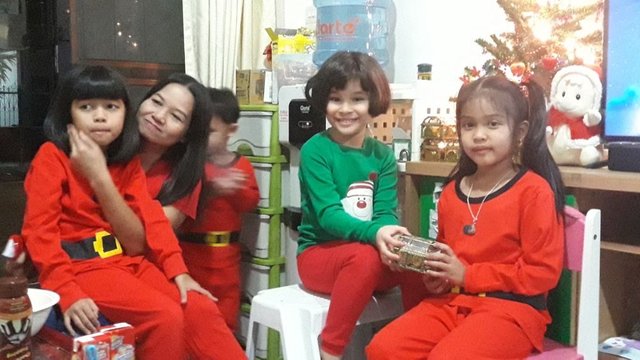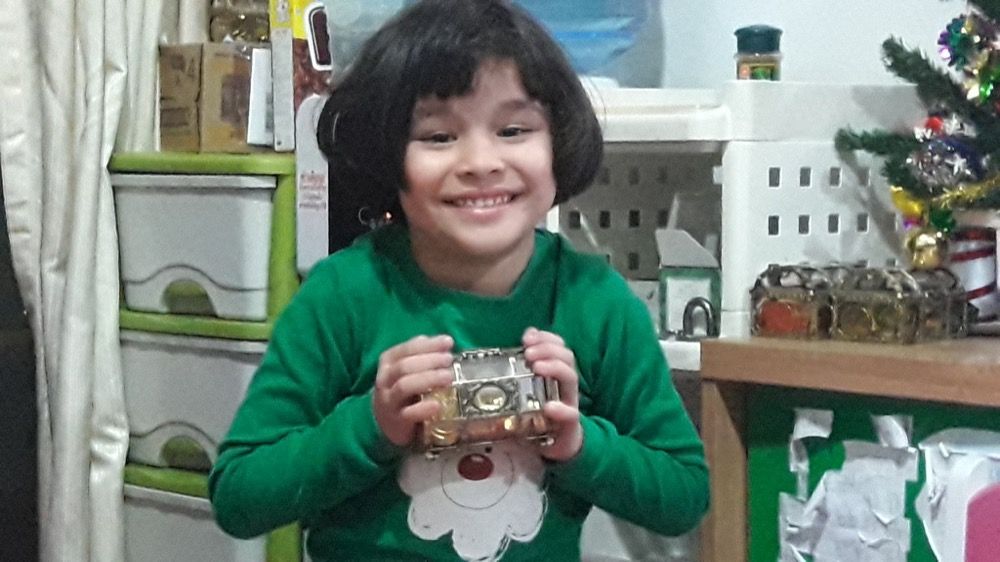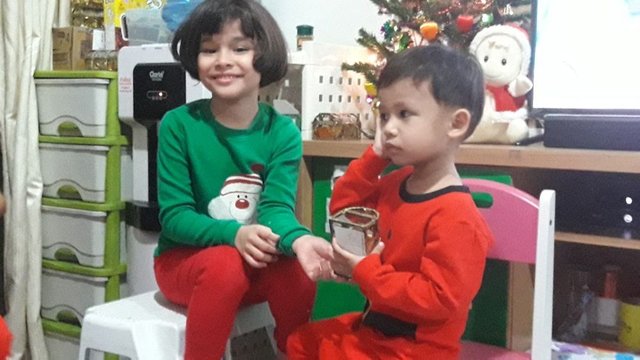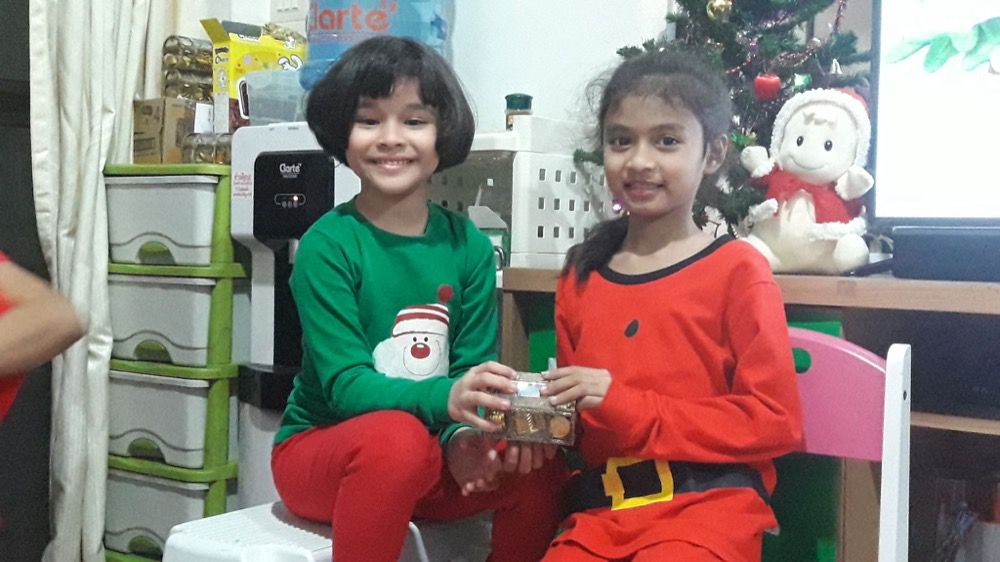 Merry Christmas!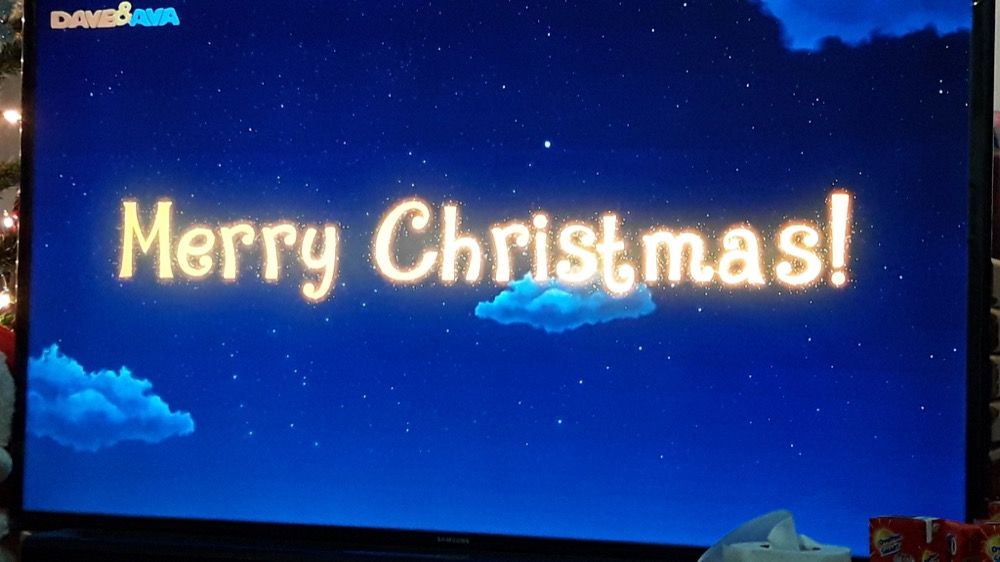 I hope you enjoyed this post and that you are having a great Christmas too.
Would you upvote this post and follow me for more because this will encourage me to write more family/life oriented posts like this one?
Michel Gerard