Merry Christmas! Yes I am late but I'm still feeling festive so sue me.
This is just a quick post because I am about to be swamped with work, so here's what my 2 year old son got from Santa this year, his first even Christmas gifts.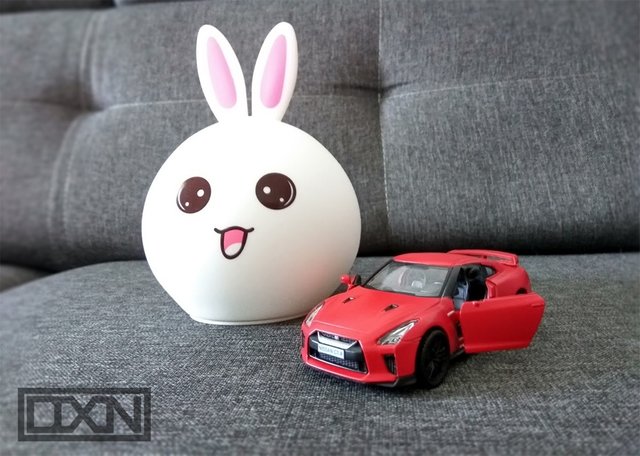 I swear that Santa got that GTR for him not for me :P
As for what's that odd looking bunny in the back, it's a decorative light called "Fattoo" or 肥兔, which literally translates to "fat rabbit", nevermind what one might turn up when one searches for "fattoo" on google.
It responds to touch by changing colors when it is lit, as you can see in the gif below.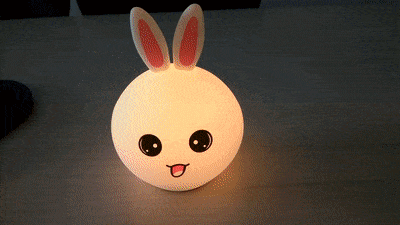 Now that Christmas is over, sit tight for the last ride to the end of the road called 2018 and prepare for another thrilling journey in 2019!