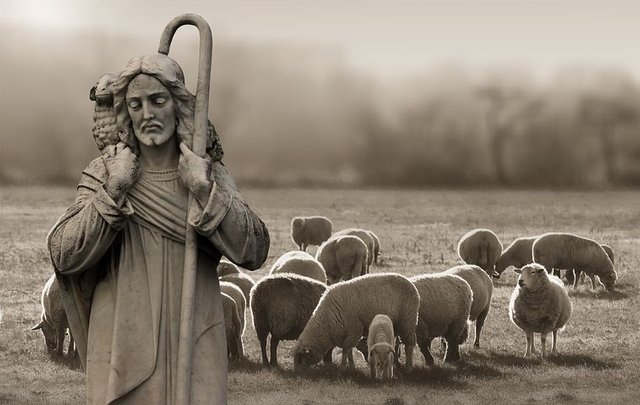 Image source: pixabay CC0
The Lord is my shepherd means he is my father, He is my protector, He is my defender, He is my shelter, He is my Shield, He is my anchor, He is my Healer, He is my provider.
HE IS MY ALL IN ALL.
I shall not want means I will not lack anything good, in my very time of need, He will always provide, its means I will not suffer, it means He will not allow me to beg. That's why it is written that He shall bless me according to his glory in Christ Jesus.
HE IS ALWAYS THERE FOR ME.
Posted using Partiko Android