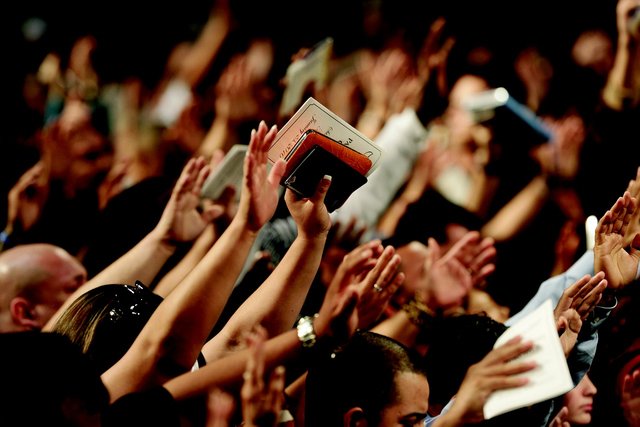 Pixabay CC0
Halleluyah, the song in my lips
Halleluyah, the song of praises
Halleluyah, the song of victory
Halleluyah, the heavenly language
Halleluyah, the song I will continually sing
Halleluyah to God most high
Halleluyah the song Angels continually sing
Halleluyah the work of the 24 elders
Halleluyah He has won the battle
Halleluyah He has given us the victory
Over Sin, death, satan and flesh
Halleluyah we are triumphant.
Halleluyah Glory Honour and Majesty
Halleluyah no one can share his Glory
Halleluyah God is no Man
Halleluyah His banner over me is love.
This is not just a poem but I have written them in stanzas in worship to God the most high and the everlasting Father.
Thanks for reading
Posted using Partiko Android