The bible is silly #6: God is evil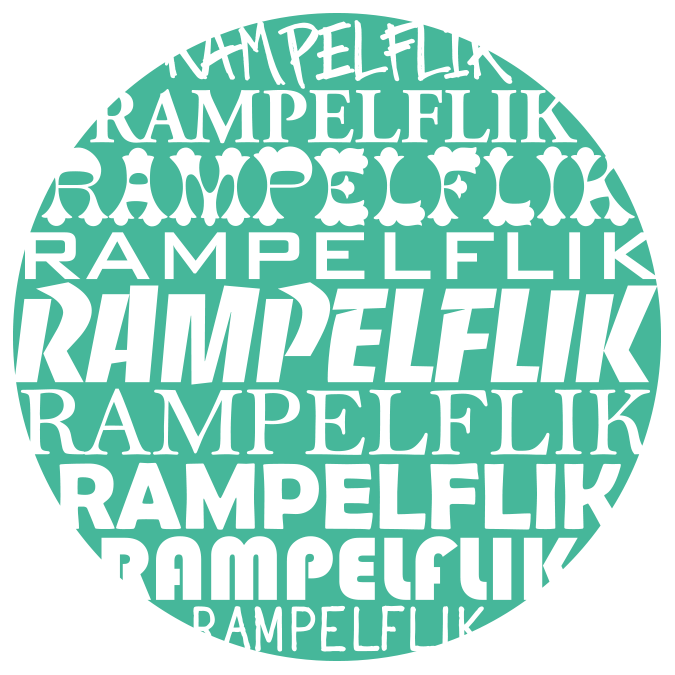 God is evil!
If you accept that god is all-knowing and all-powerful than you must accept that god knew, before he created all that is, that:
1.
The devil would fall from heaven to punish those of us who God deemed unworthy.
2.
Eve would eat from the apple.
3.
Humans would turn out sinful.
4.
The bible wouldn't give sufficient evidence for his existence
5.
To believe something without evidence is make-believe.
6.
Countless people would suffer enormously.
7.
He could've created people without sin in the first place.
8.
He could've created a universe that was hospitable to life. Instead most of the universe is dark and hostile to life.
9.
He could've created a world without cancer and other diseases.
10.
He could've made himself known, unambiguously, to everyone.
I therefore conclude that there most likely isn't a god. If there is, he is one evil asshole or incompetent at the least. And the list above covers just a few examples.
The bible is silly #5
The bible is silly #4
The bible is silly #3
The bible is silly #2
The bible is silly #1