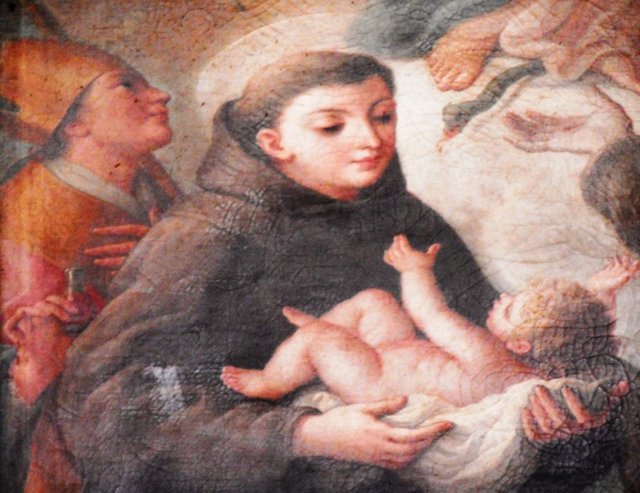 Saint Anthony of Padua
---
The Patron Saint Of Finding Lost Things
     It's a story I've heard many different times throughout my life. I've heard it from friends, family members, co-workers, and even people on television and radio. And, honestly, every time I heard it I would smile and think to myself, Yeah right. Each story sounded more unbelievable than the previous one.
     My aunt was swimming in the ocean and she lost one of her earrings. These earrings were given to her by her grandmother. The whole family spent about an hour looking for the lost one. Out of desperation, my aunt prayed to St. Anthony. She immediately walked out to where the ocean was 2 feet deep, reached into the water, and pulled out the lost earring. This was just one of the stories that I've heard over the years. It's very similar to all of the others. I guess, when a person is desperate, they will try just about anything.
---

Hey Anthony!
     And so, it was out of desperation, one day, that I decided to request some divine intervention. What was I missing? My key chain with all of my keys! I had looked all over my apartment for them. Checked the pockets of every jacket and pair of pants I own. Emptied out every drawer in my dresser. Pulled up every couch cushion. But I still couldn't find my damn keys! Heck, I even opened my front door to see if I had left them in the lock. I did that, once, after returning home with a lot of grocery bags in my arms. Nothing.
     With nowhere left to turn I grabbed my cell phone, opened up the web browser, and searched "prayer to St. Anthony". If I can find the actual prayer I used, I will post it below. But, the words don't really matter. What matters when praying is your attitude...what's in your heart. In fact, I never even finished reciting the prayer.
     About half way through it, the location of my keys popped into my head. Along with the location came the feeling of confidence/relief. I knew exactly where the keys were. Now, here's the kicker...I was actually standing right next to them.
     There was a small(I swear) pile of clothes on my floor. Clothes I had worked-out in. Clothes I had already sifted through. Or, so I had thought. At the very bottom of the pile, were a pair of shorts that I had missed during my previous examination. But, I now knew those shorts were under there and I knew my keys were in the pocket. That's the only way I can describe it. Bending down, I retrieved my shorts and, more importantly, my missing keys. My hour of anguish was over. Woot!
     This experience has made me wonder about the power and possibilities of prayer combined with positive thought and attitudes. What are the limits of that which can be found? Could I find my dream job? A long lost friend? A missing pet or person? How about the meaning of life?
---

Paying It Forward
     This past February my parents returned home after spending a month in Florida. When I visited them a couple of days later, my mother was complaining about a missing top. All of their luggage had been emptied and their clothes were already put away. It was nowhere. She assumed it was left behind and gone.
     "Well..." I said and began to retell my harrowing, Tale Of The Lost Keys. As I concluded the third act, I said, "You might as well give it a shot, too." Apparently, some time after I left, she did just that. According to her, this is what happened...
     She did say a prayer to Saint Anthony. The top didn't appear in front of her. Bummer. A couple of hours later they were going out to get something to eat. My dad went into his closet and decided to grab one of his sweaters. As he was putting it on it didn't feel right. He reached inside and, wouldn't you know, pulled out my mother's missing top. This sweater had also been to Florida. Somehow the top ended up inside of it. (Sweater in Florida? They drive down there and like to make stops along the way;)
     Thank you for reading. I would love to hear if people have had similar experiences. Leave a comment below!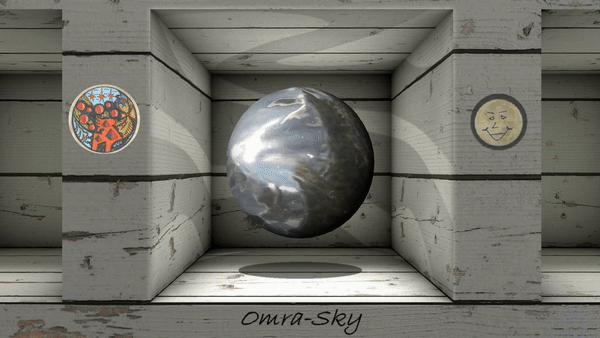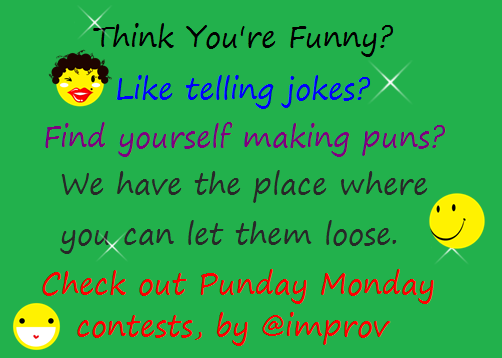 Keep up to date on everything #freewrite related!

Click the banner to join the fun!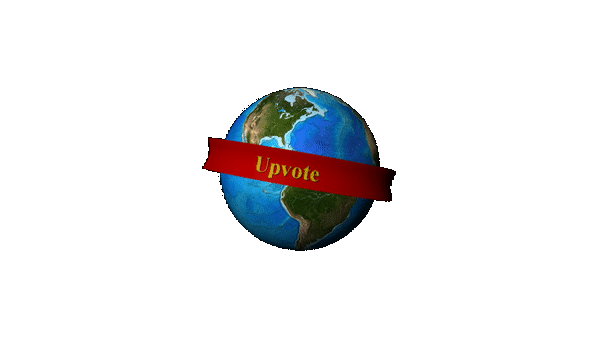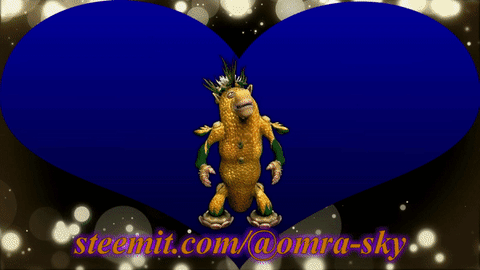 Thank you, Snook!