1 Samuel 23:14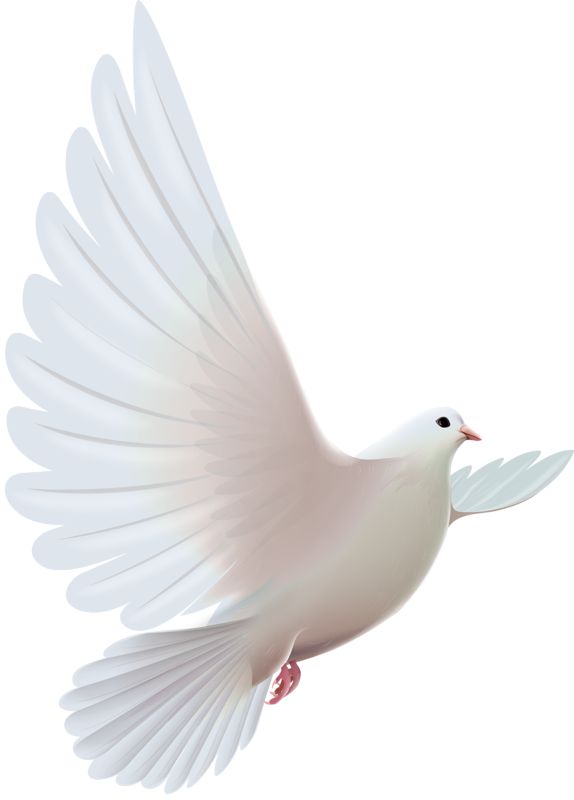 1 Samuel 23:14
David stayed in the strongholds of the wilderness and in the hill country. Saul hunted him day after day, but God didn't let Saul find him.
When the Lord is your protection, nothing and no one can touch you.
The enemy of your soul seeks to destroy you.
But if God be for you, who can be against you?
Live under the shadow of His wings and rest secure and undisturbed.