Have a great idea, a favorite quote or want to make an original and unique gift?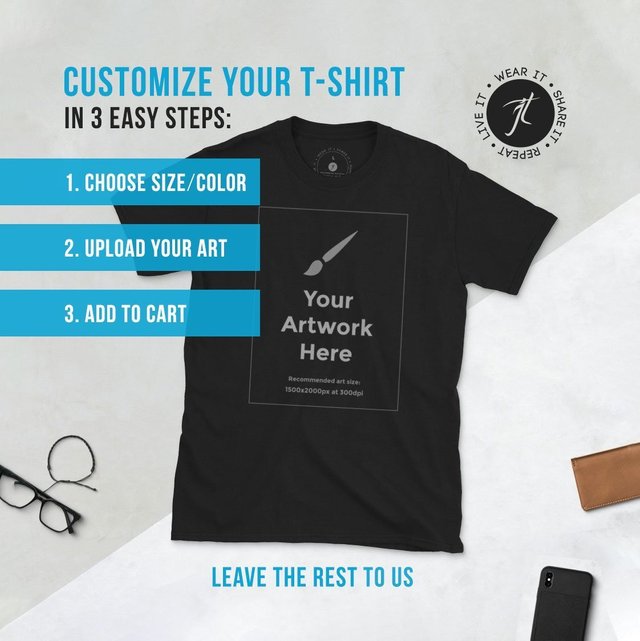 We have what you need! Just go to jt4christ.com/custom and follow these 3 easy steps:
1 - Choose your favorite shirt, size, and color.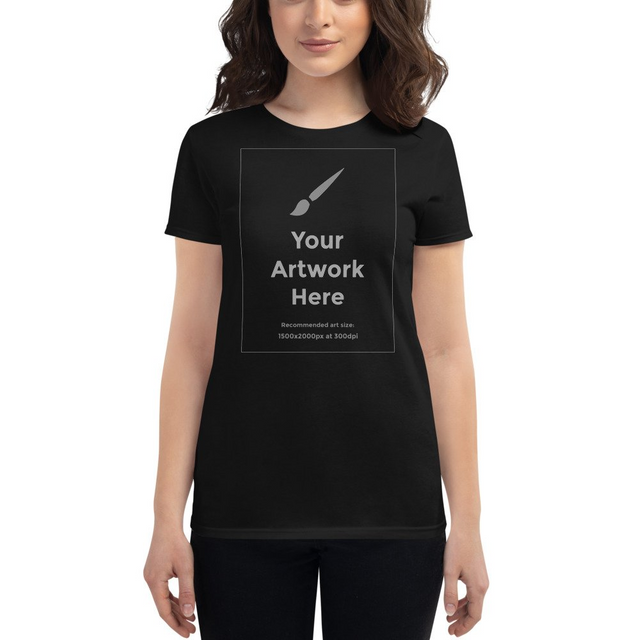 2 - Upload your art on the front or back of the t-shirt, or both.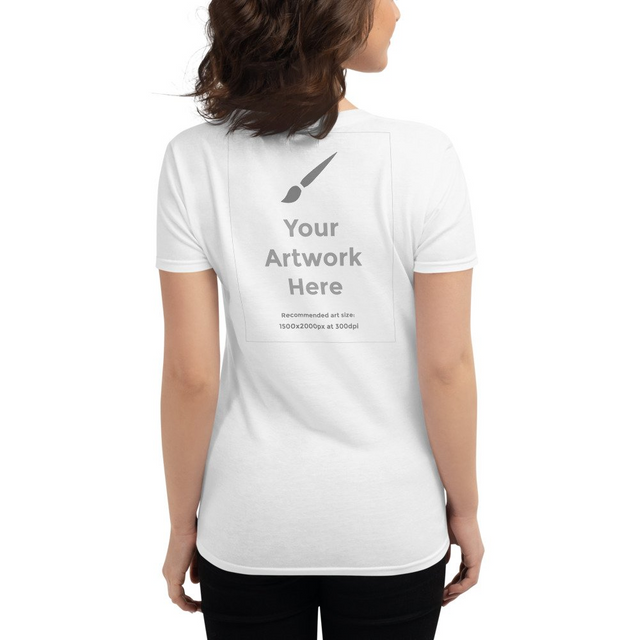 3 - When you are satisfied with the result, add the finished t-shirt to cart and send the order to us.
We will take care of the rest! You'll get your t-shirt at your door in a maximum of seven working days.
Let your creativity flow, we all have something to say.
https://www.jt4christ.com/product-category/custom/custom-t-shirts/
#customtshirts #customchristiantshirts #customtees #qualitytshirt #christiantshirt #jt4christ