Phillipians Chapter 4 Part 1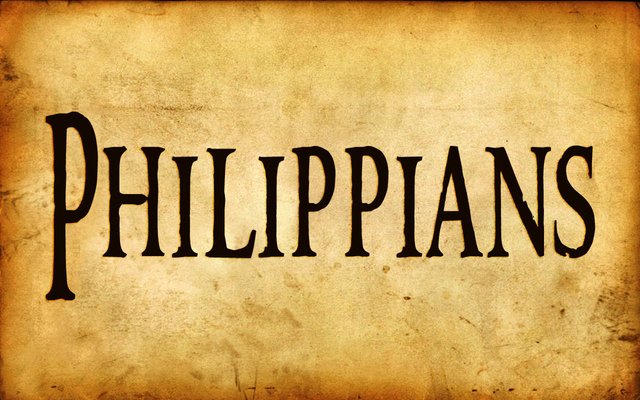 Be careful for nothing, but in everything by prayer and supplication with thanksgiving let your requests be made known unto God. 7 And the peace of God, which passeth all understanding, shall keep your hearts and minds through Christ Jesus. 8 Finally, brethren, whatsoever things are true, whatsoever things are honest, whatsoever things are just, whatsoever things are pure, whatsoever things are lovely, whatsoever things are of good report; if there be any virtue, and if there be any praise, think on these things. 9 Those things, which ye have both learned, and received, and heard, and seen in me, do: and the God of peace shall be with you.
Worry, anxiety, and fear are demonic strongholds that attack our minds and body. They rob of us one of the fruits of the Spirit which is peace.
• The peace of God which is promised in the scriptures is tied to the presence of God in our lives.
Isaiah 26:3 "Thou wilt keep him in perfect peace, whose mind is stayed on thee: because he trusteth in thee."
• Peace is tied to the provision of God in our lives.
Philippians 4:19 "But my God shall supply all your need according to his riches in glory by Christ Jesus."
• Peace is tied to the protection of God in our lives.
Isaiah 54:17 "No weapon that is formed against thee shall prosper, and every tongue that shall rise against thee in judgment thou shalt condemn. This is the heritage of the servants of the LORD, and their righteousness is of me, saith the LORD."
In our current culture, there is a climate of fear, worry, and anxiety. The recent pandemic in our nation have renewed and even strengthened our anxiety about going anywhere.
But the truth of the matter is that we are not in more danger than we have ever been. The world is not any more dangerous today than it was pre-covid. Statistically speaking of course.
In the book of Philippians Paul talks about how to deal with worry. He says that the number one prescription for worry is prayer. The book of Philippians is about joy. The joy is tied to the settling of some things. One of the things that are settled is our position in God. He begins the letter by saying that there is a grace and peace that is ours from God our Father.
He settles our relationship with God. He tells us that peace and grace are not only from God who is sovereign but that it is from our Father.
Paul also settles our condition, our relationship, and our future.