Be Kind To The Next Person!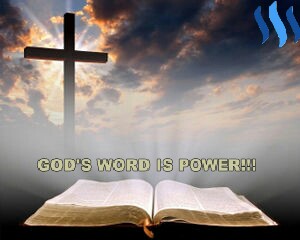 In a little wrath I hid my face from thee for a moment; but with everlasting kindness will I have mercy on thee, saith the Lord thy Redeemer. Isaiah 54:8 (KJV)..
What you give is what you get in return! There are two forces on earth: good and evil. Good comes from God because it is one of the attributes of God; God is good. On the contrary evil comes from the devil and his demons for they have been made evil because of the choice they made in heaven to rebel against God, hence, they can never do good.
Any time we sin against God, He hides His face from us until we have apologized and asked for His forgiveness. His everlasting kindness and mercy demand that He shows kindness and mercy to His children.
Dear beloved, if you are alive today, you are enjoying the kindness and mercy of God. Kindly show the same kindness and mercy and even more to your fellow brothers and sisters.
By doing this continually, God will find you faithful and make you His channel of blessings because He knows that whatever He gives you, others will also benefit from it. Hallelujah! Be An Overcomer!
Bible verse: http://biblehub.com/
Vote and follow for more.
Thank you.