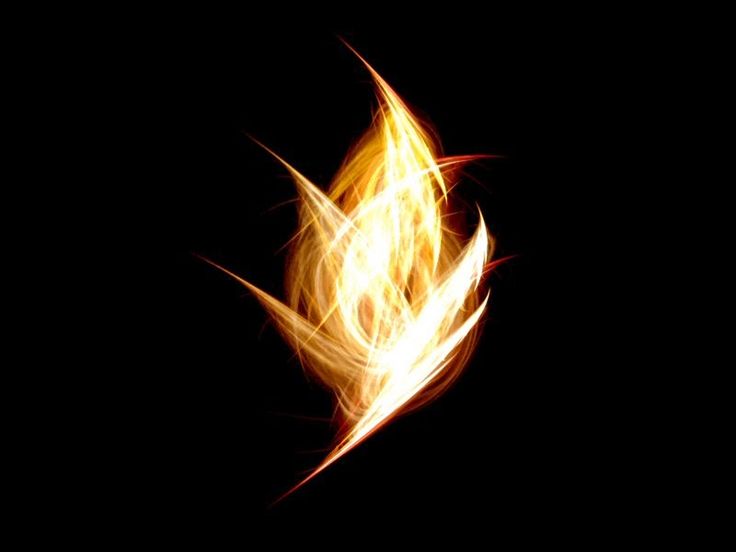 Holy Spirit, a controversial subject. Many have doubts about the Holy Spirit and they don't know who He is. Many believe that He is a bird, others believe that He is a mighty rushing wind, others think He is an oil, others believe He is a water. So what is the Holy Spirit?
The real question is not what is it, but WHO is He.
He is not an it, He is a person and He is God. Apostle Paul says: the Spirit is the Lord , showing us that the Holy Spirit is God just like God the Father and God the Son. He has feelings, Paul says: don't grieve the Holy Spirit. He is sensible just like a little child, but He is a fearless warrior in the battle. He is a good and trustworthy friend. For me He is my best friend in my life. He is amazing, He is wonderfull,He is good, He is our comforter and teacher and the one who reveals the future things, He is our counselor, our guide in the truth, He is a genius to everything.
He is the most amazing person I ever know, He has changed my life forever when He revealed Jesus to me.
If you don't know Jesus as your Lord and Saviour, let the Holy Spirit reveal Him to you. He will convict you of your sins, He will not condemn you. He will show you how Jesus realy is. He will show you that Jesus gave His life for you so that you can be saved and if you accept Jesus in your heart as your Lord and Savior He will forgive you of your sins and make you a child of God.
This is what the Holy Spirit wil do, will always magnify Jesus.