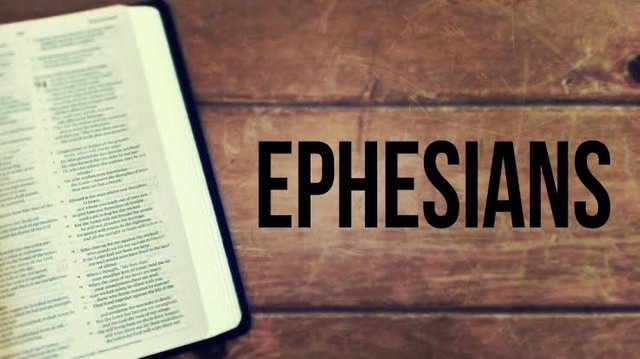 [Ephesians]
A believer is someone who trust and follows Christ, in other words a believer is known as a Christian.
Christianity as a religion has been in existence for a very long time, we they Christians believe in God the father of our saviour and one true king (Jesus Christ) who gave his life for us , so we might be saved. He saw the pains and agony he is to go through but he still choose the cross, just for our sake.
Why I choose this topic (knowing the power you posses as a believer) is that most christians don't know who they truely are, they don't know the power they posses, someone answer Christians but don't know the actually meaning of it. Even the Bible said it "my people perish cos of lack of knowledge".
I was going through the scriptures when I decided to glance through (Ephesians). Ephesians explains explicitly who a true believer is.. according to the 2nd chapter it made me understand that Christian were raised with Christ to sit in heavenly places , over all principalities and powers.. (that verse hit me like a titanium) and ever since then I have been making researches On who we truely are.
The powers we possess is very extraordinary and unique "according to the scripture God said: "come let us make man in our own image and likeness".. do you actually know what that means (image and likeness).. let me give you example, a lion cannot give birth to an elephant, that is to say (our God cannot create a powerless being) we are one with the father.
We can actually get all this qualities our father posses if only we can be able to listen and keep the fathers will ..
Please I urge you (Christian's) to endevour to study the Bible (esp Ephesians ) and see what God has install for you.
I love you all...