Is listening to music that are not of Christian Genre a sin?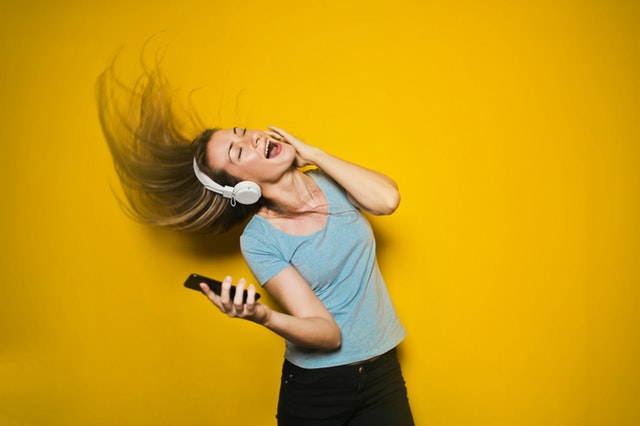 I am a total Lover of good music and I am a Christian.
I find it confusing, every time a highly placed person in the church [like pastors, bible study teachers] tells us to stop listening to secular music.
Is it right to do so? Or
Is it just a mere doctrine?
*HAPPY SUNDAY TO YOU ALL!
Image credit : pexels