Today my daily verse was Matthew 5:4, and I was reminded of a close friend who recently lost his father.
Having lost my own dad, I recall experiencing that pain, and now looking at my brother's loss, it both breaks my heart and reminds me of a precious truth.
God uses even death...
None of us is promised tomorrow, so celebrate gratefully today. Cherish this moment, the "present" for the gift it is.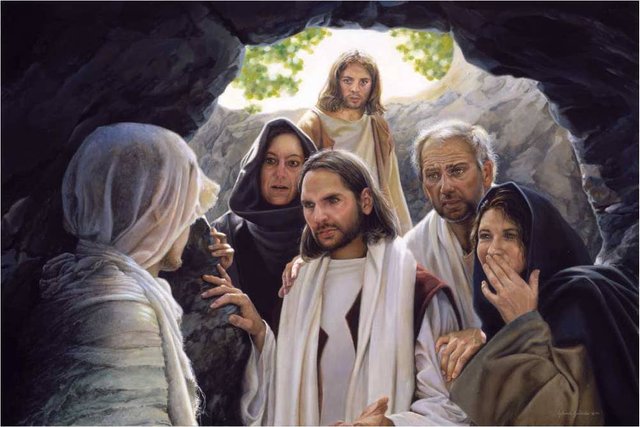 Matthew 5:4 English Standard Version (ESV)
4 "Blessed are those who mourn, for they shall be comforted.
When I read this verse one point stood out for me. In the valley of darkness, when death or suffering is all around, the grace and mercy of God are never more tangible.
In the darkness of mourning, we are weak, lost and broken, and in our desperation we reach out for firm foundation and we find the only solid ground there is: God.
He is always there for us, always ministering and leading us along, like the good shepard. Unfortunately, we only reach out for his support when we have nothing else to grasp on to. In that moment of death and pain we reach out, and He is there.
Praise the Lord, He is there.
Thank you very much for your time and attention. Have an amazing day and God bless.