Love & Marrriage 84 - A christian perspective - Your marriage is a blessing!
Your marriage is a blessing. Marriage was instituted by God.
Genesis 1:27-28: "So God created man in his own image, in the image of God he created him; male and female he created them. And God blessed them.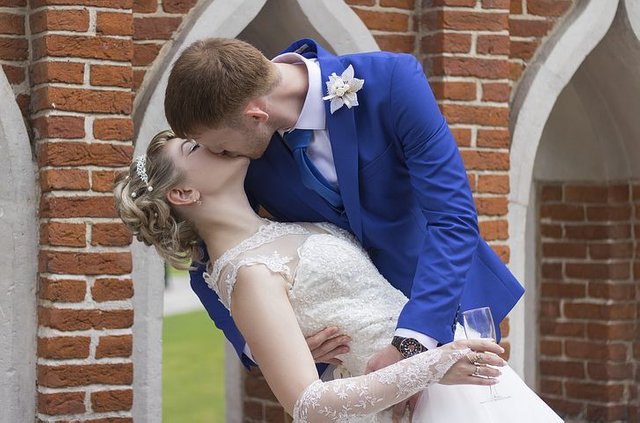 Marriage and the love between a man and a woman are compared to the wonders of nature, like nature it is something wonderful and amazing!
Proverbs 30:18-19
"There are three things which are too wonderful for me,
Yes, four which I do not understand:
19 The way of an eagle in the air,
The way of a serpent on a rock,
The way of a ship in the midst of the sea,
And the way of a man with a virgin.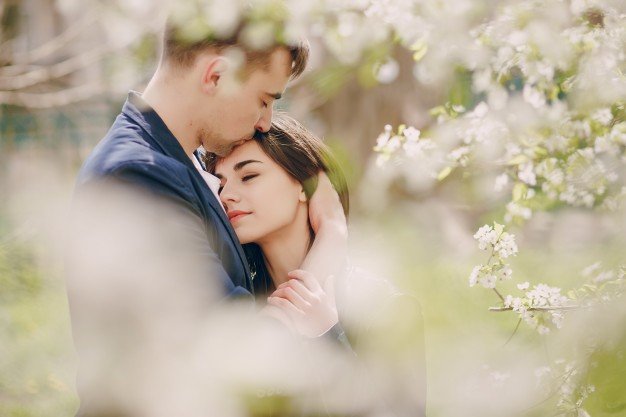 God created Eve to be a helper to Adam. In finding a spouse you have a helper.
Ecclesiastes 4:9-12 "Two are better than one,
Because they have a good reward for their labor.
10 For if they fall, one will lift up his companion.
But woe to him who is alone when he falls,
For he has no one to help him up.
11 Again, if two lie down together, they will keep warm;
But how can one be warm alone?
12 Though one may be overpowered by another, two can withstand him.
And a threefold cord is not quickly broken."

It is also a blessing to be able to have children.
And God said to them, 'Be fruitful and multiply and fill the earth and subdue it and have dominion over the fish of the sea and over the birds of the heavens and over every living thing that moves on the earth.'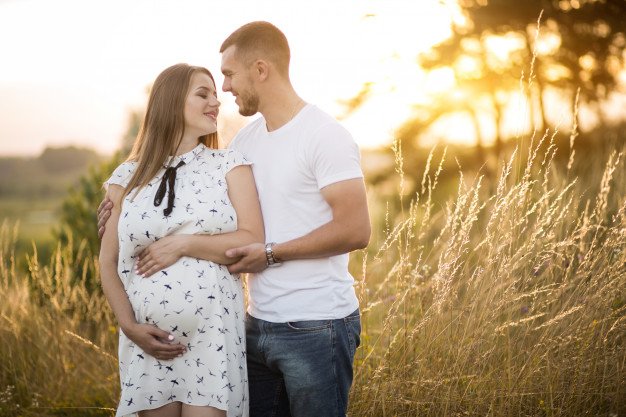 Psalm 127:3-5 "Behold, children are a heritage from the Lord,
The fruit of the womb is a reward.
4 Like arrows in the hand of a warrior,
So are the children of one's youth.
5 Happy is the man who has his quiver full of them;
They shall not be ashamed,
But shall speak with their enemies in the gate."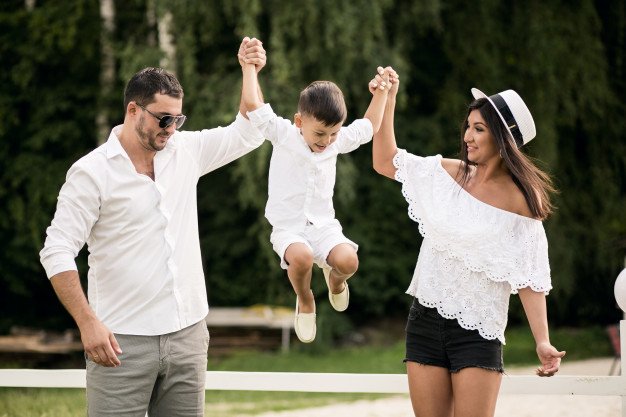 A man or a woman who received a spouse should count themselves very lucky and blessed!
Proverbs 18:22 "He who finds a wife finds a good thing, And obtains favor from the Lord."
Proverbs 19:14 "Houses and riches are an inheritance from fathers, But a prudent wife is from the Lord."
God expects you to honor your commitment to your spouse and stay married.
Malachi 2:16 ""For the Lord God of Israel says That He hates divorce,"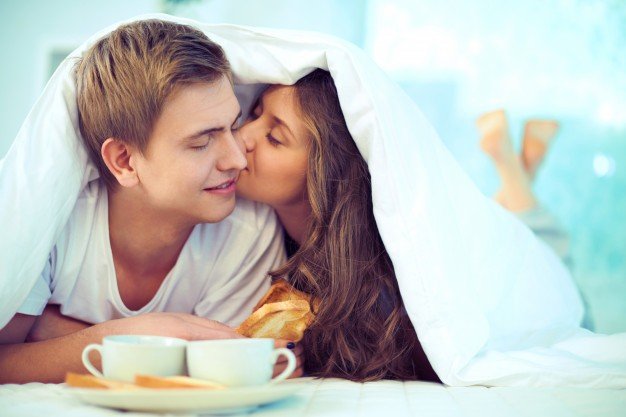 God wants us to enjoy life and enjoy our spouse!
Ecclesiastes 9: 7-9 Go, eat your bread with joy,
And drink your wine with a merry heart;
For God has already accepted your works.
8 Let your garments always be white,
And let your head lack no oil.
9 Live joyfully with the wife whom you love all the days of your vain life which He has given you under the sun, all your days of vanity; for that is your portion in life, and in the labor which you perform under the sun."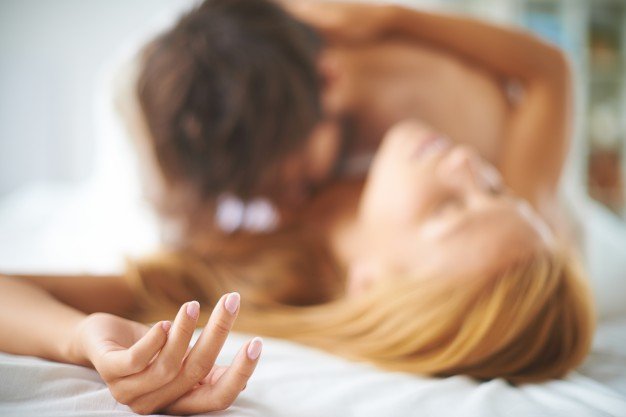 God also gave us the act of love (sex) to become truly one, physically and emotionally and to enjoy lovemaking!
This is the most pleasurable act, which you get to enjoy freely and is the ultimate expression of love between you and your spouse.
In a marriage, there is nothing shameful about the lovemaking, as openly describe in the book of Song of Solomon.
Song of Solomon 7-12 "How fair and how pleasant you are,
O love, with your delights!
7 This stature of yours is like a palm tree,
And your breasts like its clusters.
8 I said, "I will go up to the palm tree,
I will take hold of its branches."
Let now your breasts be like clusters of the vine,
The fragrance of your breath like apples,
9 And the roof of your mouth like the best wine.
The wine goes down smoothly for my beloved,
Moving gently the lips of sleepers.[a]
10 I am my beloved's,
And his desire is toward me.
11 Come, my beloved,
Let us go forth to the field;
Let us lodge in the villages.
12 Let us get up early to the vineyards;
Let us see if the vine has budded,
Whether the grape blossoms are open,
And the pomegranates are in bloom.
There I will give you my love."
I sincerely hope and pray that you experience all these aspects in your marriage. If your marriage or long-term relationship is not a happy one, I want to urge you to go after it. Seek help, see a pastor, see a professional. Get all that God intended you to have.
May you have a wonderfully blessed week with the love of your life!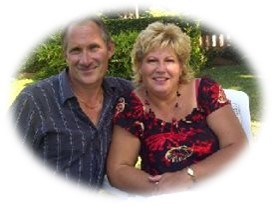 @scotty777 & @hope777 (aka the scott-team)