Jesus Global Youth Day Sparks Passion for the Gospel in Millions Worldwide

---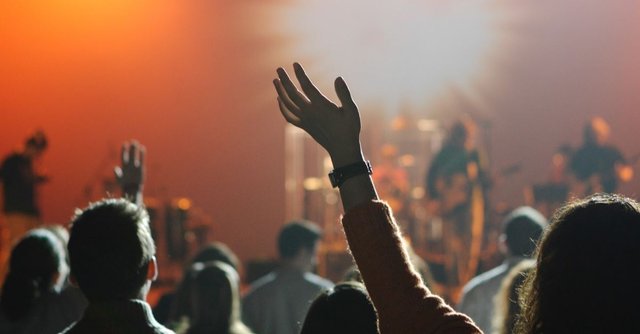 ---
Some 50,000 young people and church leaders gathered together at the Mall of Asia Arena in Manila, the Philippines last week for the first-ever Jesus Global Youth Day (JGYD).
Read More:
https://www.christianheadlines.com/blog/jesus-global-youth-day-sparks-passion-for-the-gospel-for-millions-worldwide.html
To learn more about JGYD visit their website.
https://jesusglobalyouthday.ph/
"Thou believest that there is one God; thou doest well: the devils also believe, and tremble."
James 2:19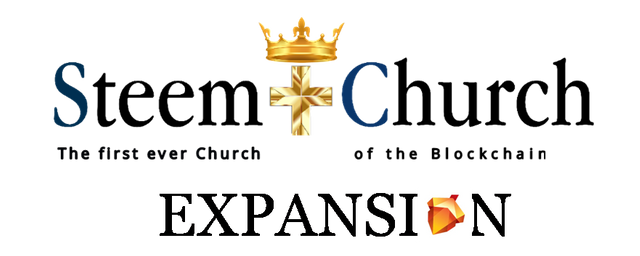 If you would like to delegate to @christian-trail you can do so by clicking on the following links: 5SP, 10SP, 15SP, 20SP 25SP, 50SP, 100SP, 250SP or join the trail via SteemAuto. May God Bless you all.