World Vision launches major drive to find new sponsors for 1,000 girls in poverty

---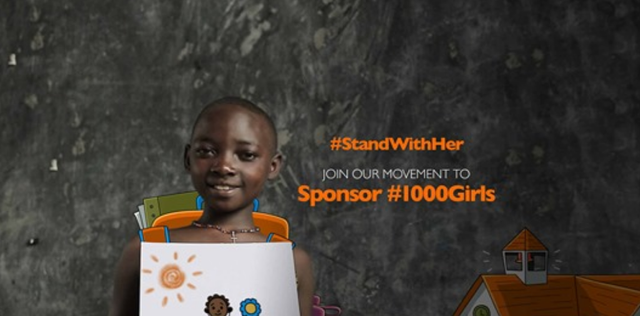 ---
The Christian development charity said it was a "critical time" for girls around the world, with many fighting "terrible odds" to secure a positive future.
According to Unicef, 12 million girls worldwide will enter into forced marriages this year alone, while figures from Unesco reveal that 31 million girls will not be able to attend school.
Read More:
https://www.christiantoday.com/article/world-vision-launches-major-drive-to-find-new-sponsors-for-1000-girls-in-poverty/132980.htm
"Thou believest that there is one God; thou doest well: the devils also believe, and tremble."
James 2:19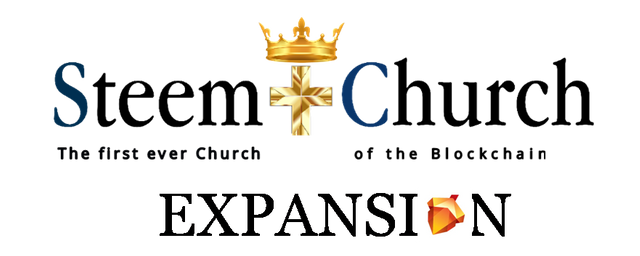 If you would like to delegate to @christian-trail you can do so by clicking on the following links: 5SP, 10SP, 15SP, 20SP 25SP, 50SP, 100SP, 250SP or join the trail via SteemAuto. May God Bless you all.