Whistleblower Claims Corruption at Los Angeles County Department of Children and Family Services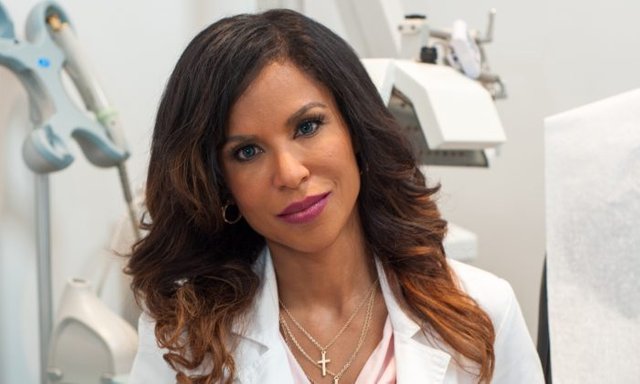 ---
Former Los Angeles County Department of Children and Family Services (DCFS) employee says in a July 2019 affidavit that the agency falsifies evidence to justify taking children from their parents.
In addition, a DCFS caseworker alleges that the department interfered in the case by removing the caseworker's notes from her report in the custody case, according to text messages and court transcripts obtained by The Epoch Times.
Read More:
https://www.theepochtimes.com/whistleblower-evidence-claims-corruption-at-los-angeles-county-department-of-children-and-family-services_3024437.html
"Thou believest that there is one God; thou doest well: the devils also believe, and tremble."
James 2:19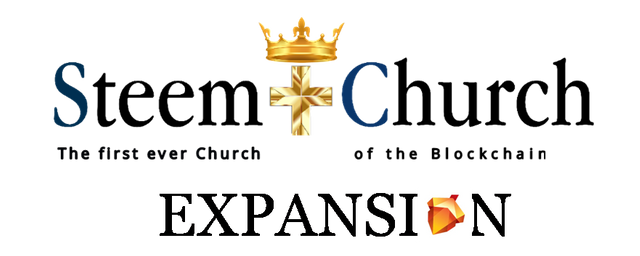 If you would like to delegate to @christian-trail you can do so by clicking on the following links: 5SP, 10SP, 15SP, 20SP 25SP, 50SP, 100SP, 250SP or join the trail via SteemAuto. May God Bless you all.