Texas gov.'s major triumph over tragedy.

---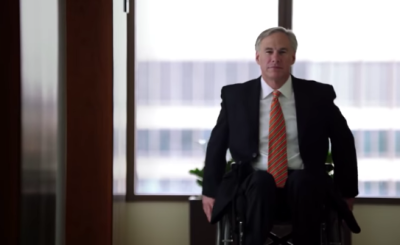 ---
"On this day 35 years ago, my back was broken and I was paralyzed forever," he said in a video posted to Twitter. "My life seemed crushed. Little did I know that I would go on to become governor of the greatest state in America."
https://twitter.com/GregAbbott_TX/status/1150574057525587968
Abbott said his experience proved that anything is possible in Texas, but he also made a broader proclamation that will encourage anyone facing an uphill battle in life.
Read More:
https://www.christianpost.com/living/my-life-seemed-crushed-texas-govs-major-triumph-over-tragedy.html
READ ALSO: 6 Powerful Bits of Life-Changing Wisdom from the Apostles
https://insider.pureflix.com/prayer-faith/6-powerful-bits-of-life-changing-wisdom-from-the-apostles
"Thou believest that there is one God; thou doest well: the devils also believe, and tremble."
James 2:19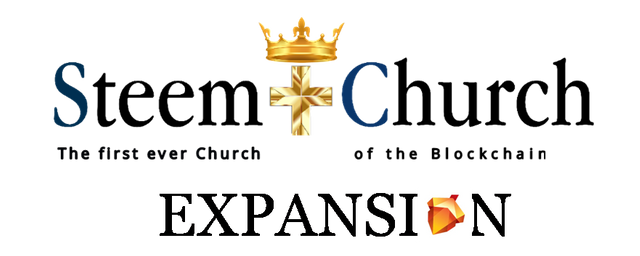 If you would like to delegate to @christian-trail you can do so by clicking on the following links: 5SP, 10SP, 15SP, 20SP 25SP, 50SP, 100SP, 250SP or join the trail via SteemAuto. May God Bless you all.