Questions raised as Texas CPS removes 4-y-o from homeschool family...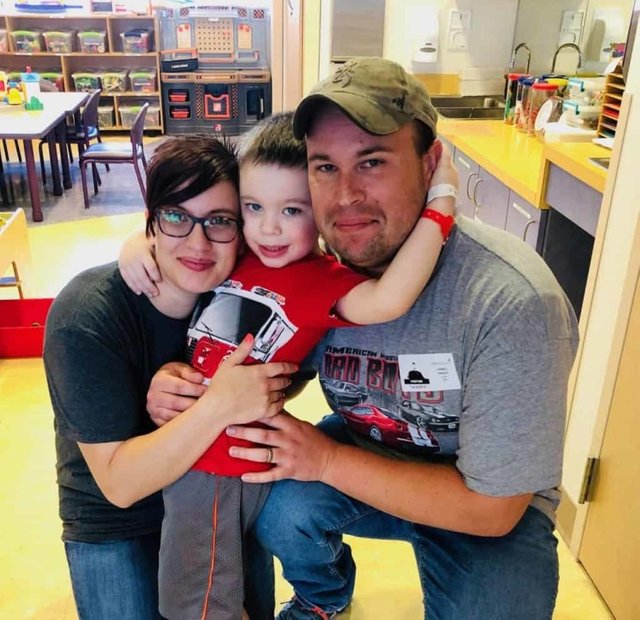 ---
A homeschool family wants Child Protective Services to return their 4-year-old son who the parents say was unfairly removed from their home late last month. CPS accused the parents of medical child abuse.
The family's lawyers at the Texas Home School Coalition argue that CPS failed to meet the legal requirements for emergency removal and also failed to inform the family of the June 10 meeting with Dr. Suzanne Dakil, a child abuse pediatrician.
https://thsc.org/pardo-update-cps-doubles-down/
Last November, Texas CPS was ordered to pay $127,000 for illegally removing two children from a Tomball family's home and lying about the case in court.
https://www.chron.com/news/houston-texas/houston/article/Texas-judge-orders-rare-127-000-sanction-against-13376803.php
Read More:
https://www.christianpost.com/us/questions-raised-texas-cps-removes-4-year-old-from-homeschool-family.html
"Thou believest that there is one God; thou doest well: the devils also believe, and tremble."
James 2:19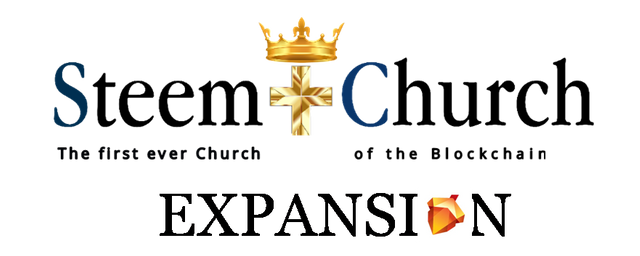 If you would like to delegate to @christian-trail you can do so by clicking on the following links: 5SP, 10SP, 15SP, 20SP 25SP, 50SP, 100SP, 250SP or join the trail via SteemAuto. May God Bless you all.